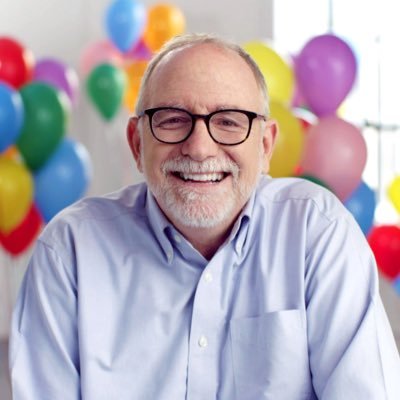 Bob Goff
Bio Author of two New York Times Bestsellers, Love Does and Everybody Always. Founder of @lovedoes. Get a copy of Everybody Always here: goo.gl/1MFsrU 🎈
Lokasyon San Diego, California
Tweets 23,0K
Followers 291,7K
Following 1,4K
Account created 27-11-2008 13:22:20
ID 17677608
iPhone : The most beautiful scenery in the world is when our friends come into view.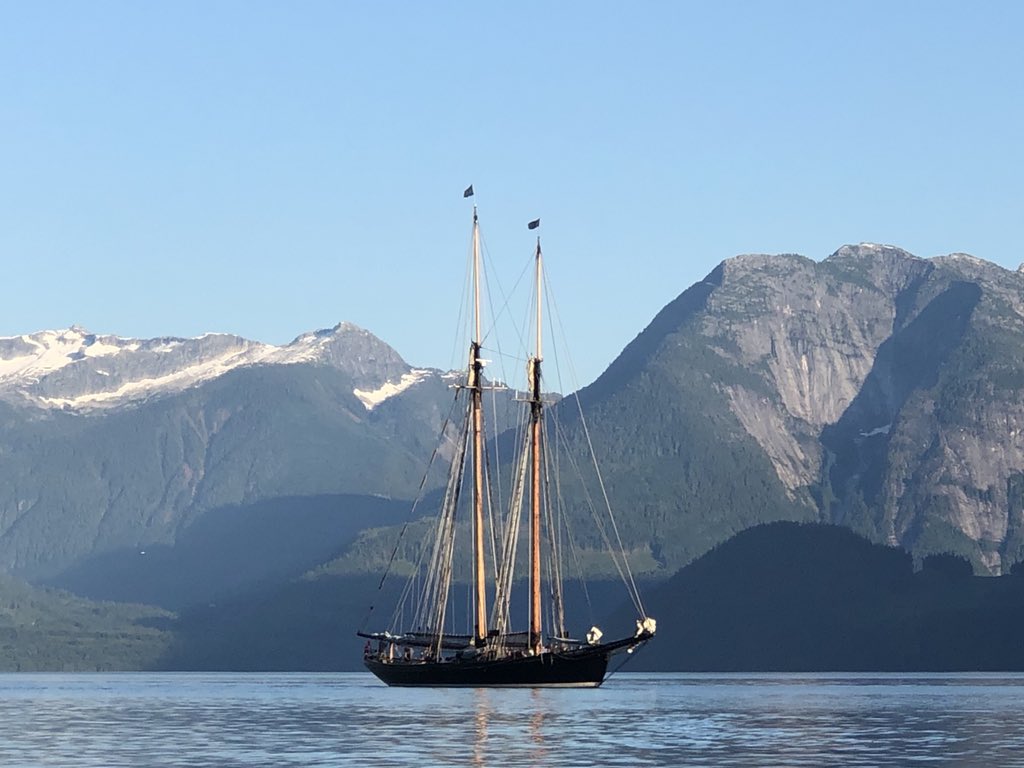 iPhone : Hope you can join us! dreambigframework.com/workshops/onsi… October 28-31 || Nashville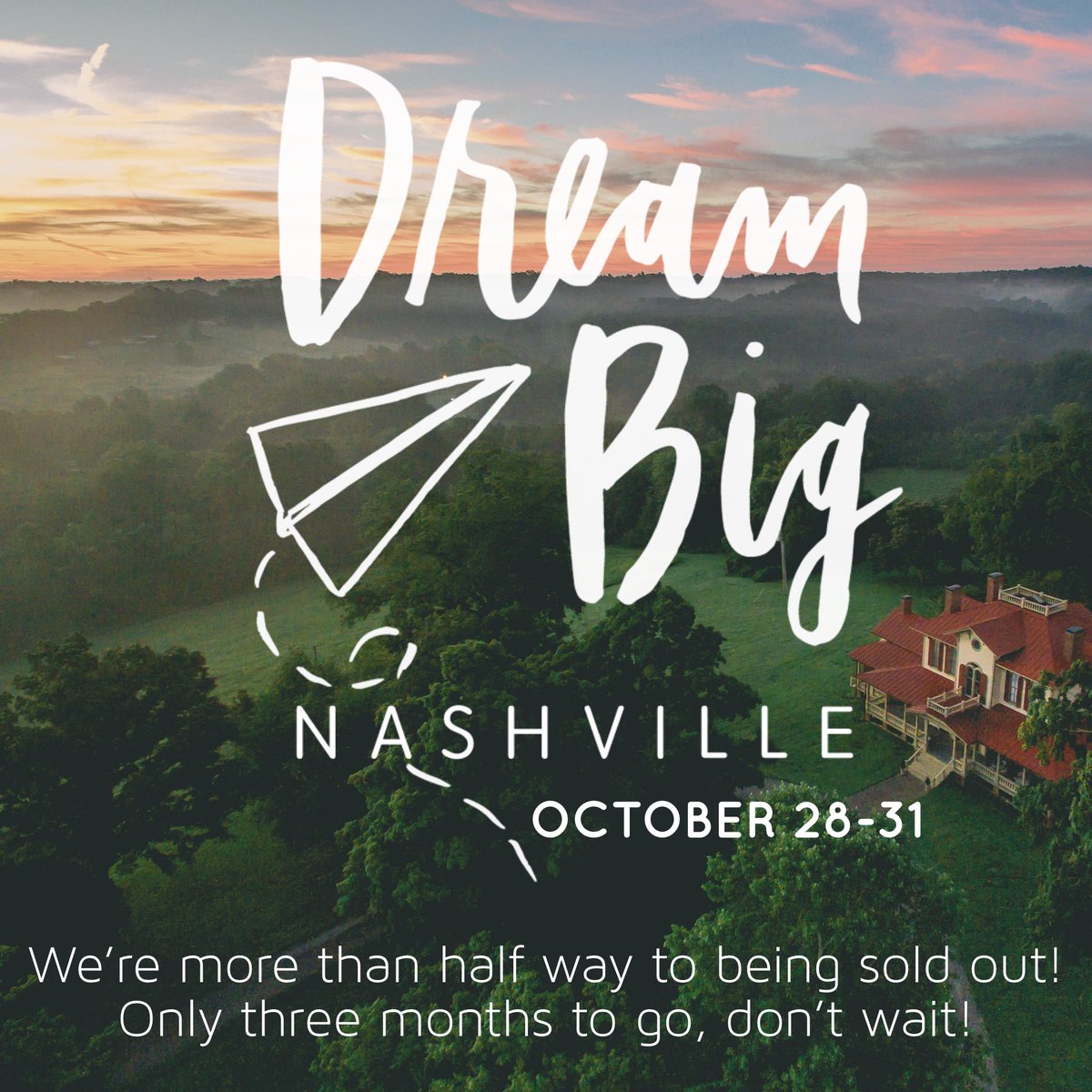 iPhone : Unbelievable morning In British Columbia. I just keep pinching myself.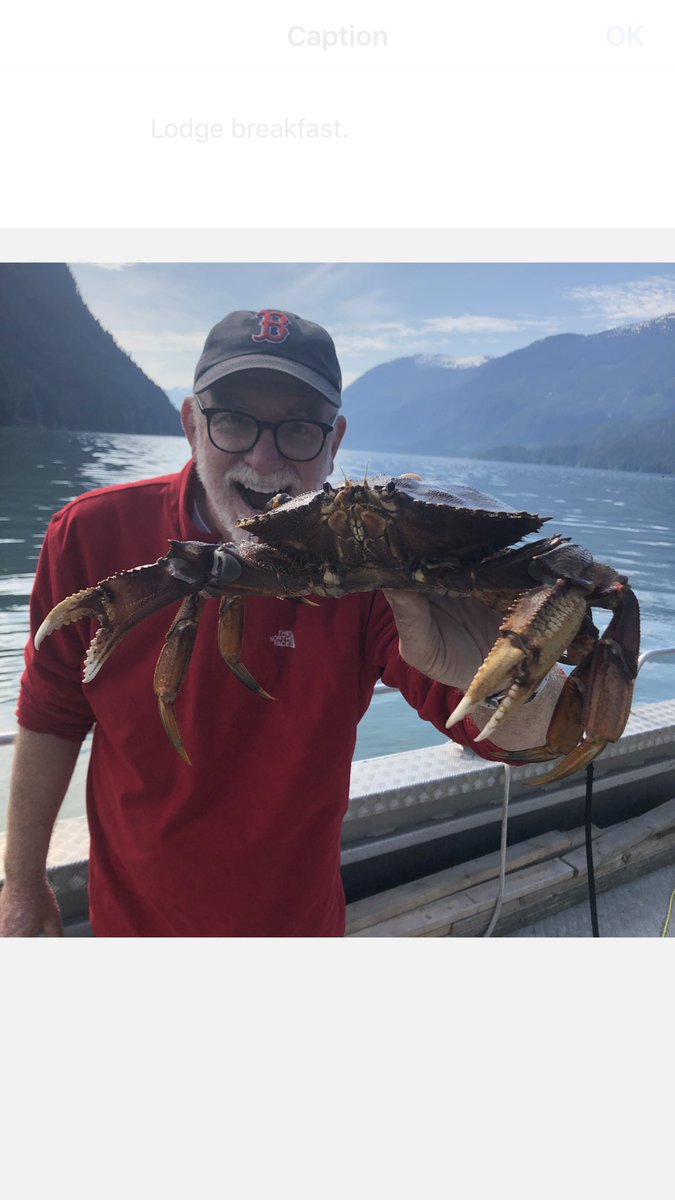 Instagram : Thank you West Side Christian for a terrific day in Springfield. That was fun. @ Springfield, Illinois instagram.com/p/BmrYiNyHCZy/…
Instagram : Early morning mischief with @adam__goff. He's an amazing pilot. God delights seeing His kids at play. @ San Diego,… twitter.com/i/web/status/1…
Twitter Web Client : My friend, Craig Groeschel is releasing another terrific book "Hope in the Dark" in a few days. If you don't know C… twitter.com/i/web/status/1…
iPhone : Bingo! Well done, friends! I'm proud of you! #milforsoar twitter.com/shellymowinkel…
iPhone : Scott Smith I'm grateful for you, Scott. Thanks for all of the hope you release into the world.