Viral Social
Bio We use the influence of social media to get your product/talent/brand/self in front of millions.
Lokasyon Michigan, USA
Tweets 829
Followers 41,1K
Following 38
Account created 11-11-2015 07:26:45
ID 4198885578
iPhone : waiting by vanta blvck debut single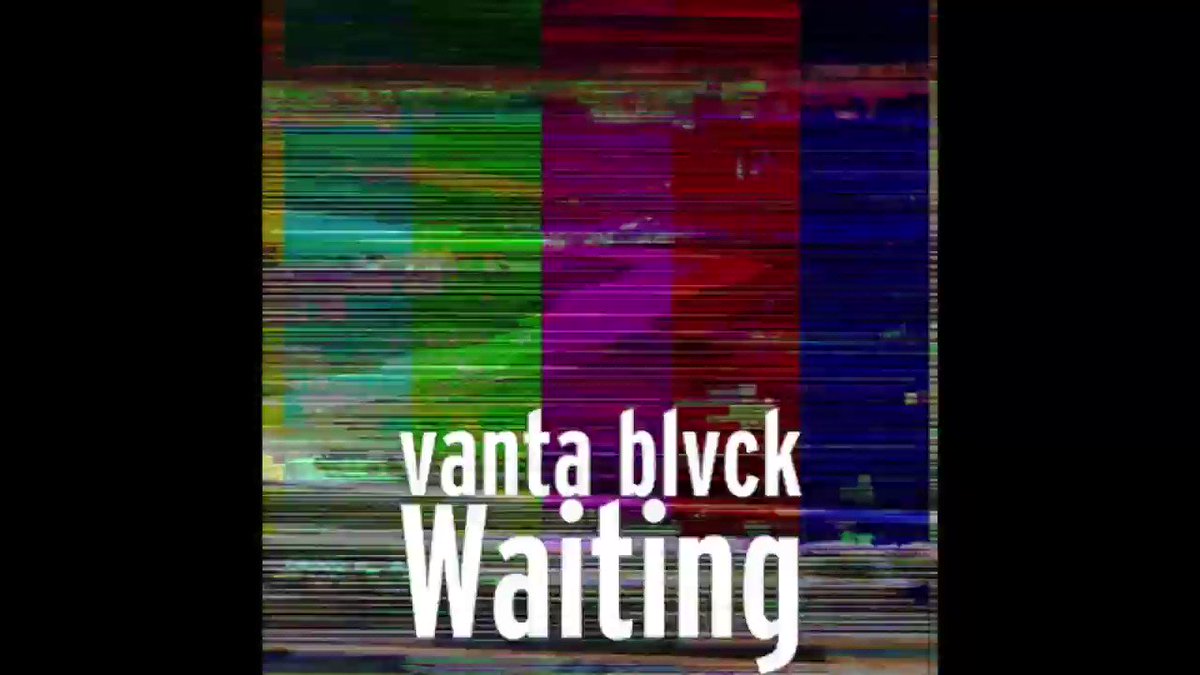 iPhone : Difference between Viral Social and other influencers? We bring RESULTS and PROFITS. Now on IG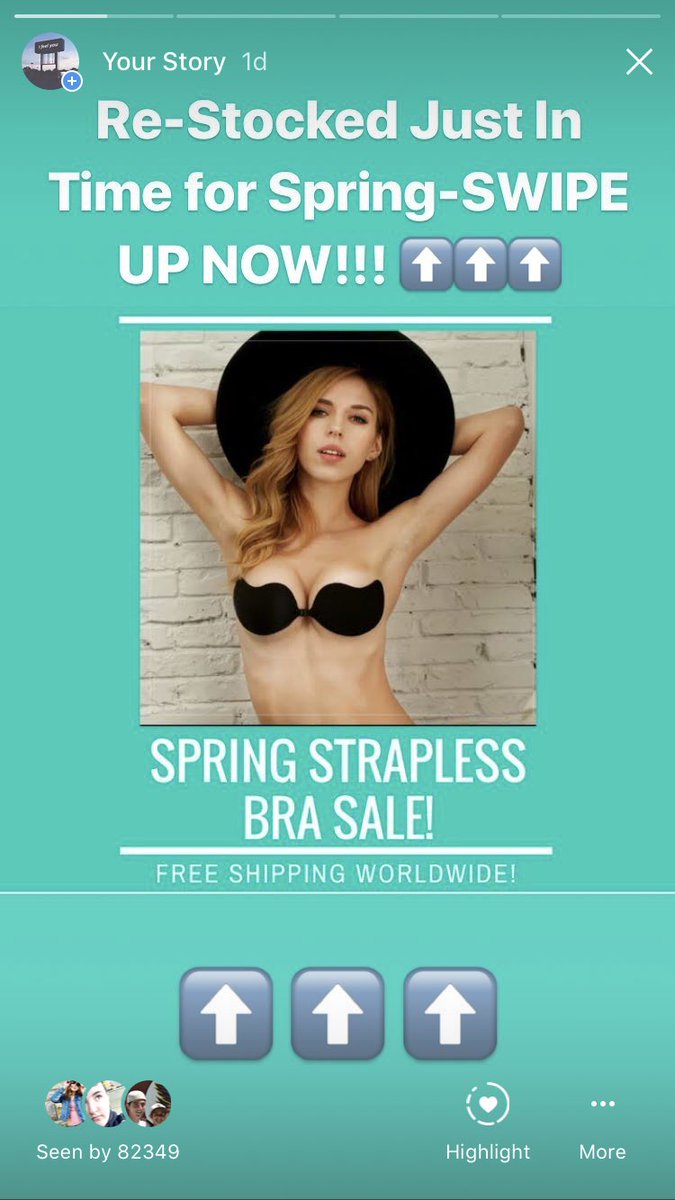 SocialOomph : Do good things, and good things will happen for you.
SocialOomph : The hard work you're putting in now will be worth it in the long run.
SocialOomph : Simplicity is not a simple thing. - Charles Chaplin
SocialOomph : When you say yes to others, make sure you are not saying no to yourself.
SocialOomph : Don't get stuck with the thing that ruins your day. Smile and be happy. Life is too short to be wasted on negative thinking.
SocialOomph : Bitterness is like drinking poison & waiting for the other person to die. -Steve Ostten
SocialOomph : You deserve to be happy. You deserve to live a life you are excited about. Don't let others make you forget that.
SocialOomph : It's never too late - never too late to start over, never too late to be happy. -Jane Fonda
SocialOomph : Dear God, if today I lose my hope, please remind me that your plans are better than my dreams.
SocialOomph : What you do matters, but why you do it matters so much more.