Twitch Support
Bio Official support account of @Twitch. Read this! help.twitch.tv/customer/porta…
Lokasyon San Francisco, CA
Tweets 19,0K
Followers 731,0K
Following 52
Account created 15-12-2011 04:13:50
ID 437210567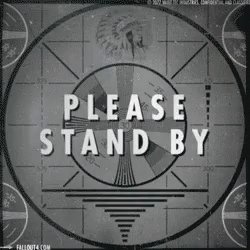 Twitter Web Client : 🛠 All clear on the issue preventing broadcasters from going live. We also found your (stream) keys.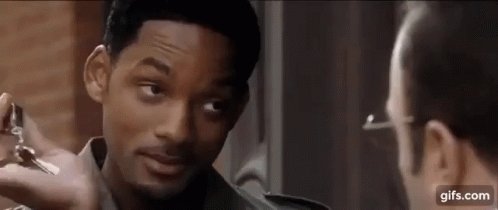 TweetDeck : 🔎 We're investigating videos not loading for users across the site. Hang tight.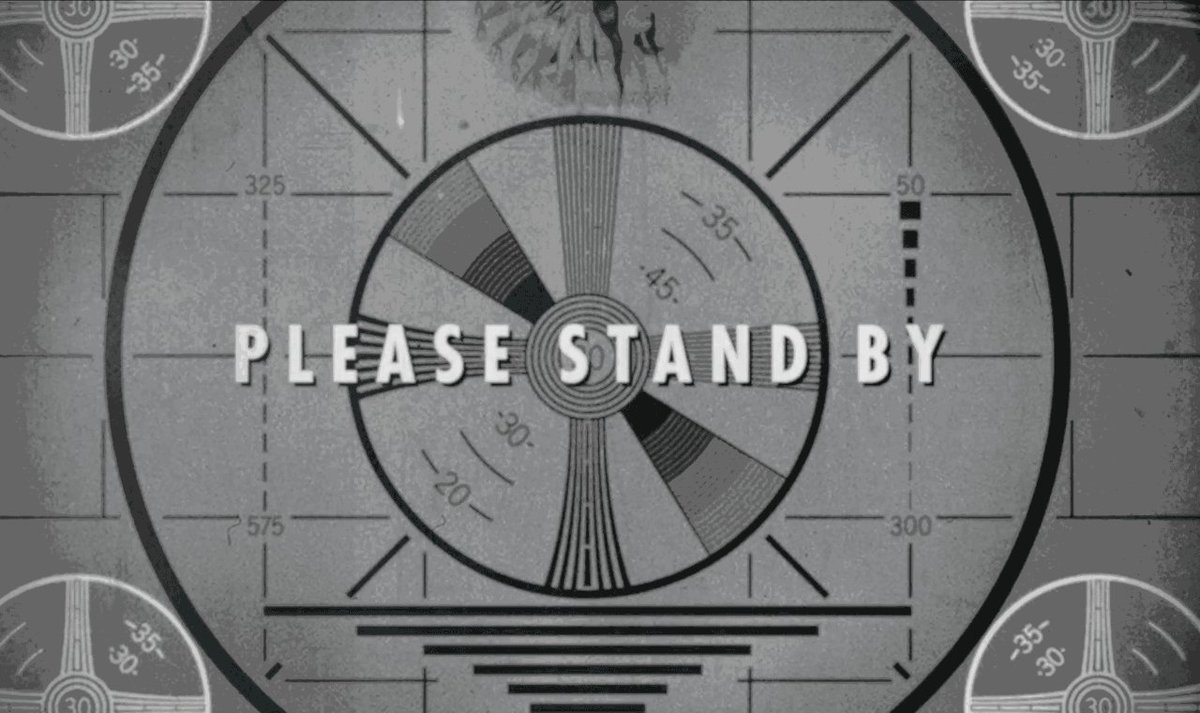 TweetDeck : 📢 In light of WoW 8.1, we've pushed an update. Please update to the latest version to avoid issues. • Some users m… https://t.co/hSlWKx0YM0
TweetDeck : 📢 Are you not entertained? Now you can tell us what content you're not interested in and we'll make better recomme… twitter.com/i/web/status/1…
TweetDeck : 🛠 Thank you for bearing with us as we recover from the issue with loading streams. Enjoy!
TweetDeck : 🔎 We're looking into the issue preventing users from loading streams. Hang tight!
TweetDeck : BlitzNova Our apologies, it appears we were under a Confundus Charm at the time of that tweet.
TweetDeck : 📢 Cast Expelliarmus on those wretched spoilers with the new Single Message Delete feature! Broadcasters and Modera… twitter.com/i/web/status/1…
TweetDeck : 🛠 We've resolved the issue preventing broadcasters from seeing their total Sub count on their Live Dashboard while… twitter.com/i/web/status/1…
TweetDeck : 🔎 We are aware of an issue preventing offline channels from viewing their total Sub count on the Live Dashboard pag… twitter.com/i/web/status/1…
TweetDeck : 🛠 We're recovering from the issues with notifications, viewer counts, and channels not showing as live. We greatly… twitter.com/i/web/status/1…
TweetDeck : 🔎 We're investigating the issues with viewer counts, notifications, and channels not showing as live again. Apologi… twitter.com/i/web/status/1…