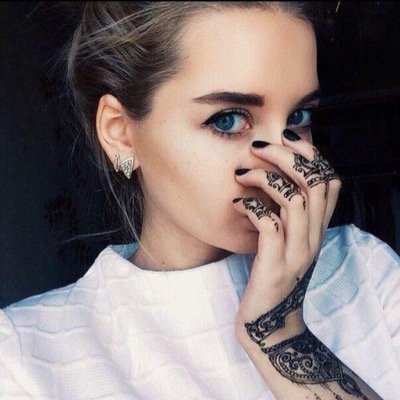 TATTOOS ART
Bio Our bodies printed as blank pages to be filled with the ink of our hearts .Do not own image posted ** # For Promotions Email - pictwitter009@gmail.com
Lokasyon USA
Tweets 1,9K
Followers 637,6K
Following 69,4K
Account created 15-01-2013 20:11:44
ID 1093124360
iPhone : 90 calories. 8g protein. 1g sugar. #NEOH is your power boost snack for any time of the day!
iPhone : Tattoos: I Like That Shit
iPhone : 22) Di Grassi takes the W at the #ZurichEPrix & celebrates it with donuts ABB Formula E
iPhone : King and Queen Tattoo
iPhone : If you have tattoos I'm automatically attracted to you.