T-Mobile Business
Bio We're building the future of business wireless. #TMobileBusiness
Lokasyon Bellevue, Washington
Tweets 3,4K
Followers 25,4K
Following 1,6K
Account created 08-02-2012 18:56:58
ID 486855126
//reklam
Twitter Ads : We're pinging you the latest business lingo. Stay current with #BizWords. #TMobileBusiness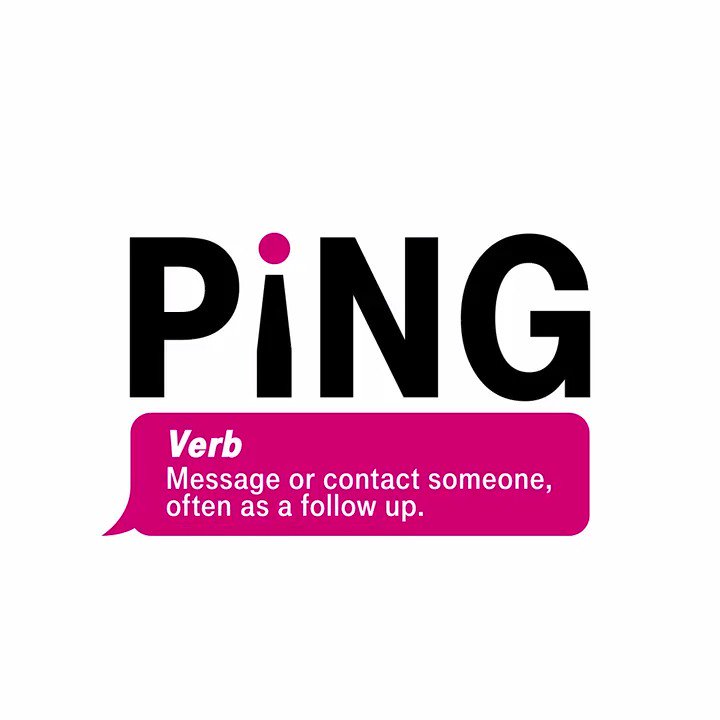 Lithium Tech. : Above Cloud No 9 Hey there. We're experts over here and would love to turn this experience around for you. DM us when… twitter.com/i/web/status/1…

Twitter Ads Composer : Unlock the power of mobile solutions for your business. For a limited time, new and existing customers can get a $1… twitter.com/i/web/status/1…
Twitter Ads Composer : Connect with live IT Pros, 7 days a week with the Help Desk App.
Lithium Tech. : Chris Erice We love seeing our #MagentaFamily rocking our color! You can find great T-Mobile Gear at… twitter.com/i/web/status/1…
Twitter Ads Composer : We're syncing up with Cobb County to help save taxpayer dollars through fleet management optimizations.
Lithium Tech. : charles You got it! Sorry to state we do not have much of an update. There is no exact date of when it will be… twitter.com/i/web/status/1…
Lithium Tech. : charles Hey Charles! Please send us a DM and we can look into it for you. :) ^CherneilRandolph
Lithium Tech. : . We know having reliable service is crucial, and we are on your side and here to help. I'd be happy to ta… twitter.com/i/web/status/1…
Lithium Tech. : . Our offer to assist is sincere, if you change your mind we are just a DM away. ^AlexisGovea
Lithium Tech. : . We want to ensure that you're getting the connection you need! Please shoot us a DM! ^AlexisGovea