Ravi Zacharias
Bio Founder & President of @RZIMhq. Atlanta | Worldwide. Helping Thinkers Believe & Believers Think. Staff assists.
Lokasyon Atlanta, GA
Tweets 9,2K
Followers 358,0K
Following 3,0K
Account created 16-03-2009 19:33:01
ID 24752003
iPhone : SPARK 18 is off to a great start! We are so glad to have @ravizacharias with us tonight!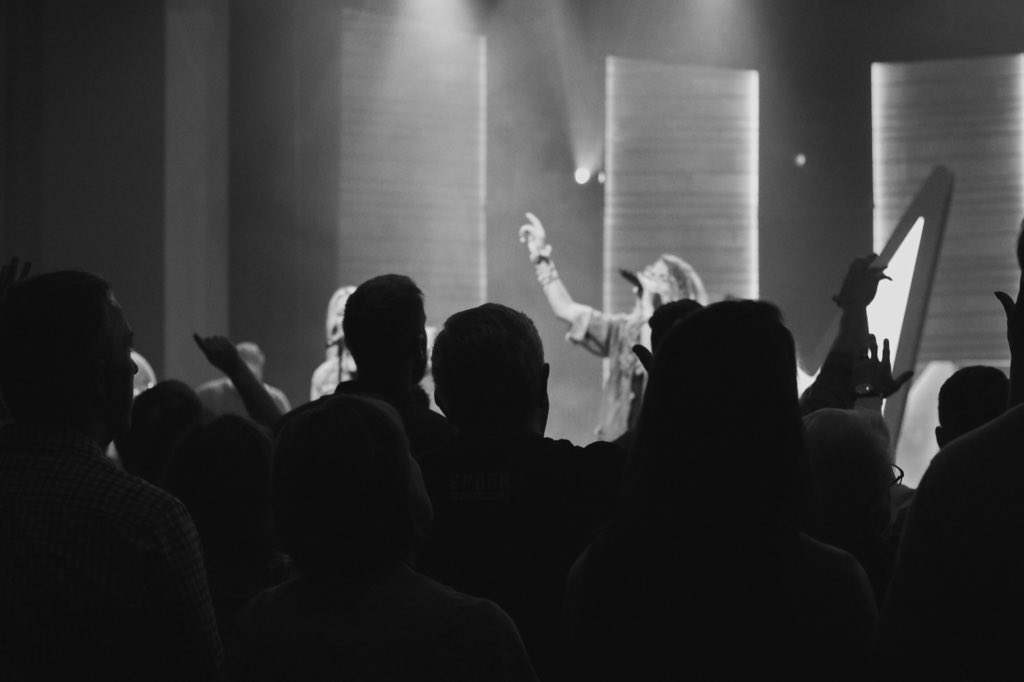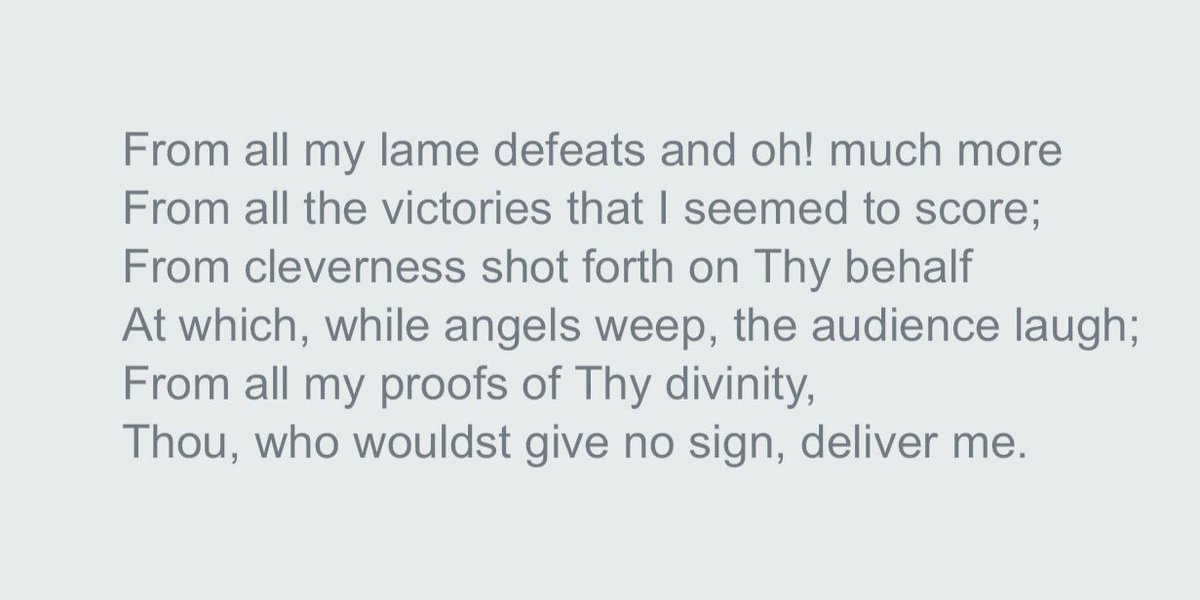 Hootsuite Inc. : Cultures carry huge connections to the past and respect must be given, even as the driving point is toward the trut… twitter.com/i/web/status/1…
Hootsuite Inc. : Listening is a vital part of responding. The more and the better we hear others, the more and the better others will hear us.
iPhone : A picture of Margie & me in 2002 & @rzimhq's Christmas party in Dec.Although it's not quite a #10YearChallenge sinc… twitter.com/i/web/status/1…
Hootsuite Inc. : It is self-defeating to trample underfoot everything others hold dear before giving them the message of Christ. My… twitter.com/i/web/status/1…
Hootsuite Inc. : Behind every belief is a believer and behind every question is a questioner. The belief is part of the worldview, a… twitter.com/i/web/status/1…
Hootsuite Inc. : The world is not a happy place for many. But the one hope that still stands tall is the hope of Jesus who changes u… twitter.com/i/web/status/1…
Twitter Web Client : What an amazing start to our Jan 11-12 Understanding & Answering Islam conference! It's not too late to join us for… https://t.co/hrk2CepDQ5
Twitter Web Client : Did you know that RZIM held our first-ever Open Forum in Japan last October? Watch Ravi Zacharias speak about reach… https://t.co/yQlcUXPBtF
Twitter Web Client : To know Robert Morris is to be blessed. His writings carry the same inspiration and impetus that we all need in o… twitter.com/i/web/status/1…
Twitter Web Client : My dear friend Robert Morris has just released his newest book, #BeyondBlessed. It's a most appropriately titled… twitter.com/i/web/status/1…