Pam Keith
Bio Former Democratic candidate for Florida's 18th Congressional District, former US Navy JAG, experienced litigator & expert on workplace law. BC Law School Grad.
Lokasyon Palm Beach Gardens FL-18
Tweets 40,2K
Followers 37,8K
Following 5,0K
Account created 07-01-2015 21:55:48
ID 2966770391
//reklam
iPhone : Matt Lewis Now do it with this map, in which only people vote, not mountains and fields.
iPhone : Trump's own economists now agree: The GOP tax cuts are a failure. rawstory.com/2019/03/trumps…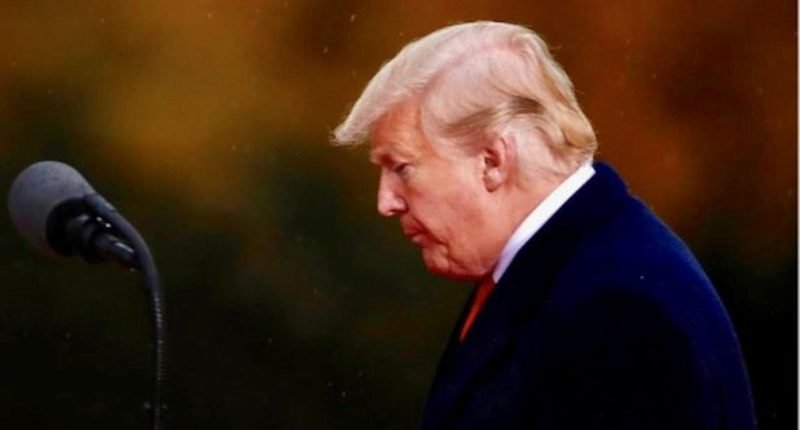 iPhone : Pay attention to Mozambique. This is a major humanitarian crisis.
iPhone : Show us the report. Now. The American people spoke loudly, and clearly last November: we choose a balance of power… https://t.co/cyKPP8yWrl
iPhone : The American people should see every single word of this report. Every single word. Transparency matters here.
iPhone : Unlike previous Independent & Special Counsel investigations, there are a lot of loose ends hanging off of this one. https://t.co/WSC4UdKxOz

iPhone : BREAKING: Sarah Sanders says that Trump is withdrawing North Korean sanctions because "he likes" Kim Jong Un and t… https://t.co/vmdII8lotR
iPhone : Please x 10 to the 23rd, LEAK the completed, unredacted report. 🙏🏽🤞🏽We have a RIGHT to know what he found. twitter.com/kpolantz/statu…

iPhone : I cannot believe that no one. Amen to her aid. I cannot believe that they recorded this bus didn't stop him. twitter.com/jwheels74/stat…
iPhone : No. 👏🏽Bottom.👏🏽to the GOP's👏🏽mendacity👏🏽and hate👏🏽of👏🏽democracy.👏🏽 twitter.com/taniel/status/…
iPhone : Dan Crenshaw was the admin of a racist conspiracy group (mm4a.org/44i) whose other admins called Islam a… https://t.co/B7miihtHkK
iPhone : This man is a total jackhole. That's a technical term. Not everyone will understand it. But those who need to, do. twitter.com/cnn/status/110…
iPhone : BREAKING: The House Judiciary Committee is told to expect notification by 5pm that the Mueller report has been delivered to Barr