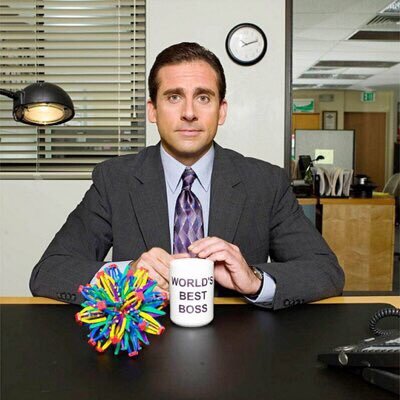 The Office
Bio A parody account bringing you The Office moments! We don't own the content posted nor are we affiliated with The Office or NBC. theofficescenes@gmail.com
Lokasyon Scranton, PA
Tweets 2,1K
Followers 206,8K
Following 0
Account created 22-11-2013 05:48:14
ID 2208396582
iPhone : Steve Carell is he goat
iPhone : If your having a rough day, watch these bloopers from The Office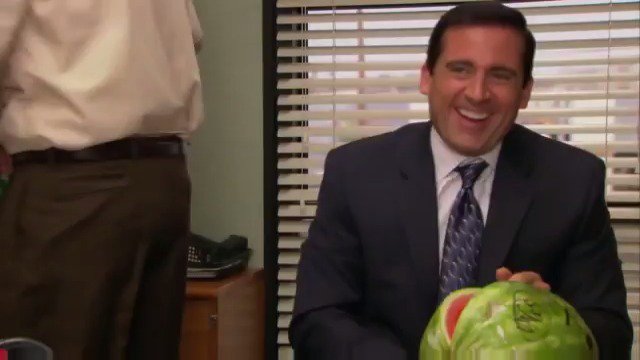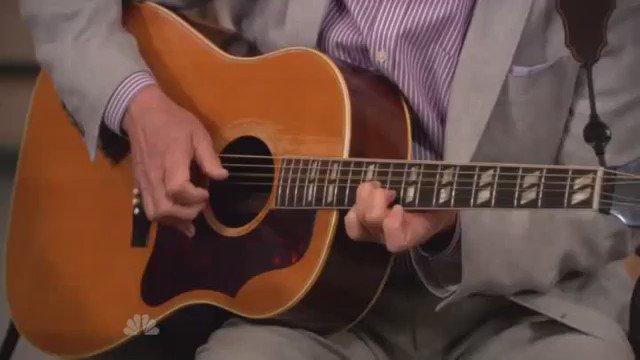 iPhone : Why aren't they together irl?!?
iPhone : This clip invented comedy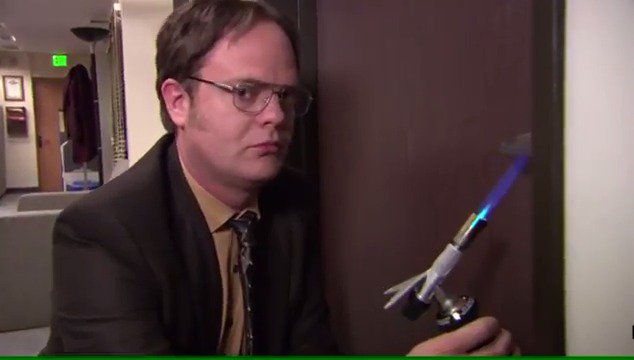 iPhone : remember, macklemore? this is him now... feel old yet?
iPhone : Pam's mural in the final episode
iPhone : Delete this before my boyfriends buys it and stops texting me twitter.com/KellyKatess/st…
iPhone : if you then didn't you dont love me dese… twitter.com/i/web/status/9…
iPhone : I could really use a day of laying in bed and watching The Office for ten hours.
Buffer : stop what you're doing and just watch this video of john krasinski giggling twitter.com/TweetLikeAGirI…
iPhone : I bet none of you get all of them correct floor8.com/posts/3021-qui…