Joshua
Bio If I offend you, I'm doing something right. Production Manager and wannabe director/writer
Lokasyon Los Angeles
Tweets 7,8K
Followers 221
Following 366
Account created 17-07-2009 05:18:36
ID 57560897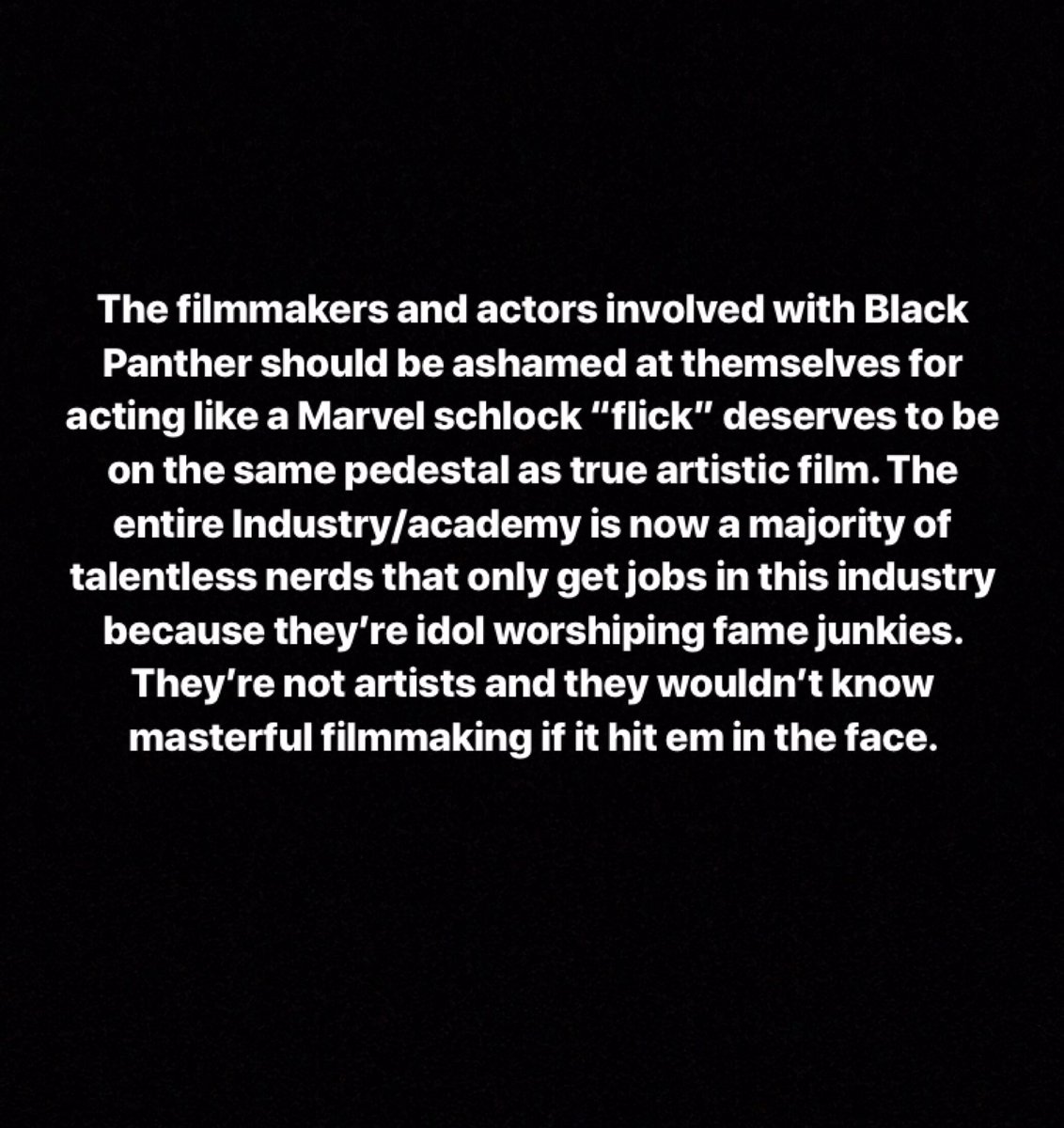 iPhone : Join us in celebrating the artistry of #AStarIsBorn.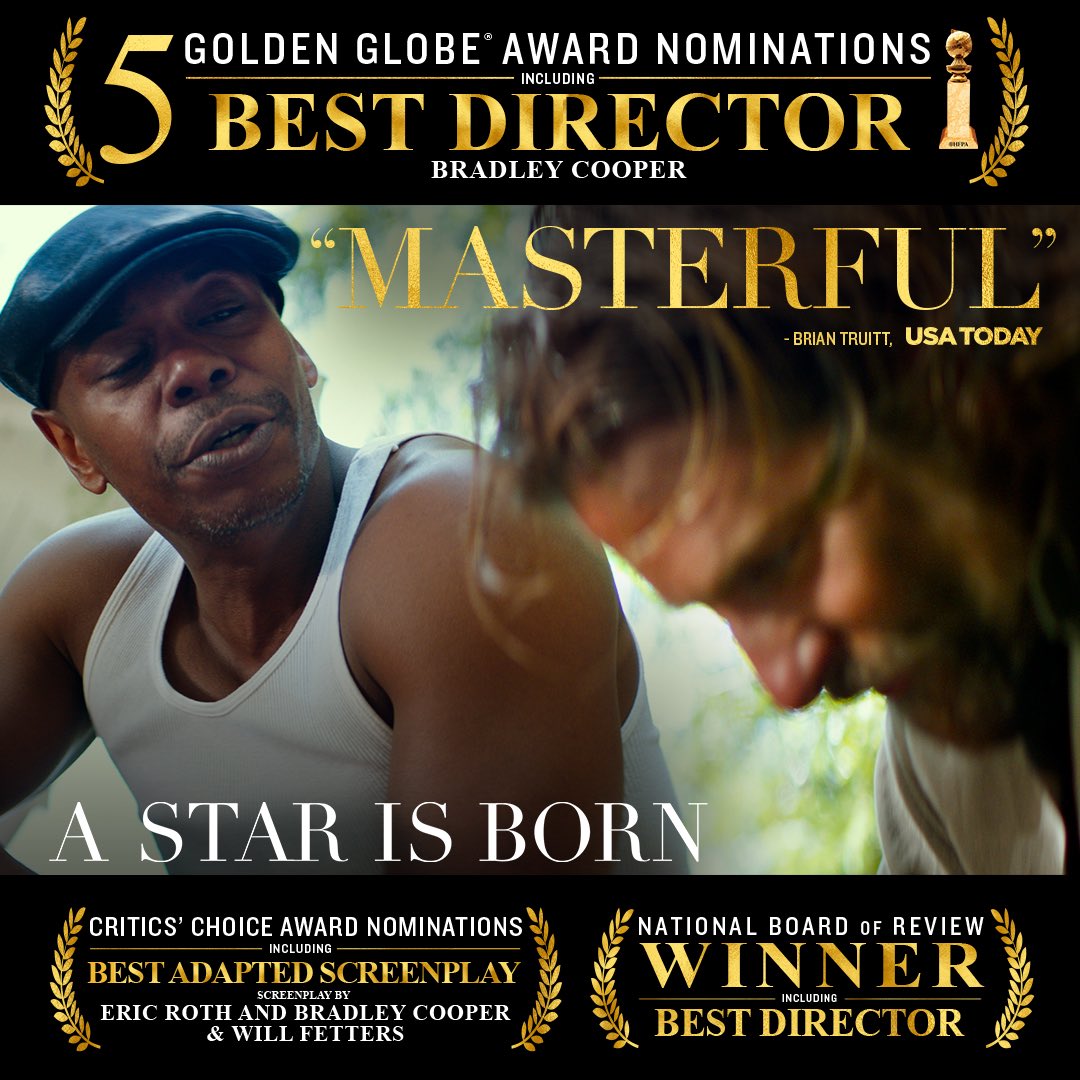 iPhone : Today I will not stress over things I can't control.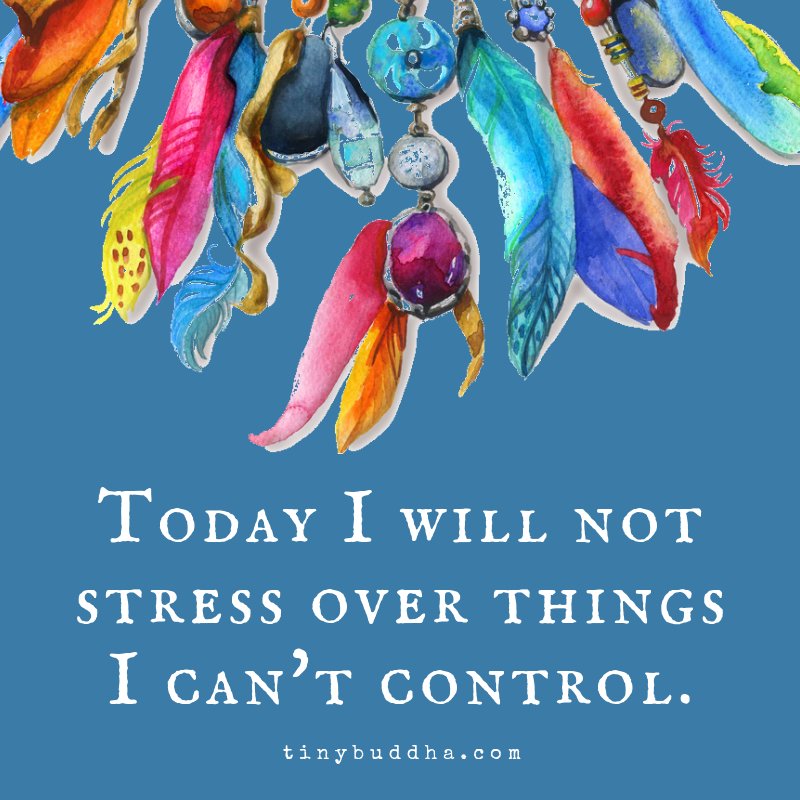 iPhone : Heading home for the weekend like… #FridayFeeling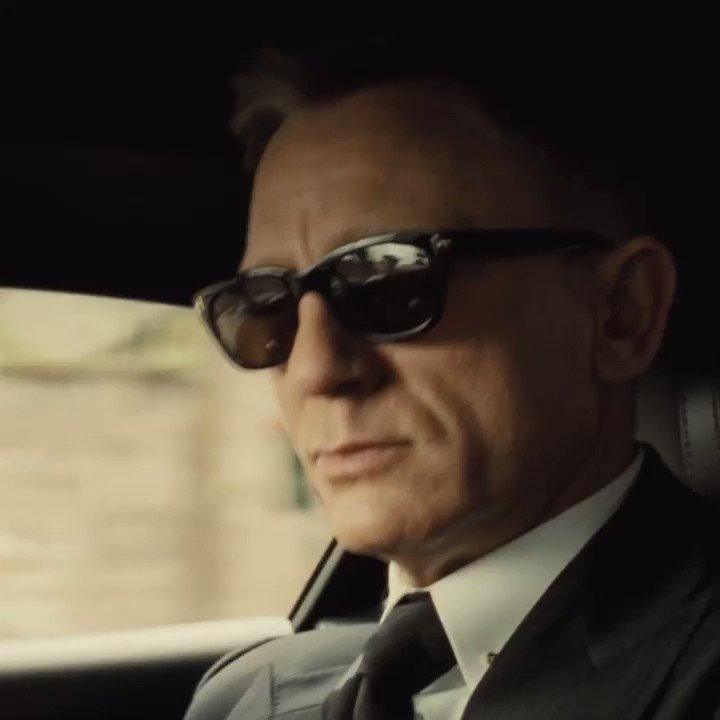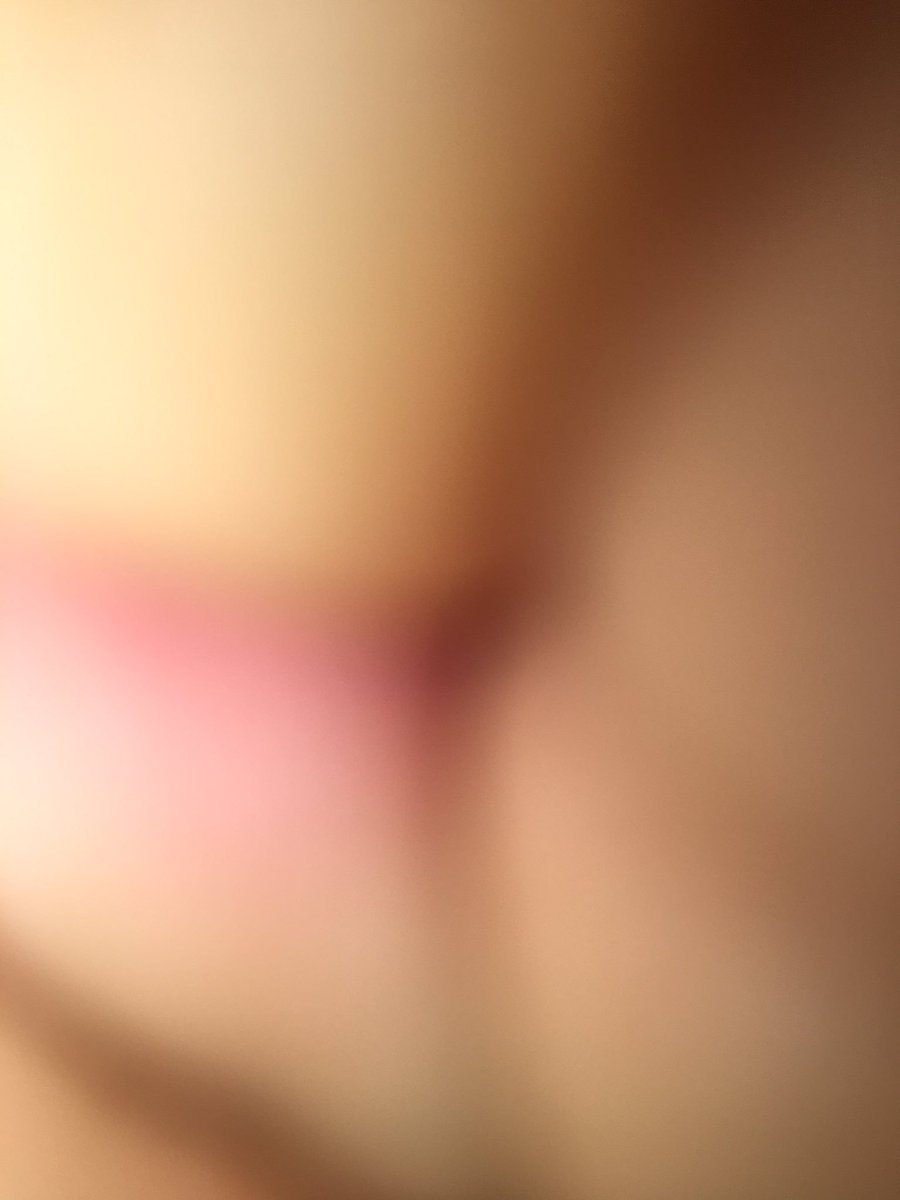 iPhone : HowardSternGirl It's wild. Looks like he's been replaced by a clone that didn't cook long enough.

iPhone : And if you do sell out...it's understandable but HAVE SOME GODDAMN HUMILITY AND SMACK YOUR FUCKING BLOATED HEAD ON… twitter.com/i/web/status/1…
iPhone : I love all my legit friends in the industry truly trying to have a voice and create timeless art. Shout out to all… twitter.com/i/web/status/1…
iPhone : The only Muslims genuinely under fire are the extremists, Islamists and potential Jihadists (who are under governme… https://t.co/cbIMzQ9roO
iPhone : Patricia Marie Krentcil Happy Holidays Patricia. I met you st the birthday bash and will never forget how lovely and beautiful your soul is!
Twitter Web Client : celebrating art and what these amazing filmmakers did with creativity, control, and precise directing and bring Bla… twitter.com/i/web/status/1…
Twitter Web Client : within the same universe of filmmaking. These are true artists. Coogler is a FANTASTIC DIRECTOR. WITH A VISION!… twitter.com/i/web/status/1…
Twitter Web Client : Same with Alfonso Cuaron. Vision, integrity, ART, cinematic storytelling at a level that most filmmakers will neve… twitter.com/i/web/status/1…