Governor Tom Wolf
Bio York native, business owner, baseball fan, husband, dad, grandfather. Serving as governor of Pennsylvania. Fighting for better schools, jobs, and government.
Lokasyon Harrisburg, PA
Tweets 11,3K
Followers 84,5K
Following 801
Account created 14-01-2015 21:17:23
ID 2978837542
iPhone : It's an honor to be your governor. Together, we're moving our commonwealth forward.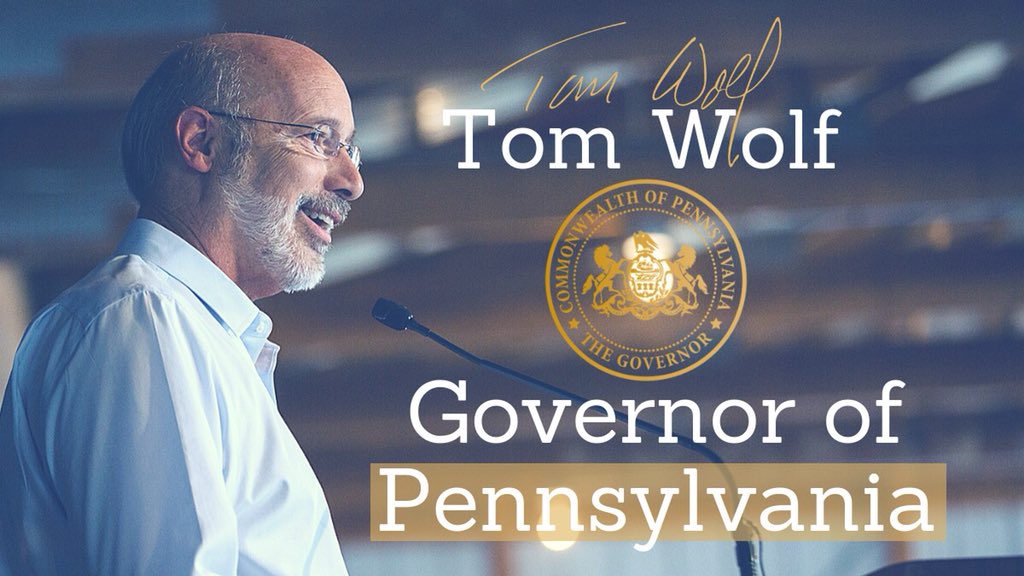 Buffer : Have a safe and spooky Halloween, PA! 🧟‍♀️🕸👻 #HappyHalloween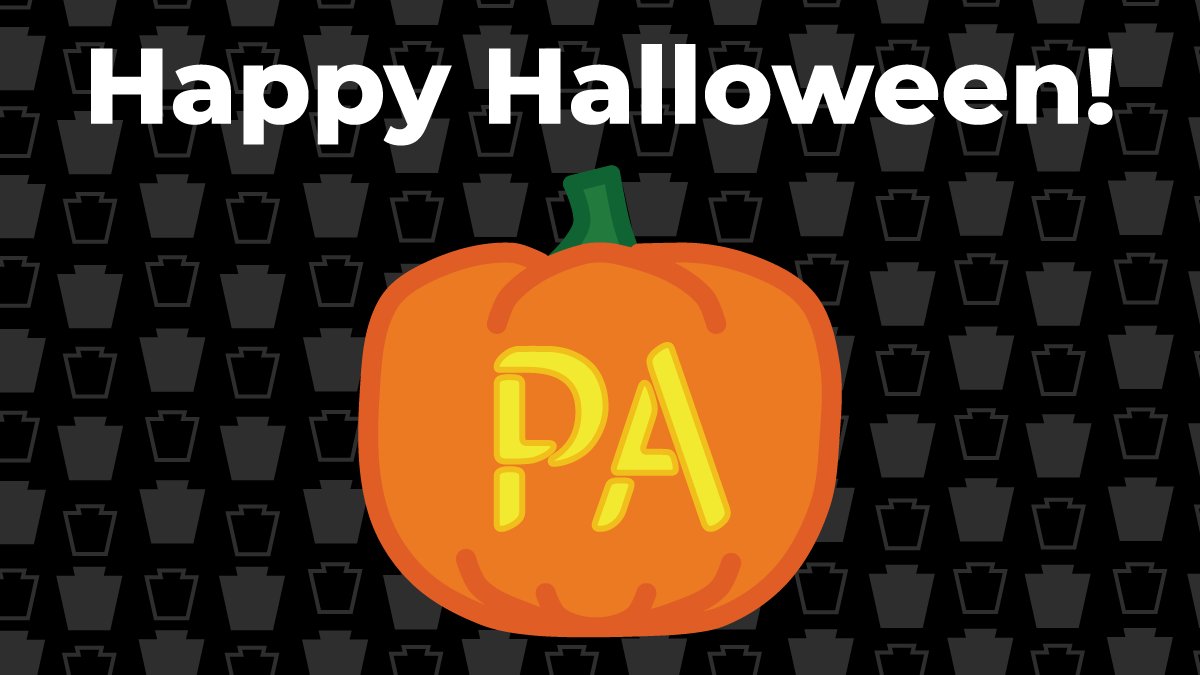 iPhone : All of Pennsylvania stands with Pittsburgh. ❤️ #StrongerThanHate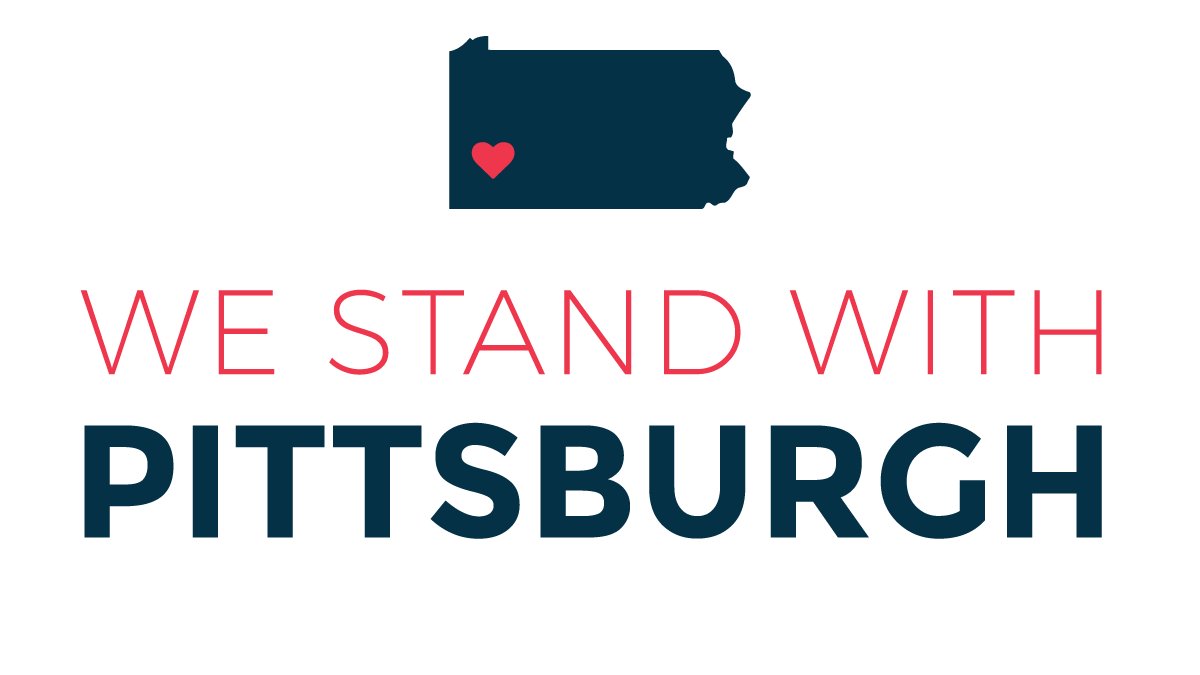 iPhone : Heads up, Pennsylvania. Now is a great time to leaf peep. 🍃🍁🍂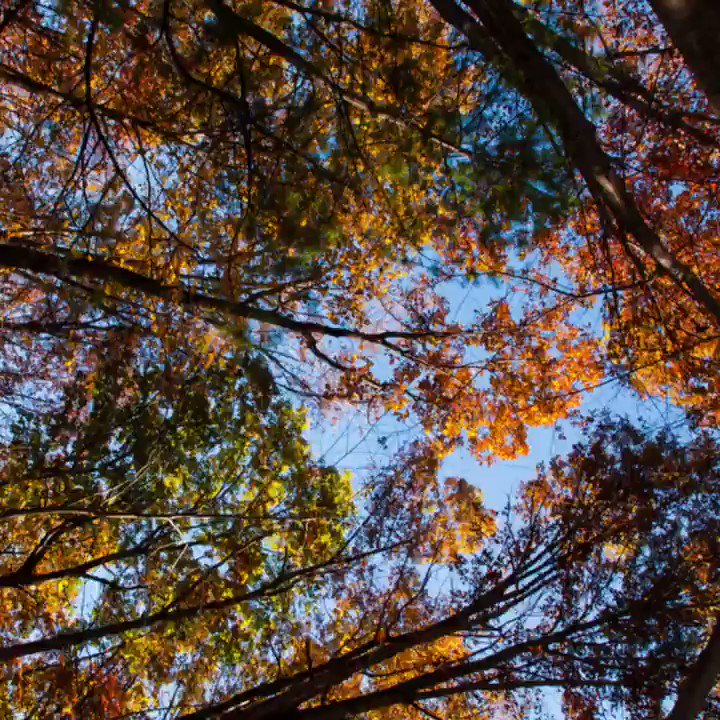 Buffer : This year, PA took big steps forward with new laws to protect victims of domestic violence.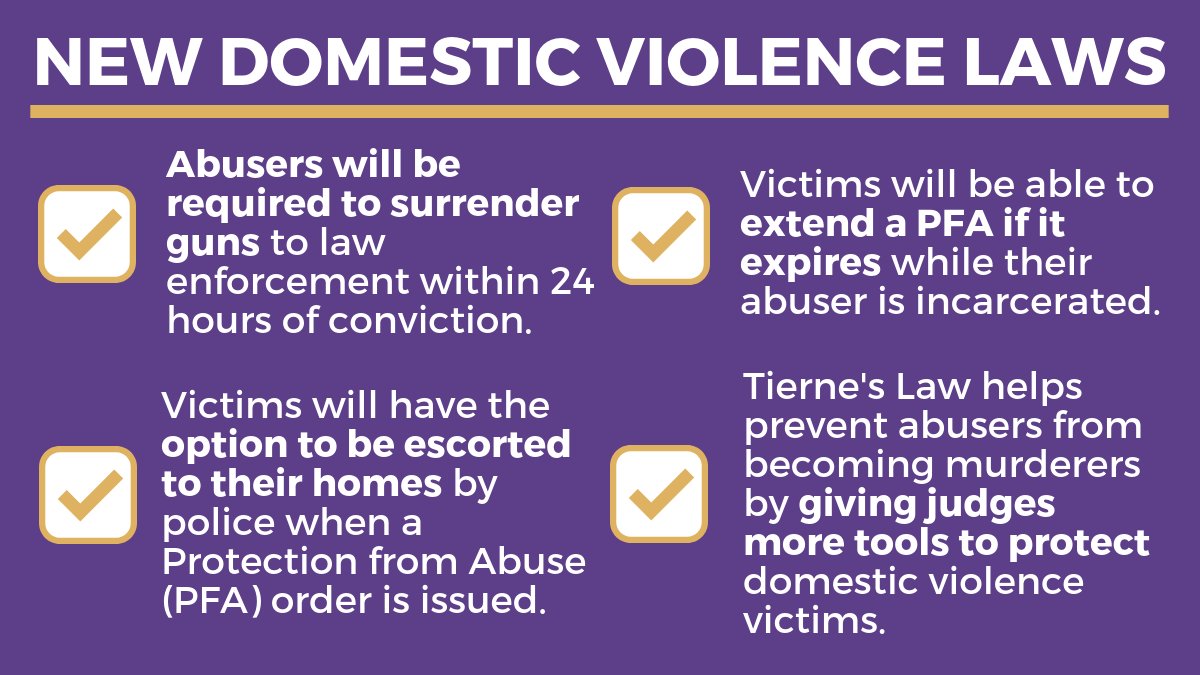 Buffer : As much of the commonwealth prepares for winter weather today, remember to check conditions before hitting the road… twitter.com/i/web/status/1…
Buffer : One year ago, we took a big step toward making computer science education available to all PA students. 7 in 10 n… twitter.com/i/web/status/1…
Twitter Web Client : I'm excited to keep moving Pennsylvania forward. From funding education at all levels to protecting our seniors and… twitter.com/i/web/status/1…
Twitter Web Client : Winter weather is forecast to impact much of Pennsylvania Thursday through Friday. State agencies are prepared to e… twitter.com/i/web/status/1…
Twitter Web Client : During a ceremonial signing of the first bill to truly take guns away from violent domestic abusers,… https://t.co/Mi7urTj3qc
Twitter Web Client : This fellowship is a unique opportunity to put your education & passion to work making our commonwealth better. We… twitter.com/i/web/status/1…
iPhone : 1 month ago, I signed #HB2060 to protect victims of domestic violence, hold abusers accountable, & keep guns from d… twitter.com/i/web/status/1…
Twitter Web Client : Strategically investing in PA startups like goPuff is good for workers and helps the next generation of businesses… twitter.com/i/web/status/1…