Android : It's like they don't even care.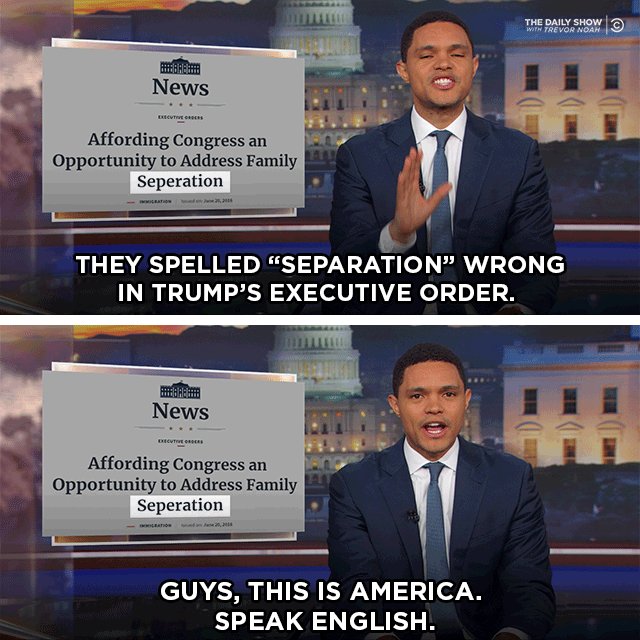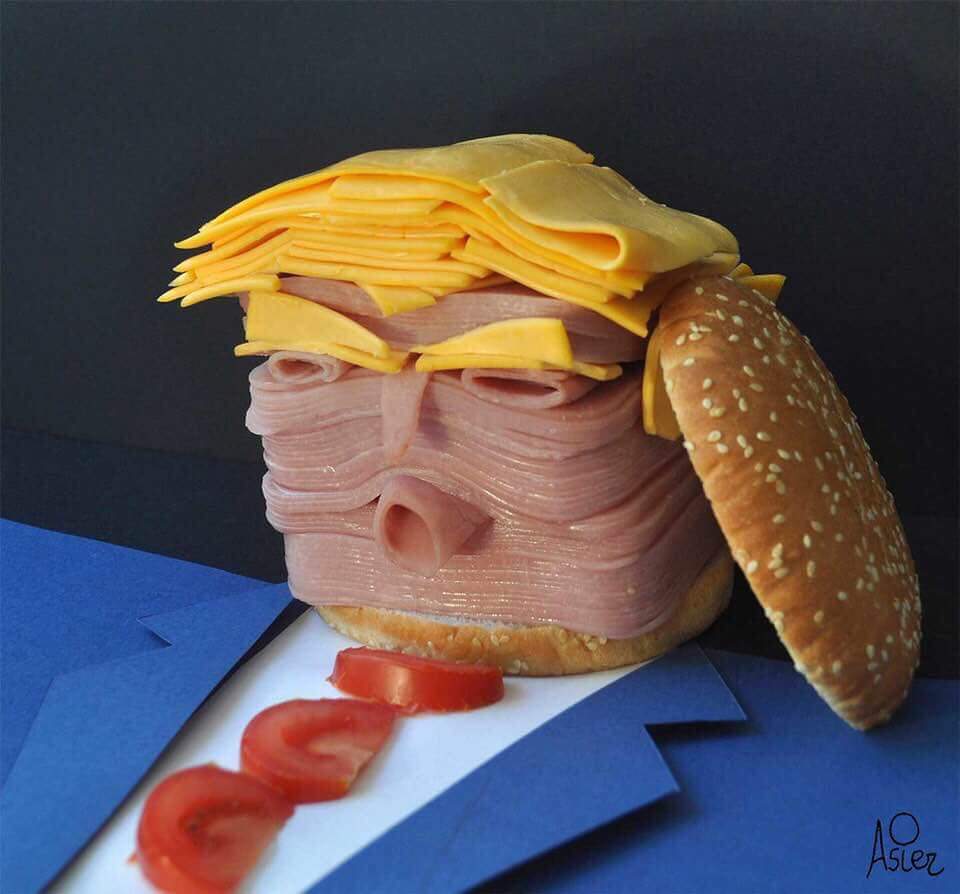 Android : Nicole Chung Buying this shirt in bulk for all my 504 and ARD (TX version of IEP mtg) mamas....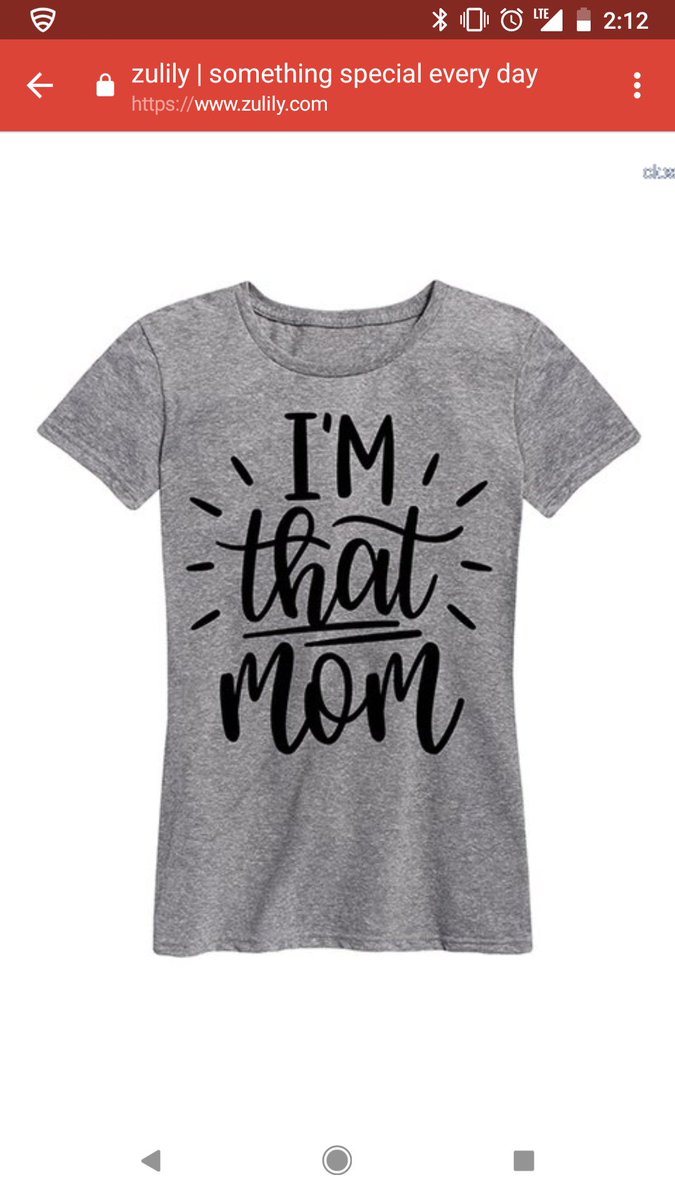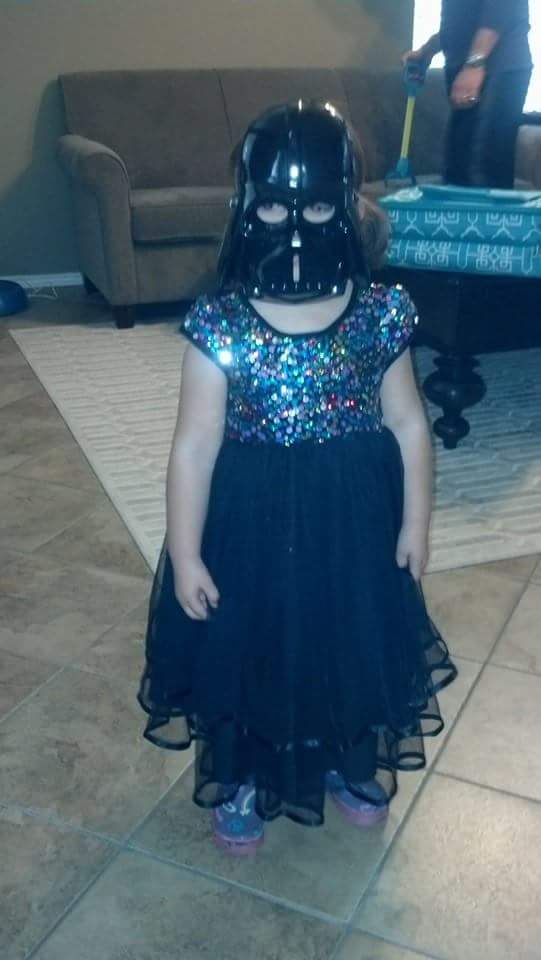 Android : 🚨Notice how we're constantly told there isn't $ to provide adequate schools or healthcare for poor children but fun… https://t.co/V0U1qGYuY2

Android : Jessica Walton We are out of town on cheeseburger rice day, and my 6yo is DEVASTATED. Our wizard gave us the rec… twitter.com/i/web/status/1…
Android : "If you think you are too small to make a difference, you haven't spent a night with a mosquito." -African Proverb
Android : If you are looking for ways to help children in detention centers separated from their families by this Administrat… https://t.co/ZPhXdf95sr
Android : NEW: I just spoke with the former head of US Immigration & Customs Enforcement (ICE) – He tells me that he expects… https://t.co/t0XmwGvk9r
Android : TheBloggess This hurts my heart. I am so pissed off about this that I am taking my introvert self out IN PUBLIC an… twitter.com/i/web/status/1…
Android : We treat children the way we treat action figures - their value plummets once they're out of the original packaging.
Android : 'Nothing short of torture': Amnesty International finds Trump camps are breaking international torture laws https://t.co/yO2c3DvatA