Gennifer Hutchison
Bio Writes stuff. Current stuff: Better Call Saul. Former stuff: Breaking Bad. The Strain. Bad teenage poetry.
Lokasyon Los Angeles
Tweets 4,4K
Followers 19,3K
Following 354
Account created 13-06-2012 21:39:06
ID 607579159
iPhone : 'Fruit Tart' by Kimika Hara, contemporary hand embroiderer from Japan #womensart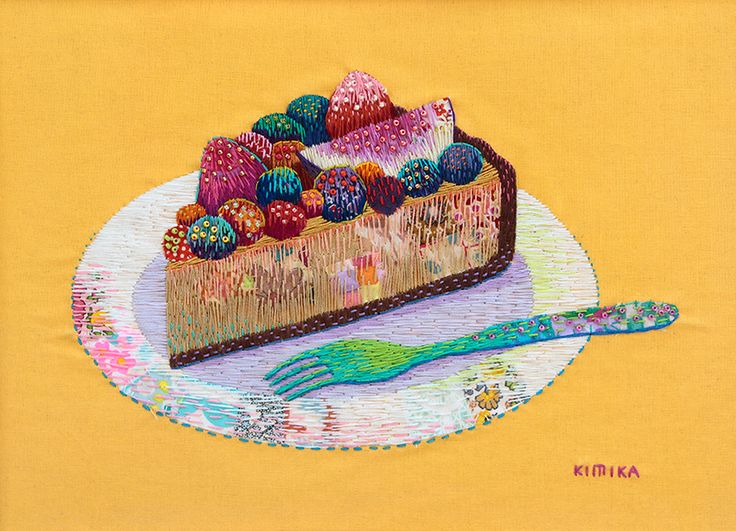 iPhone : Here's the board for the #BetterCallSaul season finale.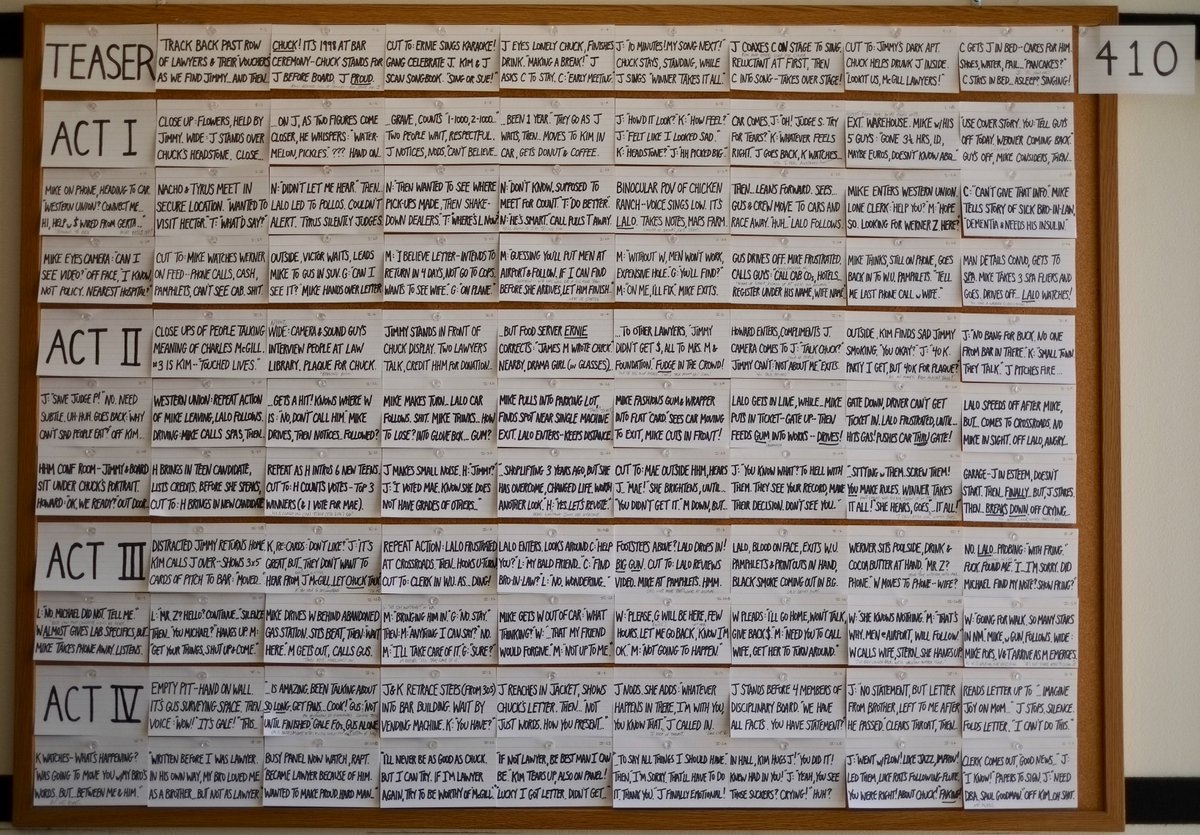 iPhone : Yeah. Definitely going to need the new Doctor's earring cuff thingy.
Twitter Web Client : Voting is just one strategic tool in the changing the world toolbox. If you are someone who can use this tool, use… https://t.co/idPjETGMV8
Twitter Web Client : If all the candidates kinda suck where you live, and you CAN vote, please vote for the one who sucks least as a fav… https://t.co/C0oeAdqe0X
Twitter Web Client : Am I excited to FIRE Bruce Rauner, one of the worst governors in Illinois history (and that's saying something!), w… https://t.co/Zt8ysObztv
iPhone : I love Gift of the Magi, but it is kind of bullshit, right? Hair grows back.
iPhone : TBH, It's been a while since I've found inspiration for writing projects in art and music and books, but lately eve… twitter.com/i/web/status/1…