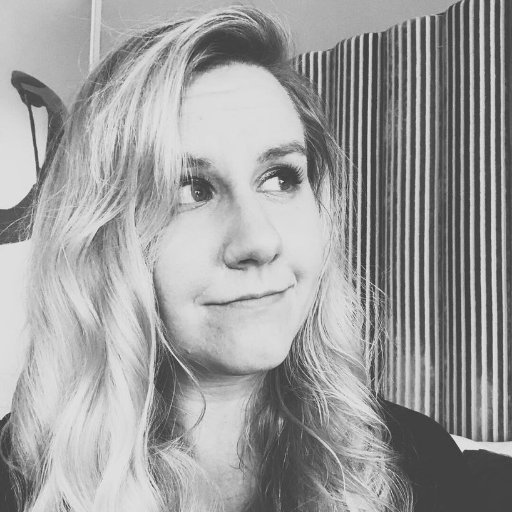 Molly
Bio @Twitch Partner (twitch.tv/foxtrot44) .Wade's (@Lordminion777) wife. Player on @VoxMC. ~ Business: foxtrot44business@gmail.com ~
Lokasyon Cincinnati, Ohio
Tweets 55,8K
Followers 131,0K
Following 394
Account created 20-07-2012 18:55:42
ID 707621994
California, USA | twitch.tv/andybaker Twitch and Youtube streamer doing casual play-throughs and complaining about the world.
American Fork, UT | Fixing Cars & Play Video Games, While keeping a 2018 WRX STI around the speed limit, I just can't win. JK & have a nice day!
7th circle of hell | 3rd account
Ohio, USA | Im a 17 year old amputee that has started streaming on twitch and my favorite Pokemon is rufflet. I like most RPG type games along with MMOs As well as Fortnite

Hiding | n3w tw1tt3r... wh0 d1s?