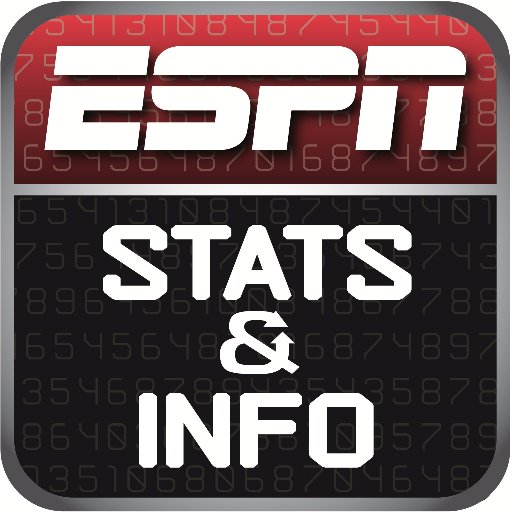 ESPN Stats & Info
Bio Our mission is to serve fans across every ESPN platform with the fastest, most accurate and insightful statistics, scores, news and analysis.
Lokasyon Bristol, CT
Tweets 135,2K
Followers 1,7M
Following 54
Account created 02-07-2009 17:03:54
ID 53120768
TweetDeck : LeBron James is 10-19 shooting with 24 points and 2 turnovers when guarded by Lance Stephenson this series.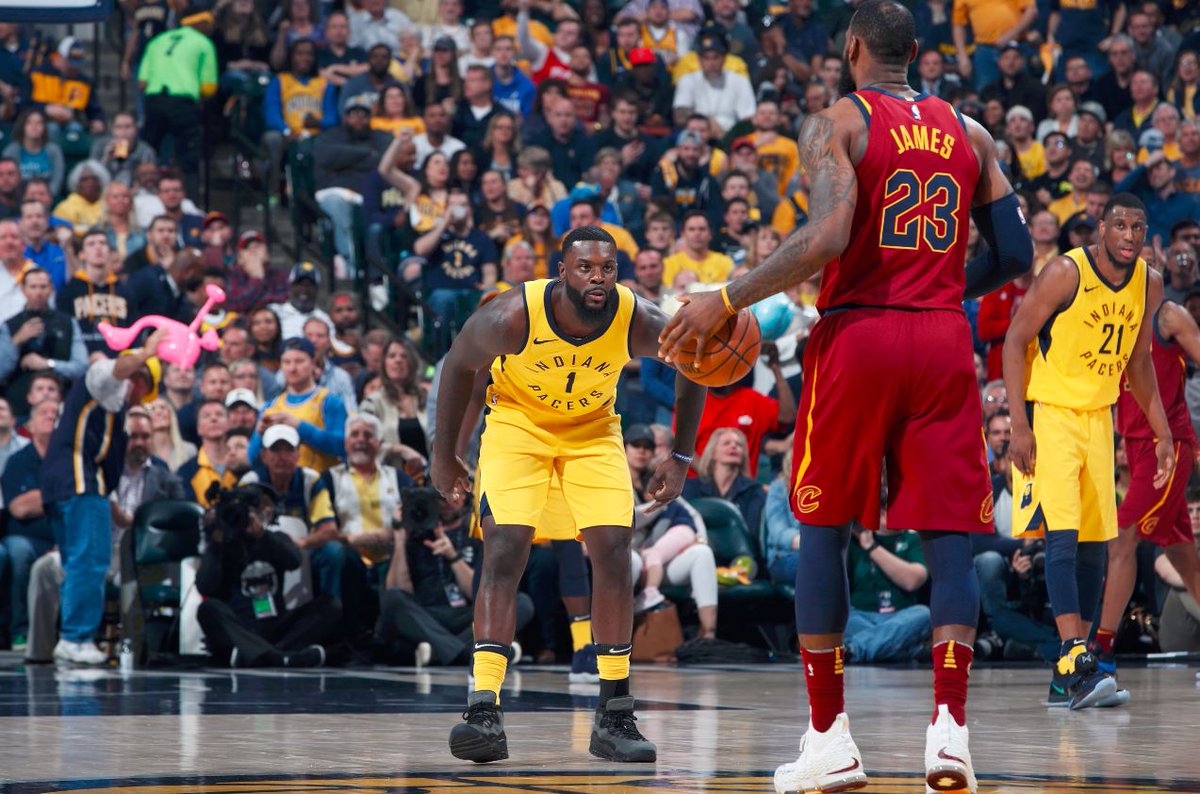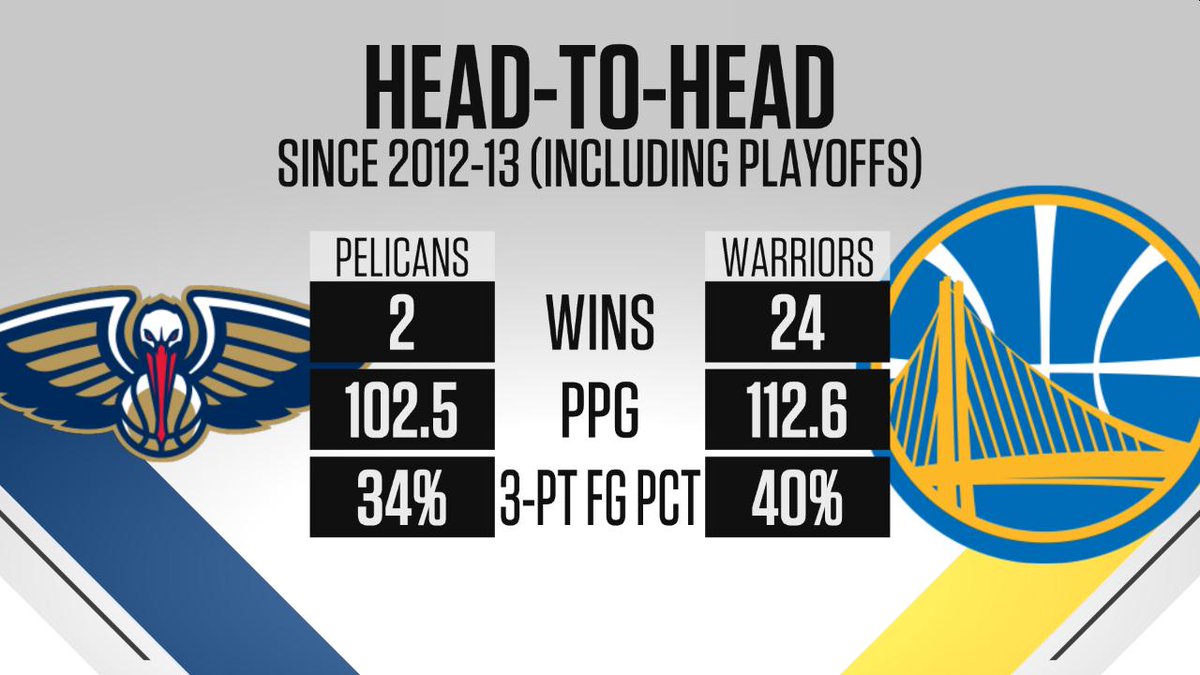 TweetDeck : On this day in 1986, Michael Jordan scored 63 points against the Celtics, the most in a playoff game in NBA history.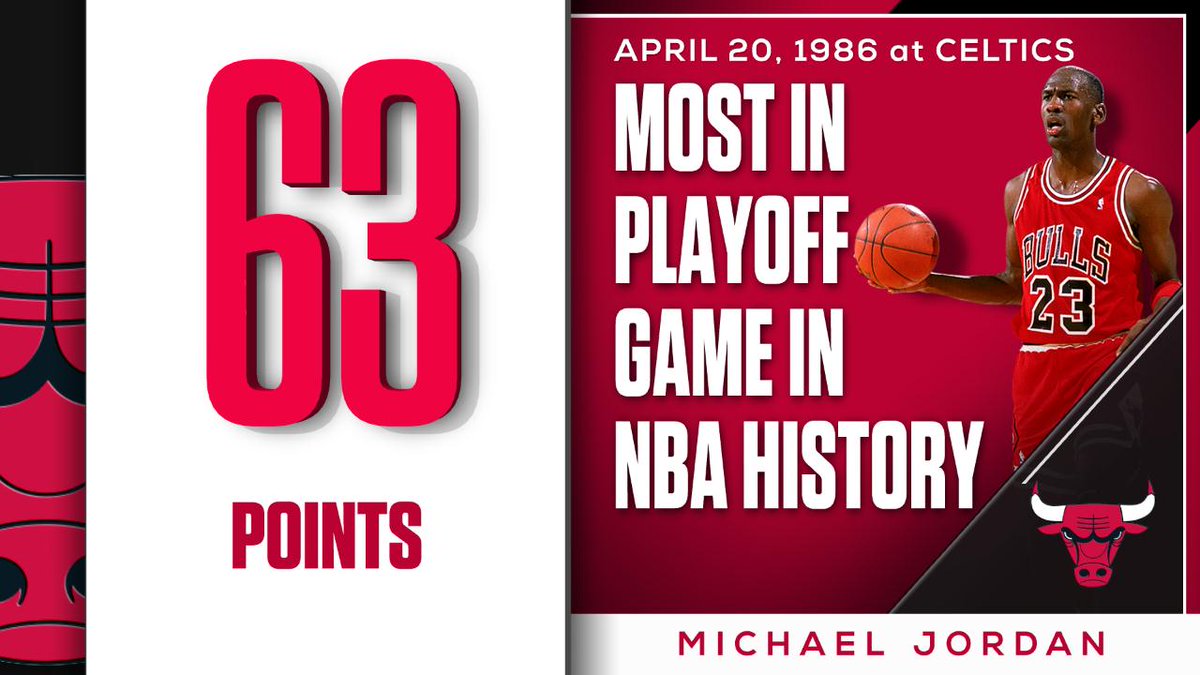 TweetDeck : Only two players in NBA history have averaged 30 points per game in the playoffs - Michael Jordan and Anthony Davis.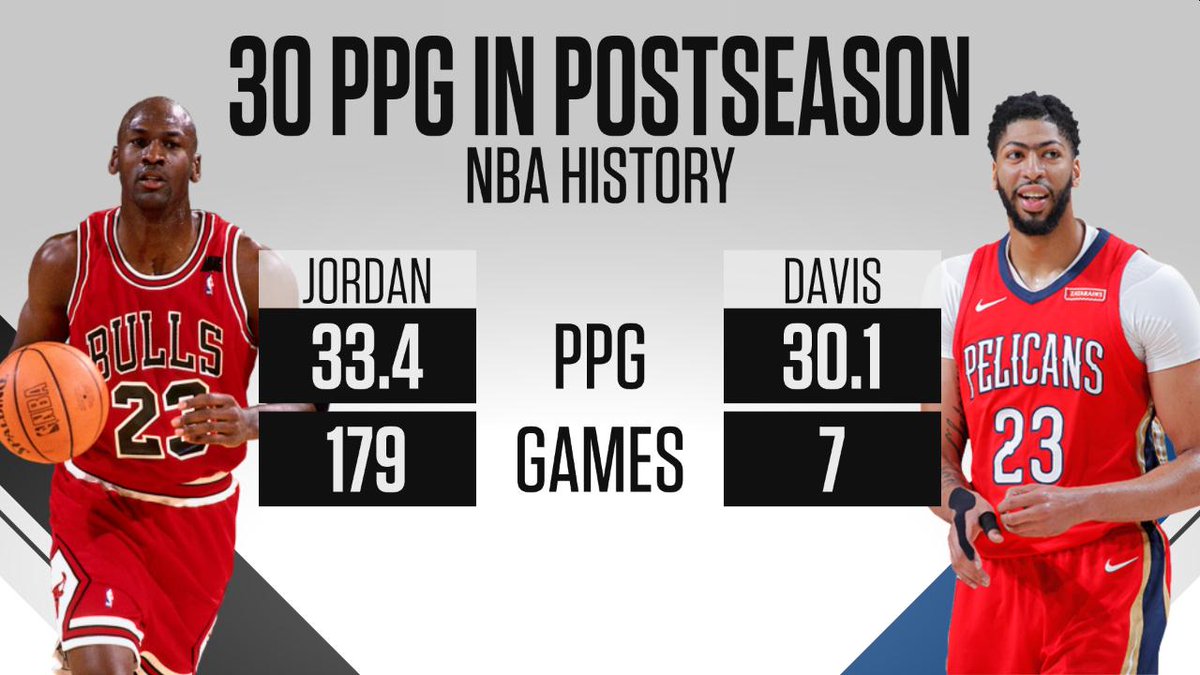 TweetDeck : Brandon Marshall has six seasons with 100 receptions, the most by any player in NFL history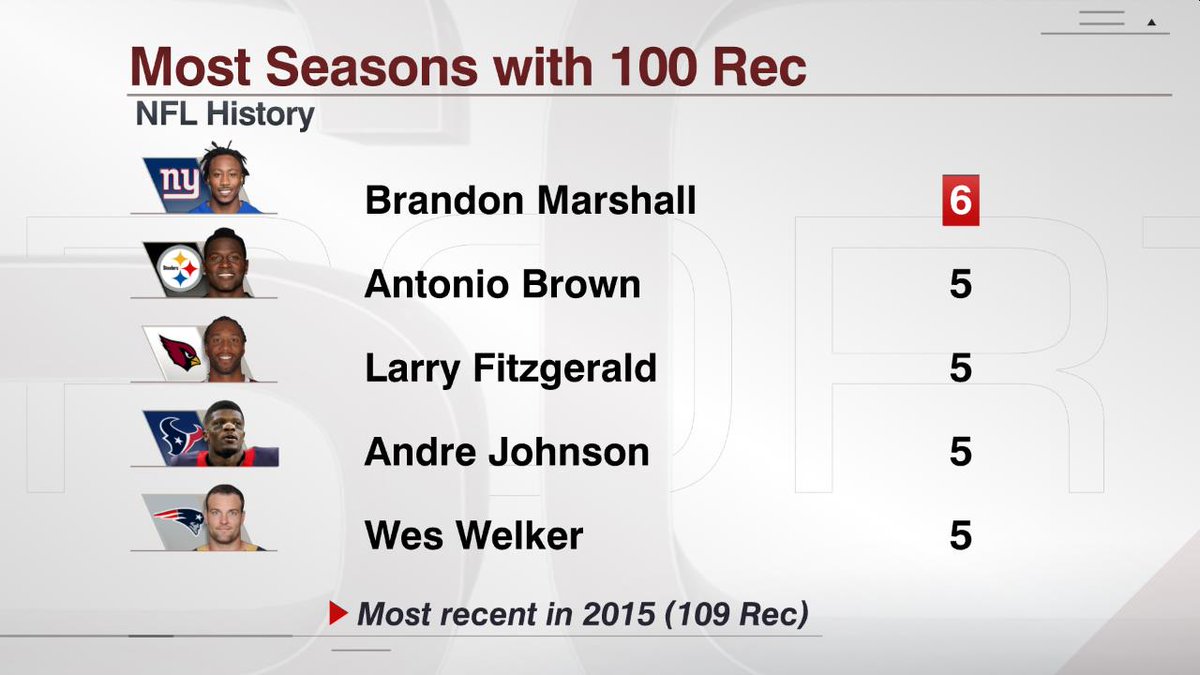 TweetDeck : Russell Westbrook (45) and Paul George (34) combined for 79 points, the most by a duo in Thunder/SuperSonics playoff history.
TweetDeck : Russ, James and Wilt. Those are the only three players in NBA history with 45 points, 15 rebounds and 5 assists in… twitter.com/i/web/status/9…
TweetDeck : This was the 2,556th time over the last 20 seasons - reg season and playoffs - that a team trailed by 25 or more po… twitter.com/i/web/status/9…
TweetDeck : The Thunder overcame a 25-point deficit in the final 8:30 of the 3rd quarter to tie the game heading into the 4th.… twitter.com/i/web/status/9…
TweetDeck : This was the 26th Game 7 in Bruins history, the most by any team. The 7 goals are the most they have ever scored i… twitter.com/i/web/status/9…
TweetDeck : Not because #NBATwitter wants it, but because #NBATwitter needs it. LeBron James is 6-of-13 on go-ahead shots in t… twitter.com/i/web/status/9…
TweetDeck : This was LeBron James' 4th playoff buzzer beater in his career. Paul Pierce (2) is the only other player with mult… twitter.com/i/web/status/9…
TweetDeck : Ronald Acuña Jr. notches his first career MLB hit. He is the 3rd-youngest Braves player to make his MLB debut in t… twitter.com/i/web/status/9…
TweetDeck : LeBron James scored 18 points in the restricted area in the first half, tied for the most he's had in any half in… twitter.com/i/web/status/9…