Cody Wolfe
Bio Hey I'm Cody, I'm 24 and I write, sing and record #CountryMusic My fans are my best friends, I reply to my friends TWEET ME Please RETWEET #Country #Nashvile
Lokasyon Nashville, TN
Tweets 22,2K
Followers 361,2K
Following 46,2K
Account created 18-04-2011 20:14:26
ID 284188758
Android : #ArtistOnTheRise Have you checked out my music? Get ready for my new single "Clockwork" DROPS Aug 3rd!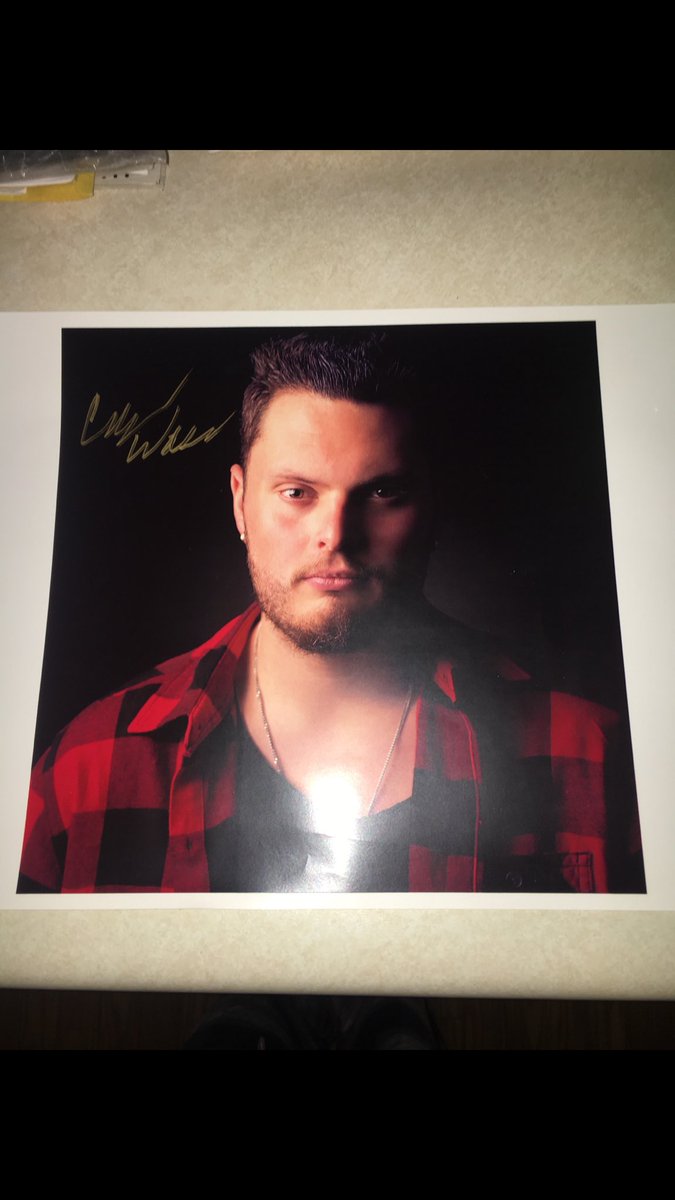 Android : Cody Wolfe AMAZING 💜💜💜🔥🎵🎸🎤🎶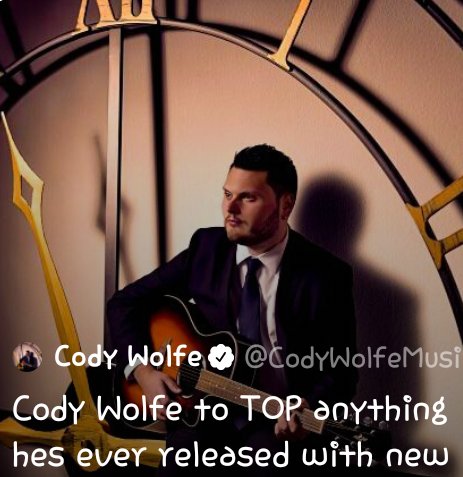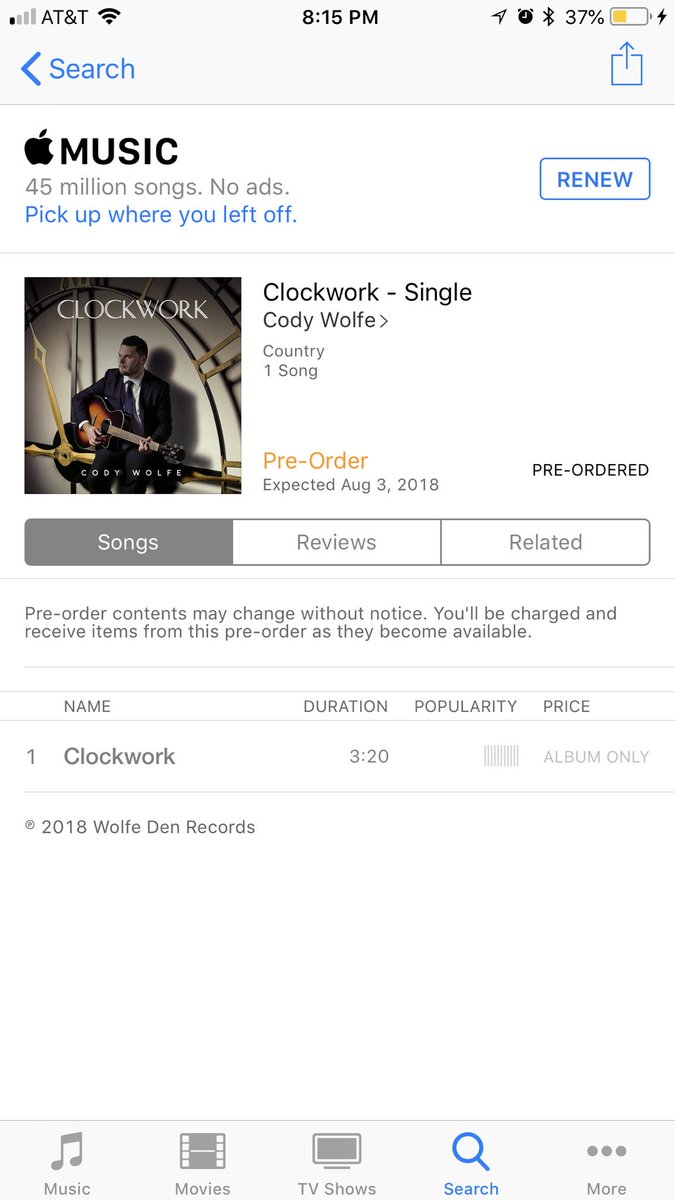 Android : Preorder Cody Wolfe's #newsingle "Clockwork", arriving August 3rd #RT Cody Wolfe #news #musicnews #instadaily… https://t.co/rz3AWzsLyF
Android : Right. But it depends on if music was your first dream or not. Some people are cut out for it and some people think… twitter.com/i/web/status/9…
Android : If you think I'm moody you need a reality check. This business isn't for soft people. twitter.com/liberatore_joe…
Android : Market is WAY to oversaturated theres so many people singing no one is in the audience because everyone is a singer… twitter.com/i/web/status/9…
Android : LANCO YouTube Maybe some day I'll be featured. Congrats you guys earned it. Look forward to meeting you in CT!