Citizens for Ethics
Bio CREW uses high-impact legal actions to target government officials who sacrifice the common good to special interests.
Lokasyon Washington, D.C.
Tweets 38,9K
Followers 213,4K
Following 1,5K
Account created 27-02-2009 20:40:27
ID 22187085
Hootsuite Inc. : Maybe it's a coincidence that so many individuals connected to Russia spent millions on Trump properties. Maybe.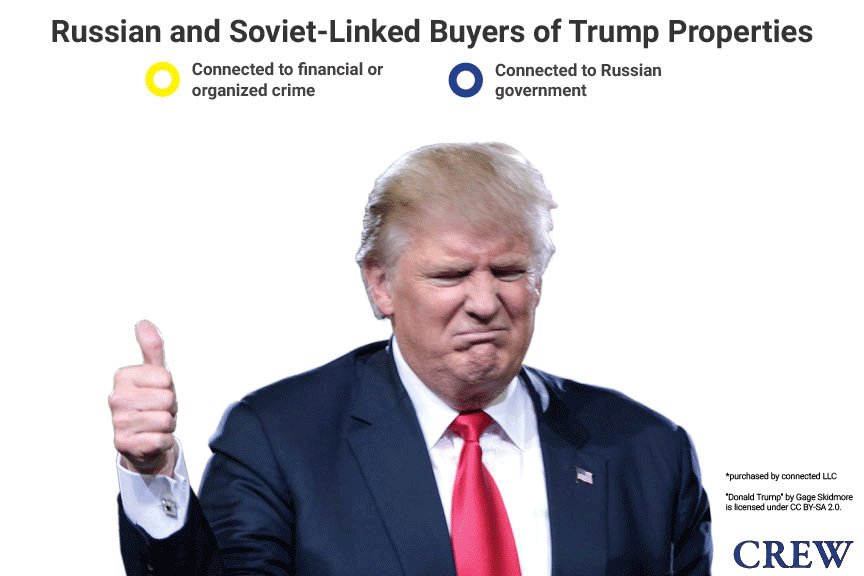 Hootsuite Inc. : Fun fact: Jared and Ivanka's outside income last year would pay for about 4 years of the Mueller investigation.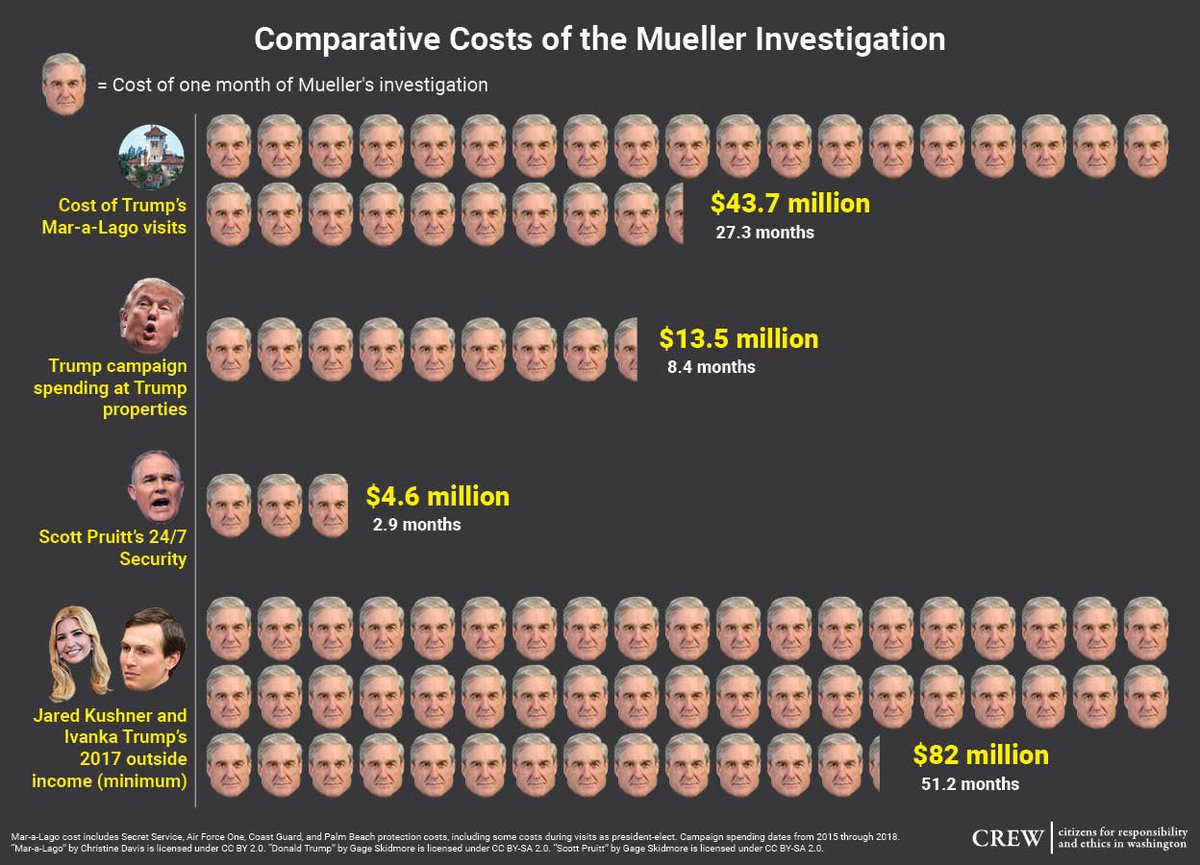 Hootsuite Inc. : Trump used hundreds of thousands of his charity's money to benefit his private business.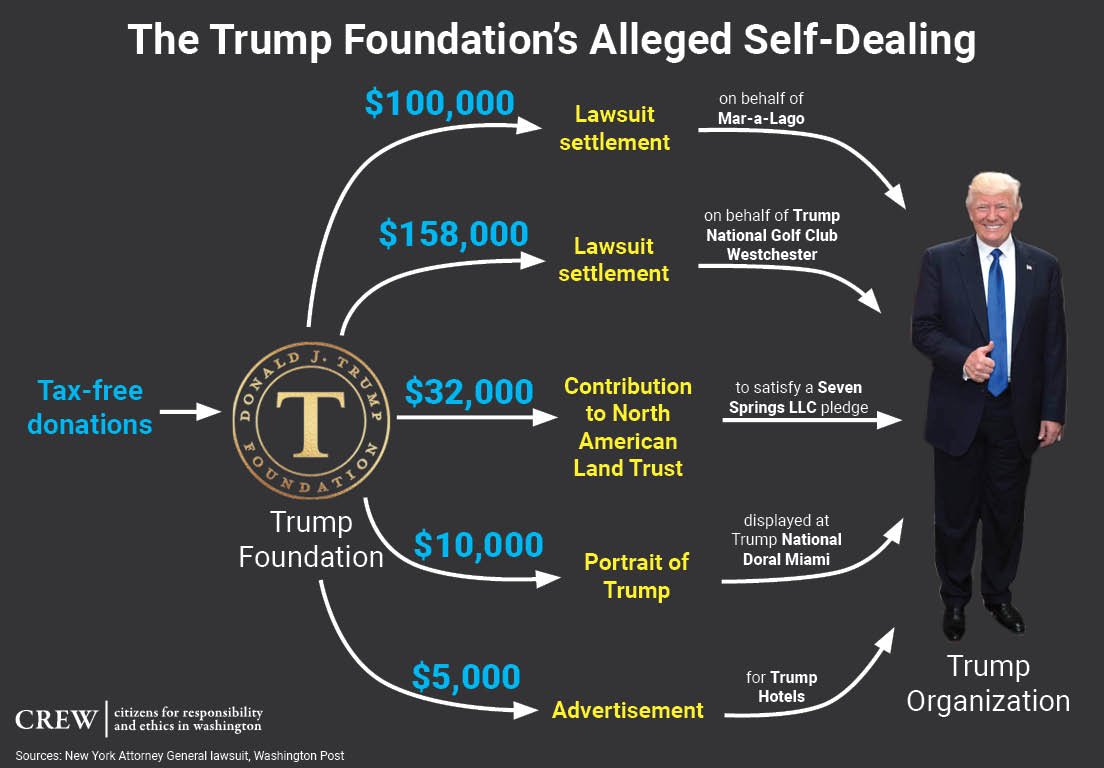 Hootsuite Inc. : Are taxpayers spending money on Eric Trump's trip to Scotland to make money for his father's business again?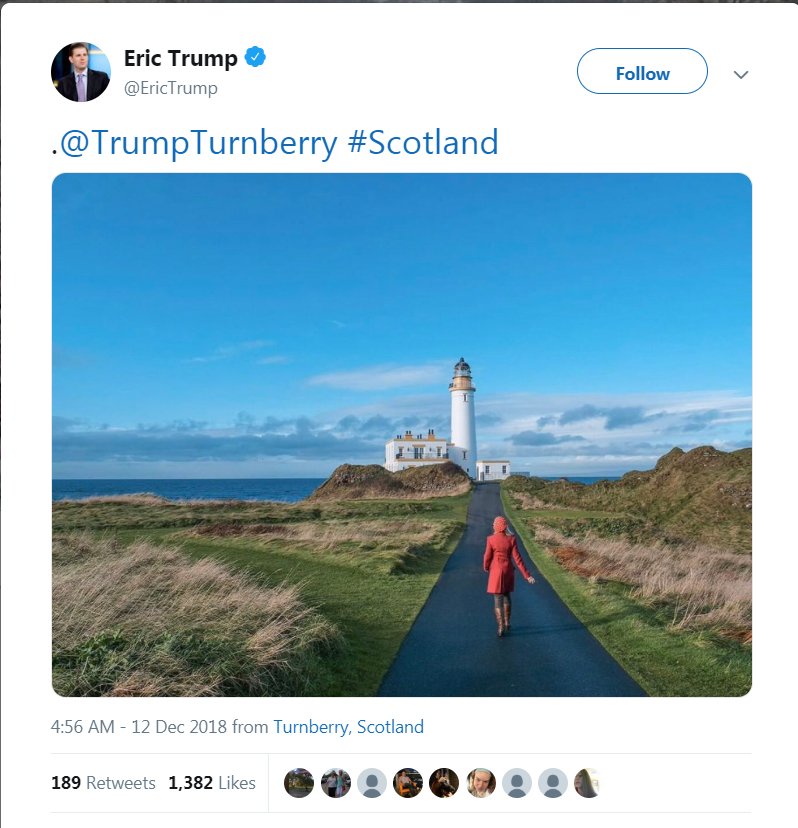 Hootsuite Inc. : So the President of the United States has made money from the government of Romania. washingtonpost.com/politics/roman…
Twitter Web Client : Here's the truth about the border: the Trump administration's policy of separating families without proper records… twitter.com/i/web/status/1…
Hootsuite Inc. : So for almost a year now, Trump has been giving false statements about the hush money payments. washingtonpost.com/politics/trump…
Hootsuite Inc. : "Nobody got killed, nobody got robbed…This was not a big crime" - Rudy Giuliani, on the crimes potentially committe… twitter.com/i/web/status/1…
Twitter Web Client : We're literally suing your administration, right now, for separating families without creating adequate records, ma… twitter.com/i/web/status/1…
Hootsuite Inc. : So the president's business may have been overcharging the president's inaugural committee... propublica.org/article/trump-…
Hootsuite Inc. : A technology company bidding for a Pentagon contract to store sensitive data—potentially including the U.S. nuclear… twitter.com/i/web/status/1…
Hootsuite Inc. : This all suggests Trump could become a target of a very serious criminal campaign finance investigation. washingtonpost.com/outlook/2018/1…