Citizens for Ethics
Bio CREW uses high-impact legal actions to target government officials who sacrifice the common good to special interests.
Lokasyon Washington, D.C.
Tweets 41,5K
Followers 233,2K
Following 1,4K
Account created 27-02-2009 20:40:27
ID 22187085
//reklam
Twitter Web Client : NEW: The Office of Government Ethics has declined to certify Wilbur Ross's financial disclosure.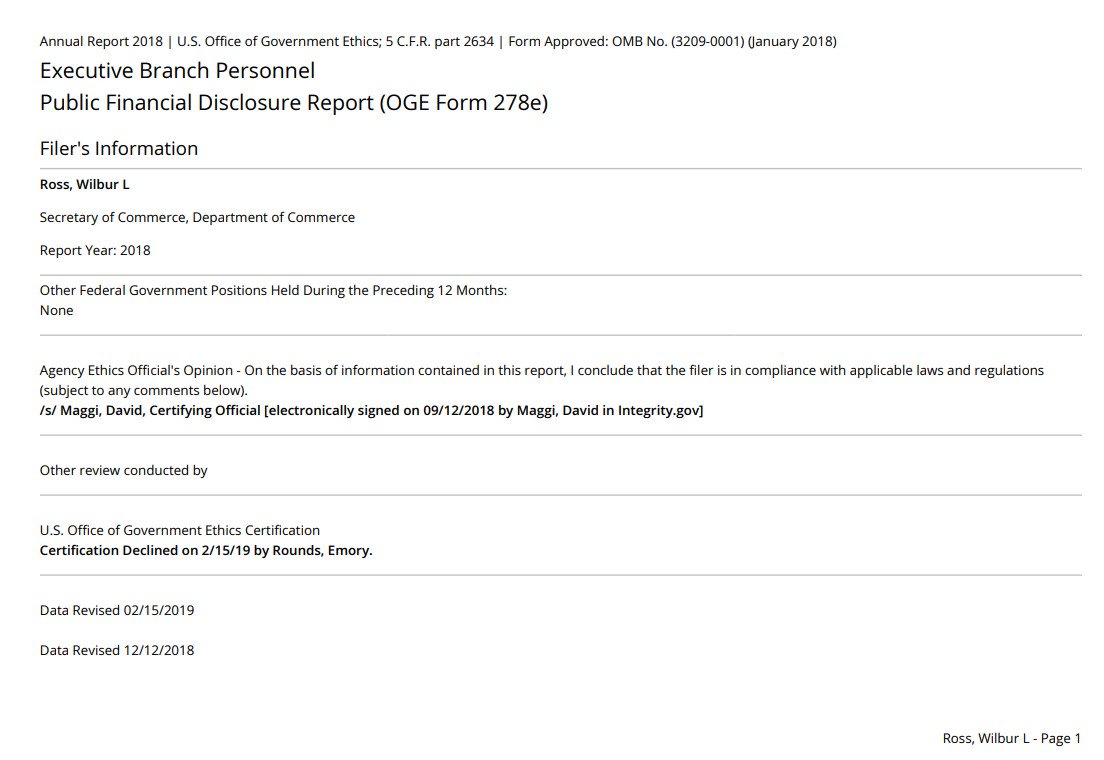 Hootsuite Inc. : Federal investigators sure are interested in Jared Kushner's family businesses.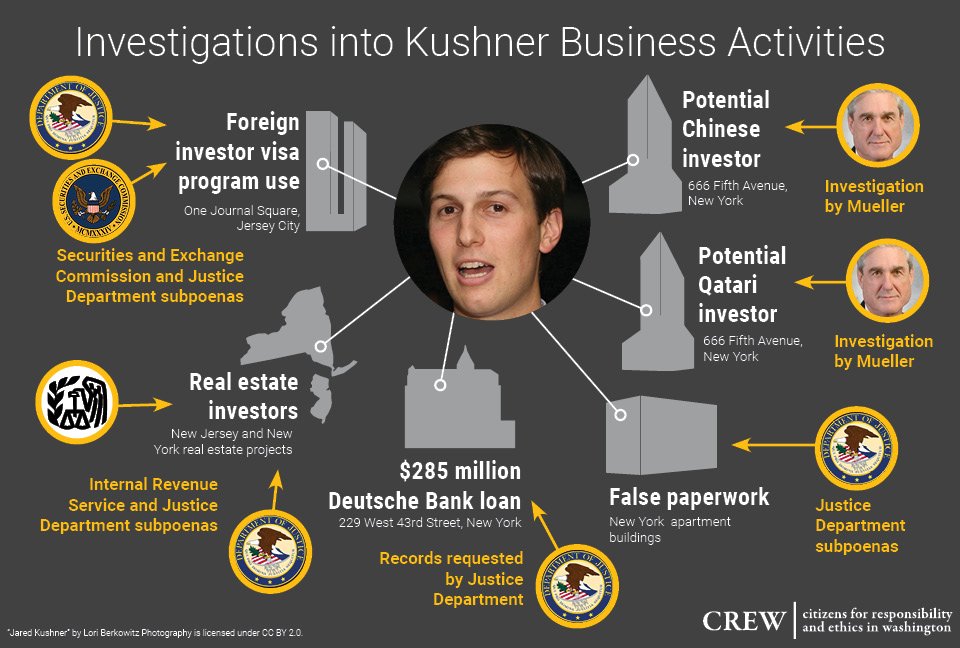 Hootsuite Inc. : Weird how government spending at Trump properties grew exponentially after Trump became president...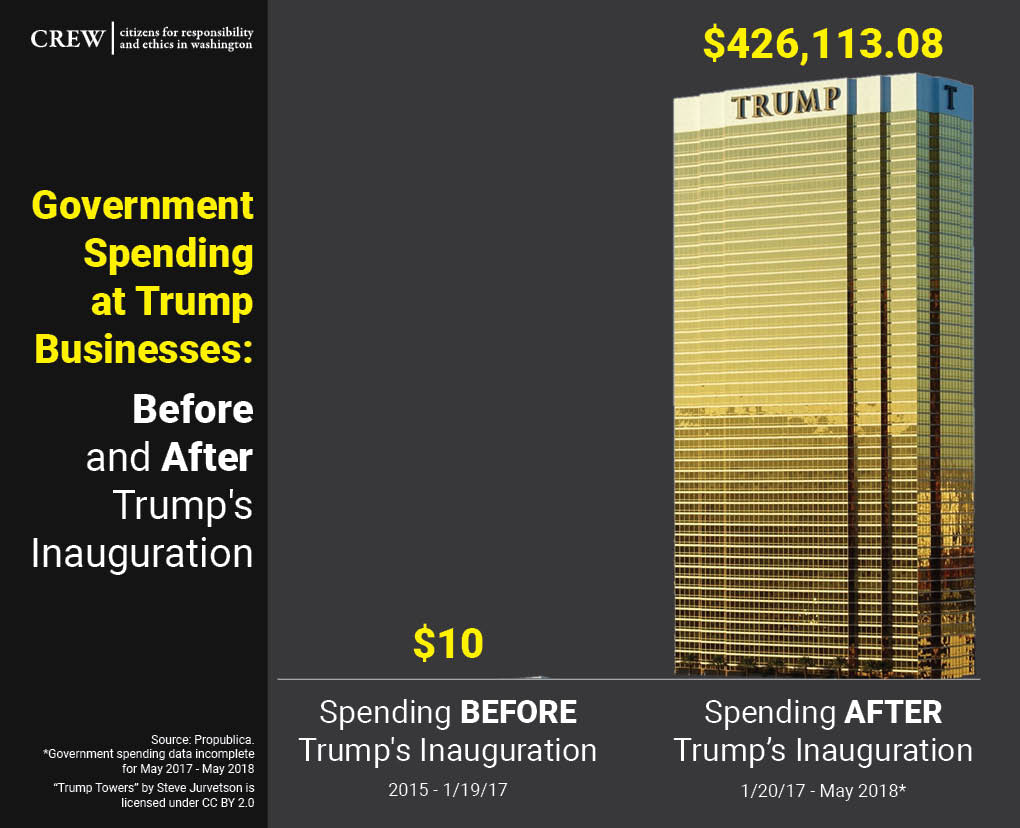 Hootsuite Inc. : In his first 2 years as president, Trump made 281 promotional visits to businesses he still profits from.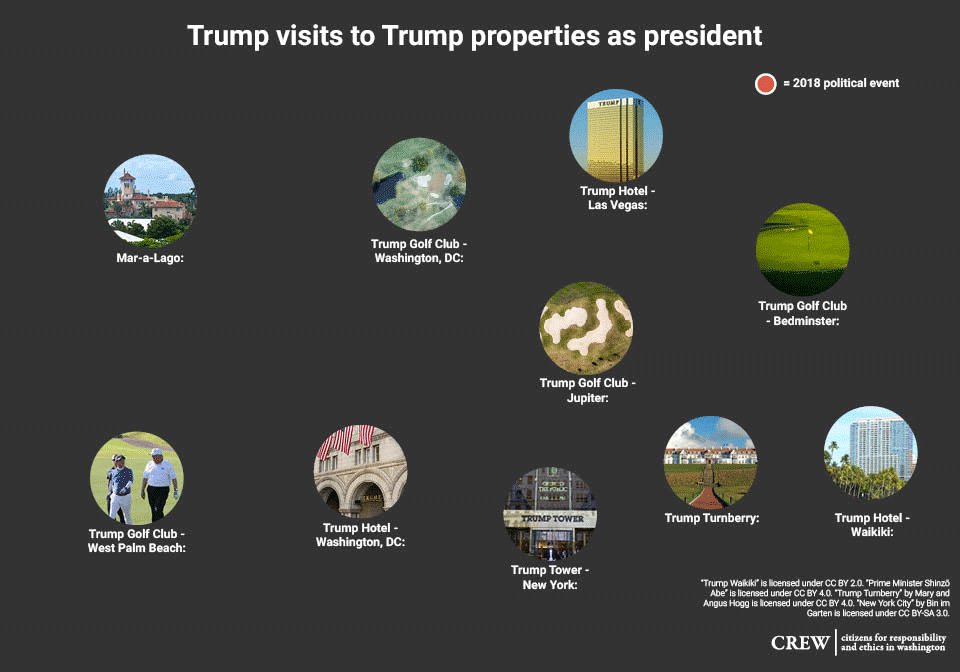 Hootsuite Inc. : Fox News star Jeanine Pirro's old U.S. Senate campaign committee is trying to dissolve itself without paying off ne… twitter.com/i/web/status/1…
Hootsuite Inc. : The more oil and gas money a House Democrat has received, the less likely they are to support the Green New Deal readsludge.com/2019/02/21/dem…
Hootsuite Inc. : We had to sue the Trump administration over its apparent failures to keep proper records of families separated at t… twitter.com/i/web/status/1…
Hootsuite Inc. : When Trump met with Putin, he didn't even keep notes to inform his senior advisors what they discussed. politico.com/story/2019/02/…
Hootsuite Inc. : House Democrats who so far have declined to co-sponsor the Green New Deal bill took, on average, 2.8 times more mon… twitter.com/i/web/status/1…
Hootsuite Inc. : Just a week before the final vote for Trump's tax bill, dozens of members of Congress got campaign donations from K… twitter.com/i/web/status/1…
Hootsuite Inc. : "The warning bells had been set off by Mr Kushner's complex overseas financial ties, his family company's deep inde… twitter.com/i/web/status/1…
Hootsuite Inc. : Your daily reminder that Trump is the first president elected since Nixon to refuse to release his tax returns, and… twitter.com/i/web/status/1…
Hootsuite Inc. : Jared Kushner had private conversations with the Saudi crown prince on Whatsapp, and gave him advice on how to weat… twitter.com/i/web/status/1…
Hootsuite Inc. : The United States and China are discussing a late March meeting between President Donald Trump and Chinese Presiden… twitter.com/i/web/status/1…