Andrew Juge
Bio loving husband & dad, music booking agent, tennis player, saints historian/podcaster
Tweets 50,0K
Followers 2,3K
Following 614
Account created 25-05-2009 02:56:19
ID 42336627
//reklam
Echofon : 🚨 LAST. SECOND. UPSET. IN. LEXINGTON! 🚨 No. 19 LSU beats No. 5 Kentucky!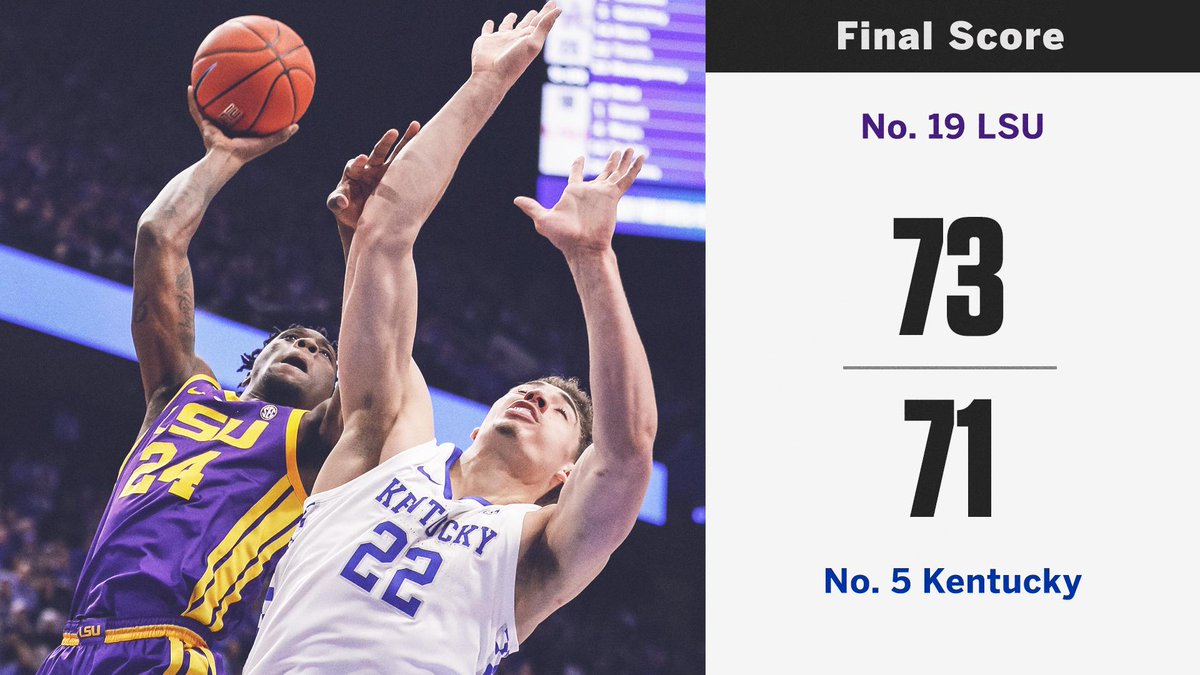 Echofon : Chalk up another W for the Fighting Tigers! #BootUp 🐯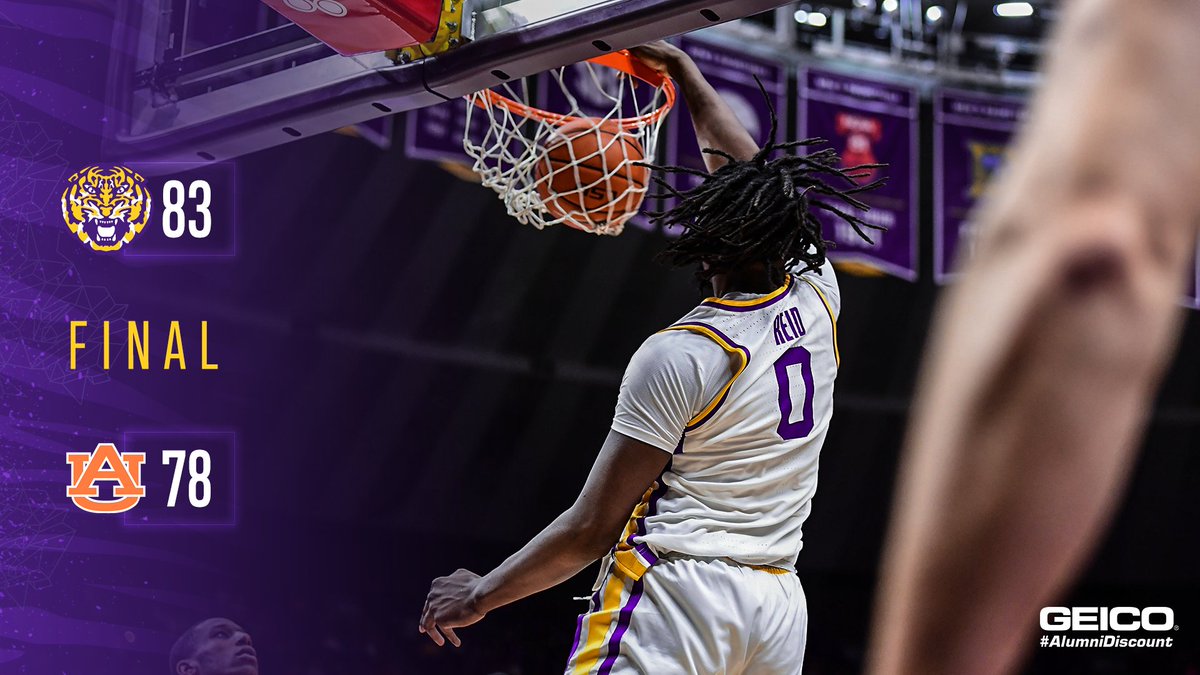 Echofon : Chris Long Heart feels weird if I drink more than half a cup for sure. I once did 5 hour energy and I'm pretty sure I flatlined. Never again.