Trendtwitter
Trendtwitter ~ Twitter tweet and user archive • We are trying to see the profile of past analysis ...
New Skins FOR THE NEW SEASON 4 ! Do you LIKE the SKINS ?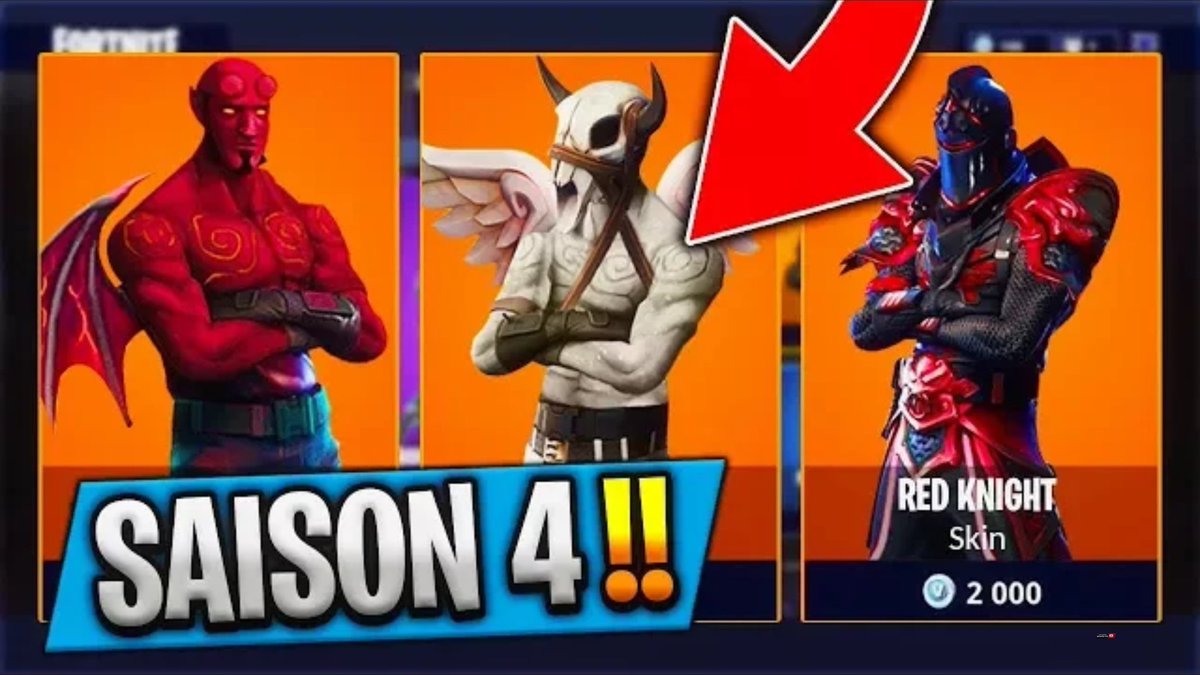 They really are fucking with us , he changed his Bitmoji to a detective I hate him

Quelques mots pour vous remercier ????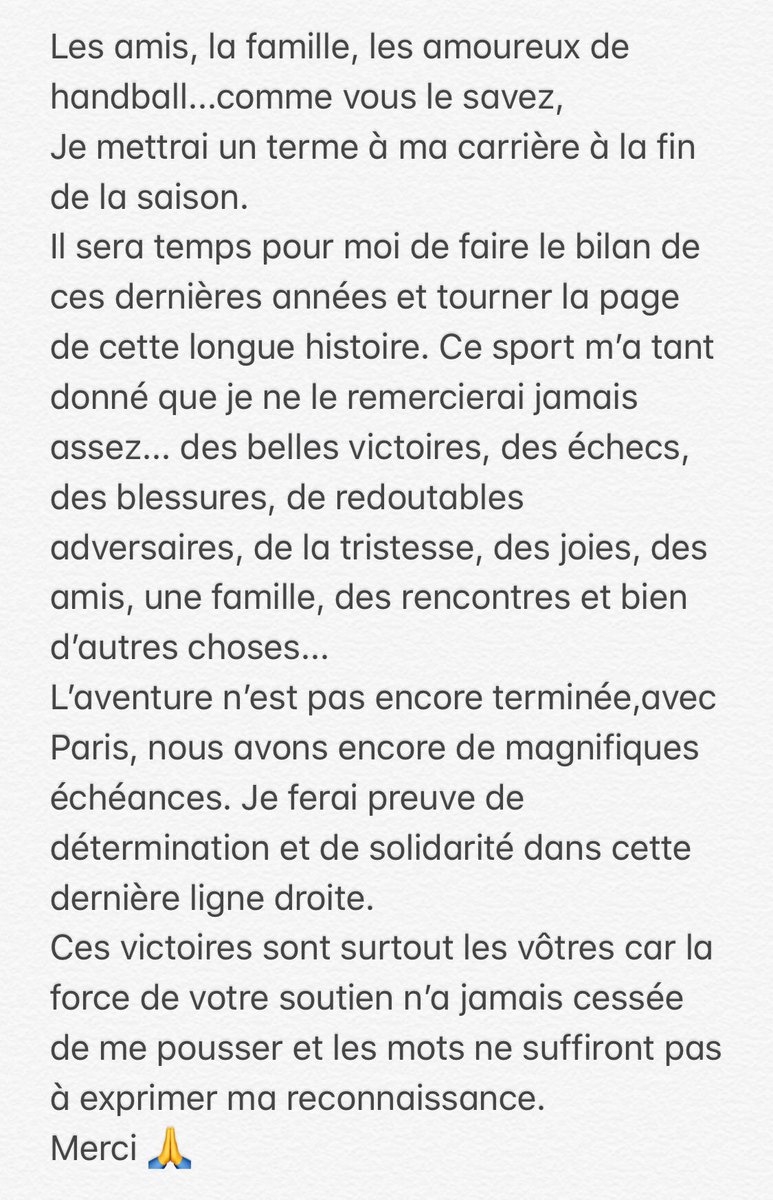 2 arabes sont devant une porte, qui sonne ? L'alarme.