Trendtwitter
Trendtwitter ~ Twitter tweet and user archive • We are trying to see the profile of past analysis ...
Found the best title among a free book pile. Note the embossed (but not inked) bonus word.
We couldn't agree more with @vivinkart ! What other regions would you like to have a Pokemon adventure in?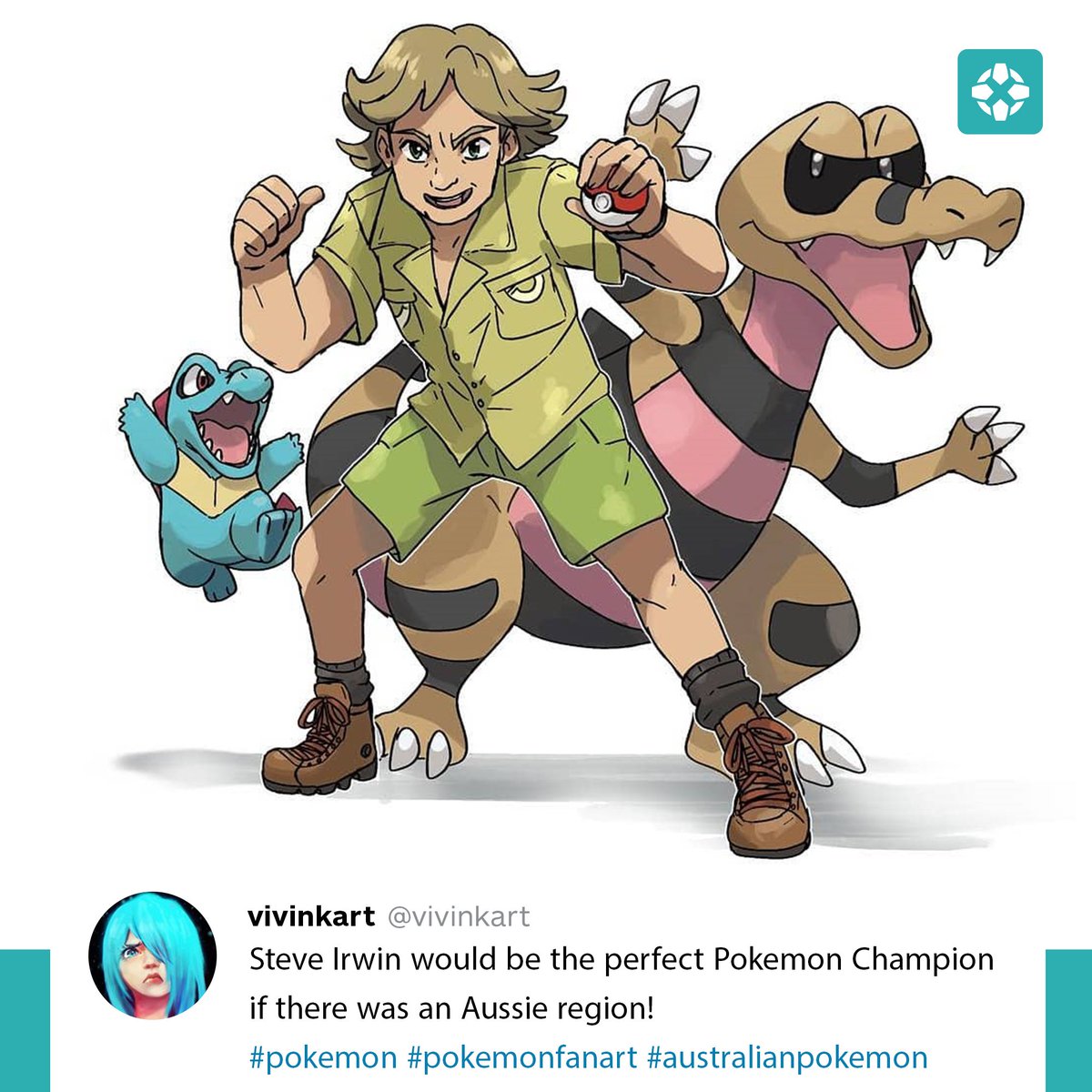 펭귄 날개 존재 이유 봤니? 두 번째 이유 너무 귀여워서 미쳐버리겠다