Trendtwitter
Trendtwitter ~ Twitter tweet and user archive • We are trying to see the profile of past analysis ...
Cutlery found in 91,5% of South African homes. RT of you are part of the statistics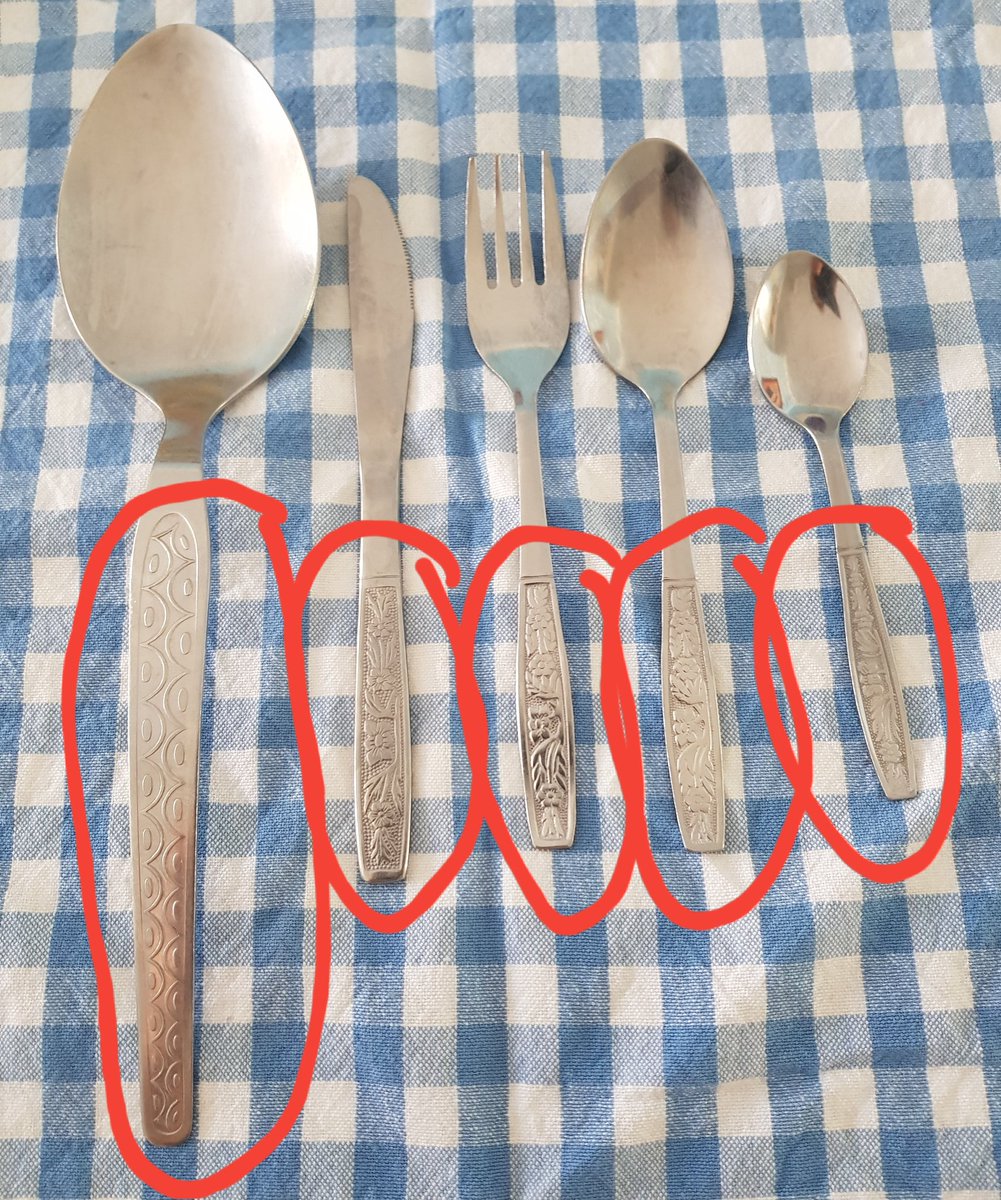 Retweet if you did this to your siblings
15 years ago today, OutKast dropped 'Hey Ya!' ????