Trendtwitter
Trendtwitter ~ Twitter tweet and user archive • We are trying to see the profile of past analysis ...
(Day 8) of #lucarioxmas~ My contribution for the @Lucarioxmas, Go follow them for more!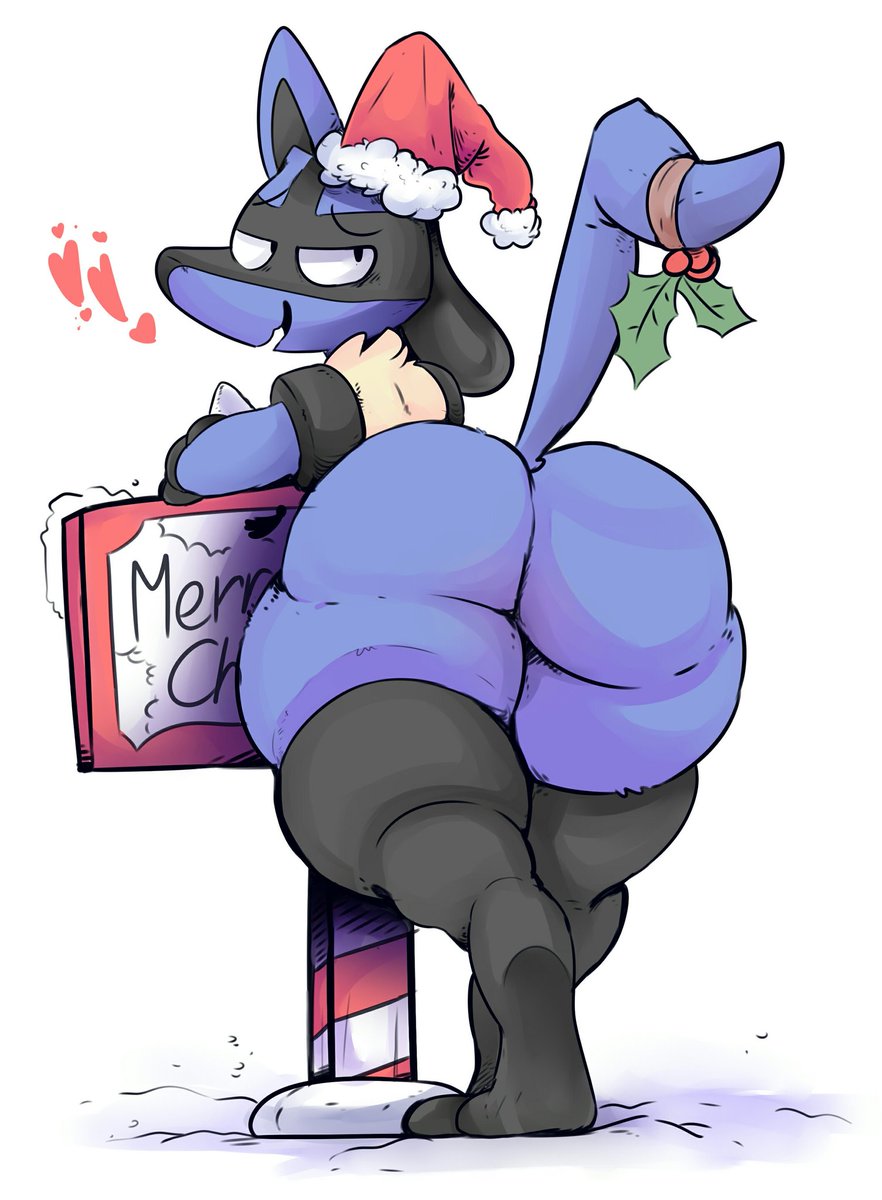 Holi ¿vamos a putear o qué? ????
"NO VES QUE ESTOY DURMIENDO LA PUTA QUE TE PARIO?" - Oleo sobre tela.
Hey buddy, I'm right behind you... :)