Trendtwitter
Trendtwitter ~ Twitter tweet and user archive • We are trying to see the profile of past analysis ...
Just got done in for wearing everlast no one to blame but himself
Pembangunan Pusat Pelestarian Budaya Sunda di Cibiru akan segera dimulai di tahun 2017 ini.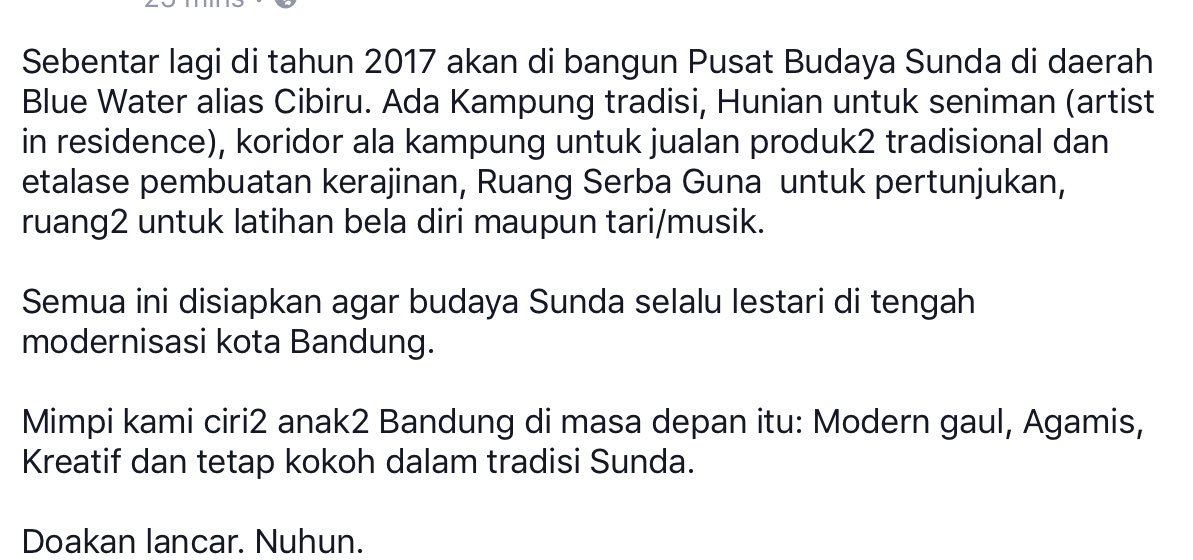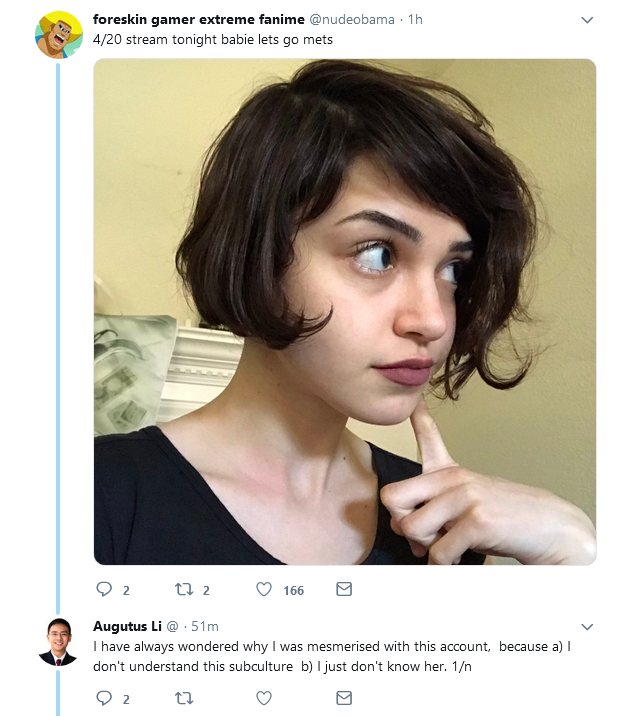 Never forgotten! Never again!