Trendtwitter
Trendtwitter ~ Twitter tweet and user archive • We are trying to see the profile of past analysis ...
Hermana, yo sí te creo. #MiraComosNosPonemos #MeTooArgentina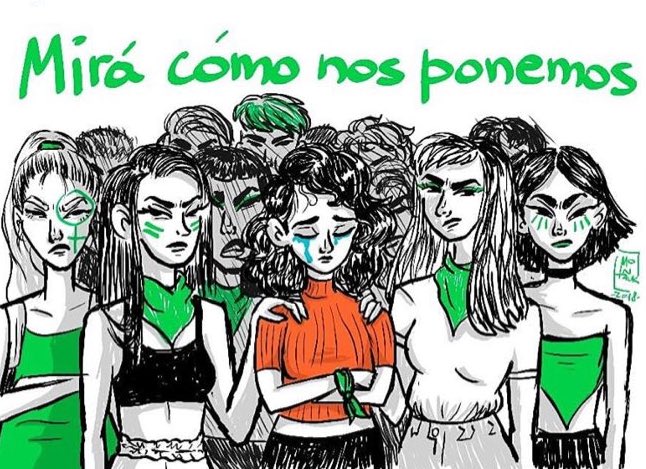 Como ya deben suponer, no uso twitter. Solo facebook. Pero haré una excepción.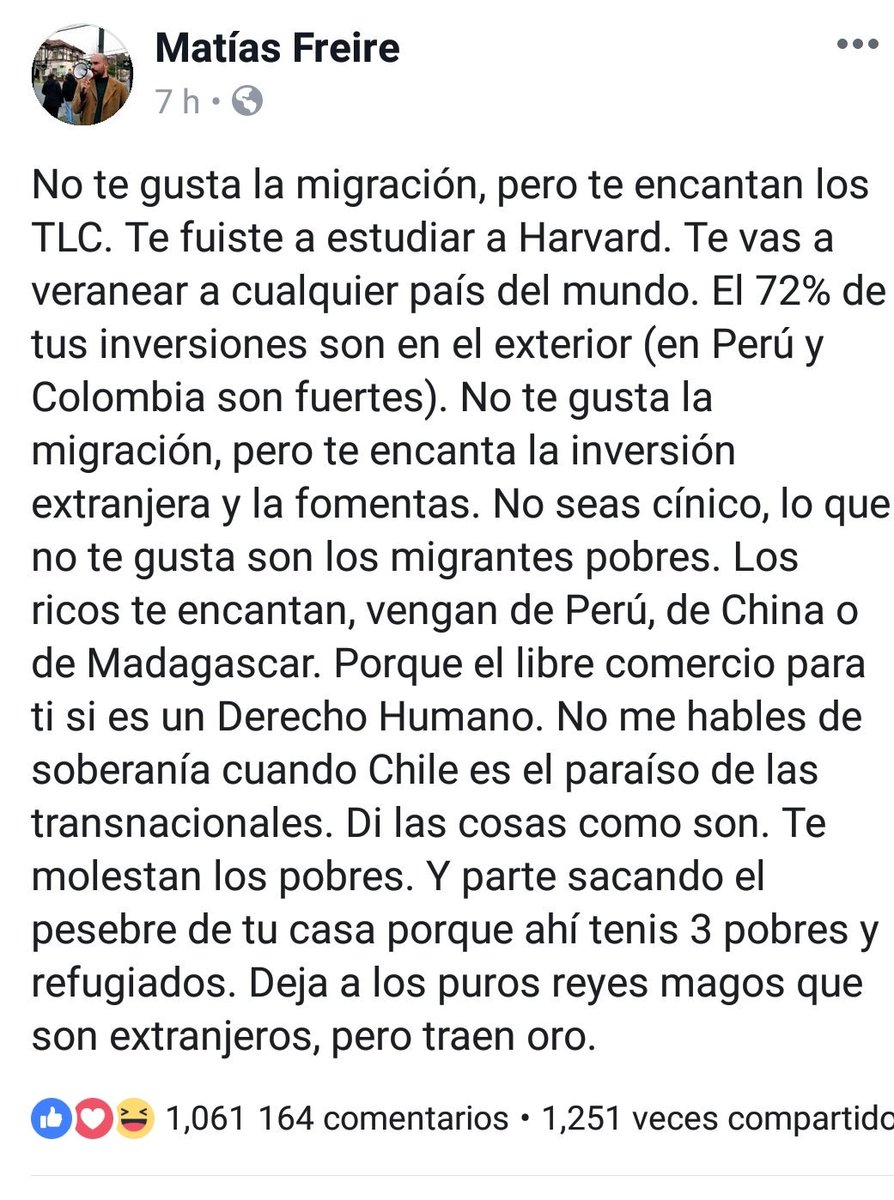 I guess I forgot to post this on here, a commission for Lexusbun on FA, featuring Tehcait's Sponty and @0r0ch1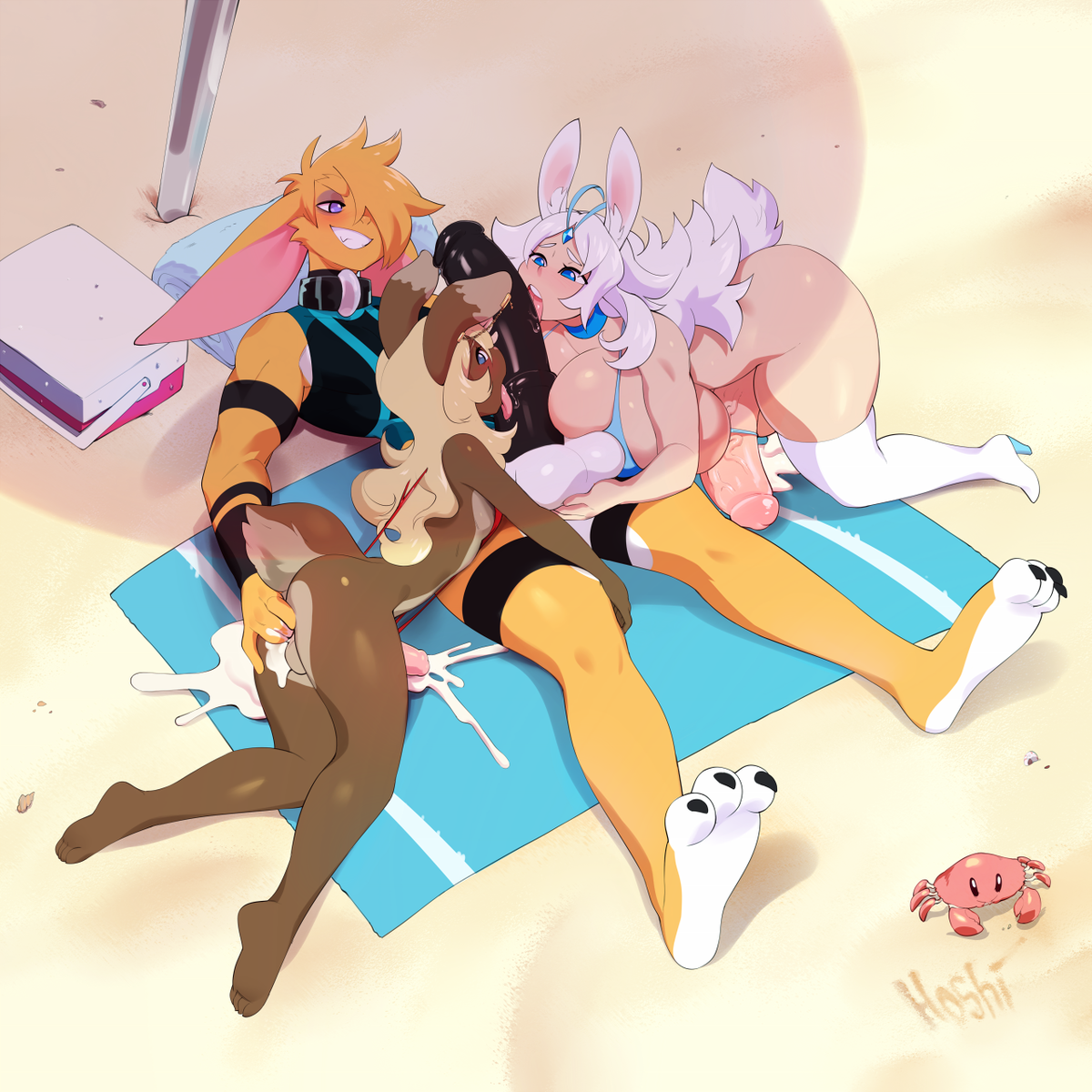 Confía en María Auxiliadora y verás lo que son los milagros. #DonBosco ¡Feliz Día de #MaríaAuxiliadora!