Trendtwitter
Trendtwitter ~ Twitter tweet and user archive • We are trying to see the profile of past analysis ...
@julieturkewitz Why students are walking out, in their own words nyti.ms/2pcIH1b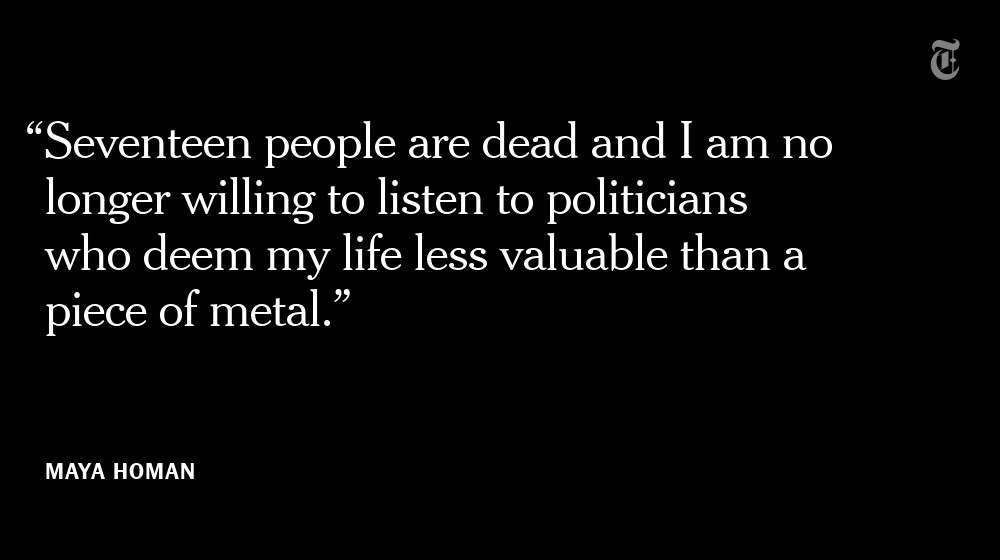 Imagine not stanning. #BeyoncéHomecoming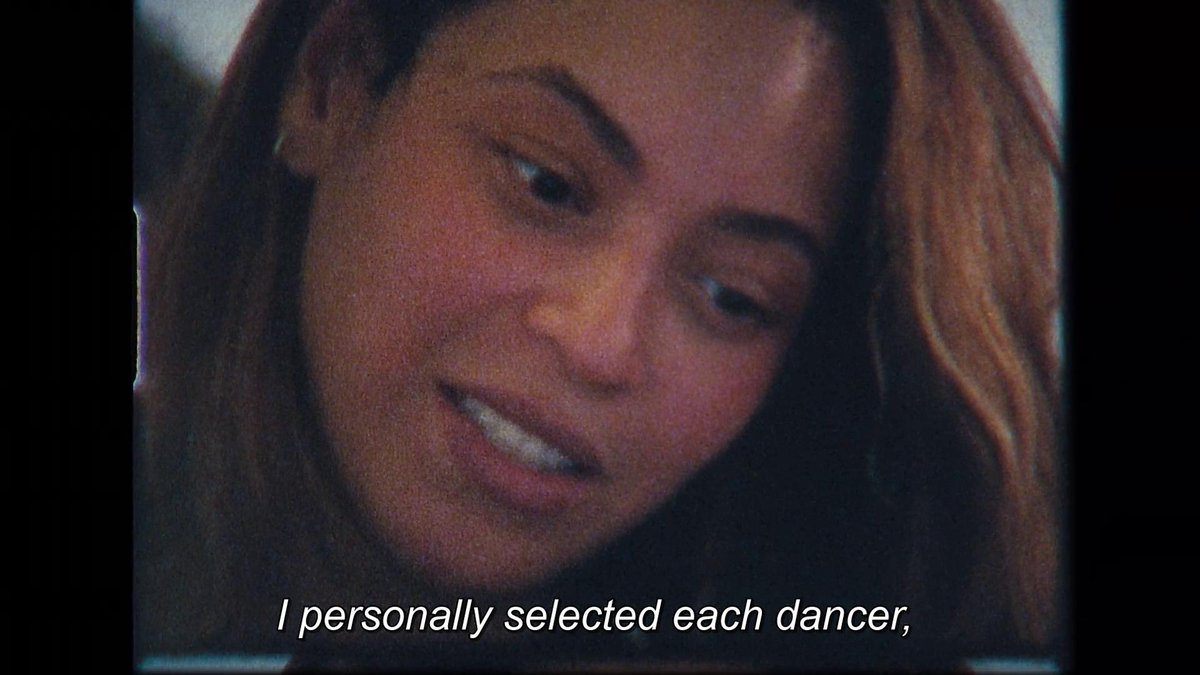 Second batch. #Nintendo #Xbox
I have a feeling 'the animals of Bury' would have been a better choice.