Trendtwitter
Trendtwitter ~ Twitter tweet and user archive • We are trying to see the profile of past analysis ...
Tiger-rahier bodysuit and feet, finally finished!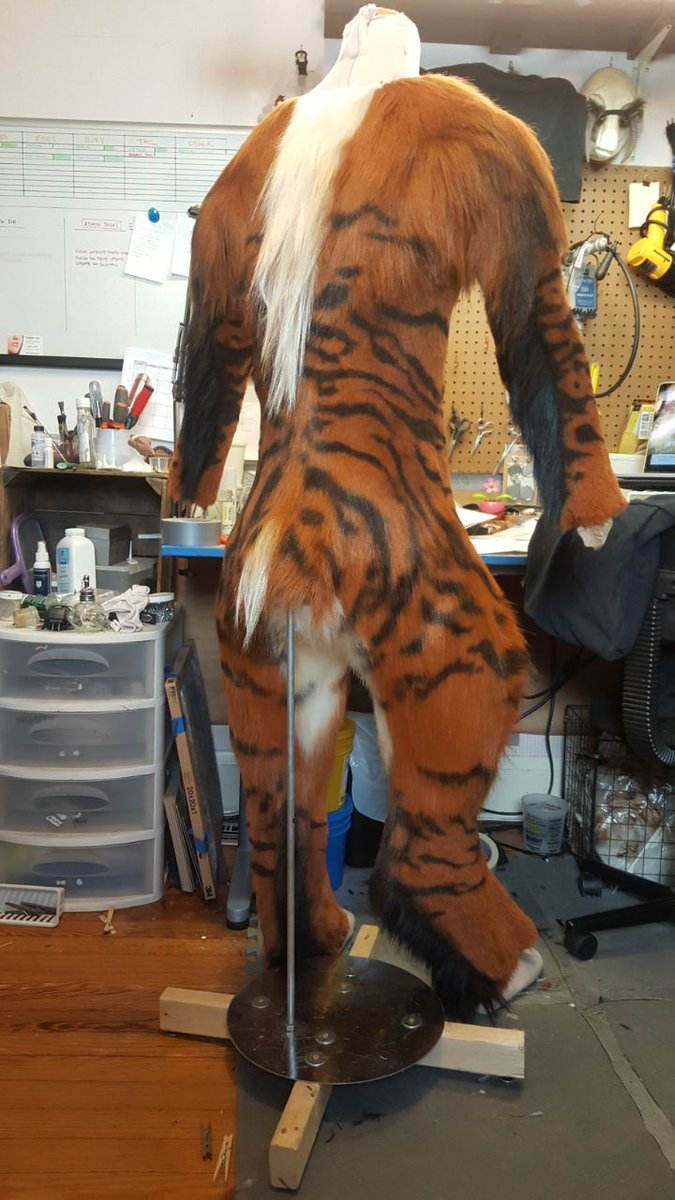 Los Angeles, your supports have returned.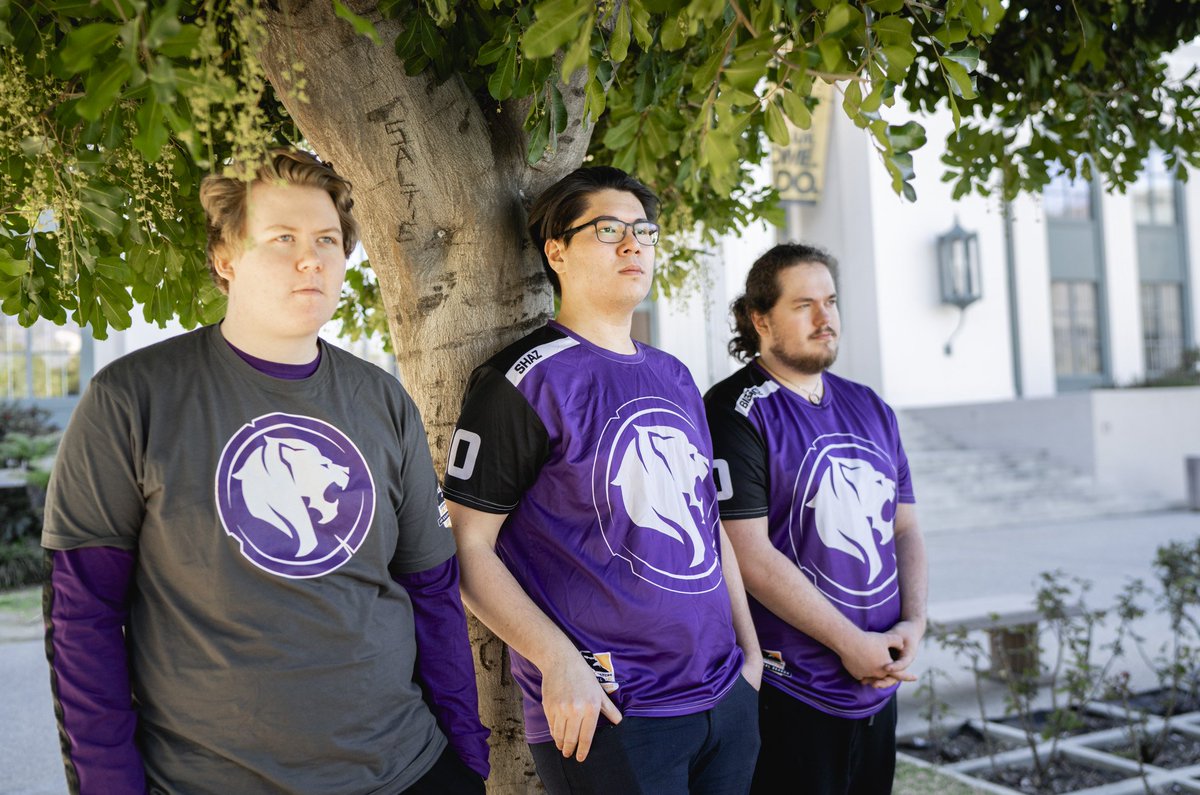 Happy birthday to the first Chief Medical Officer of the Atlantis expedition, Paul McGillion!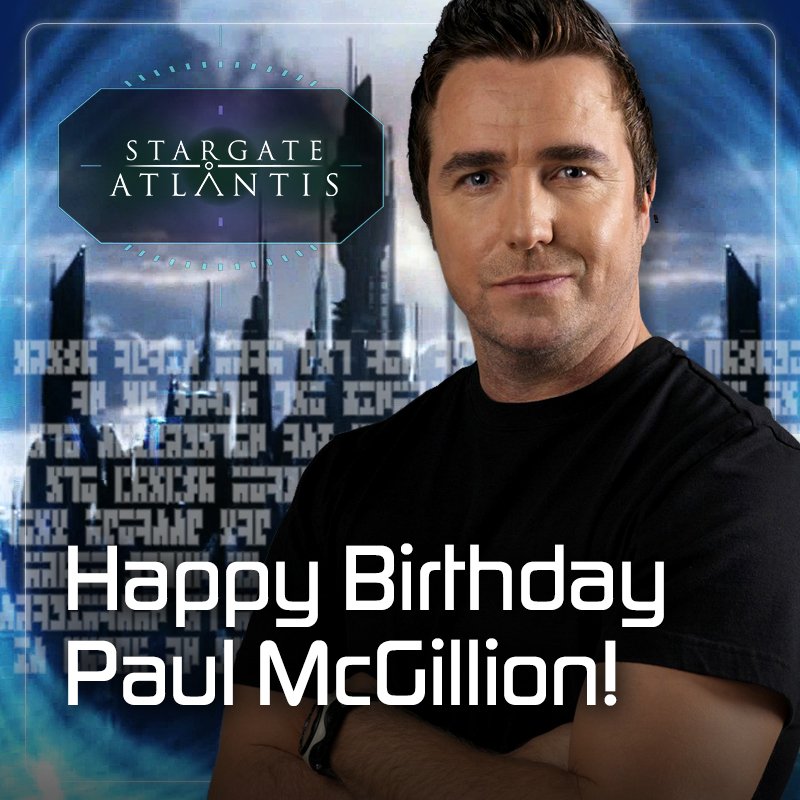 Sounds tattoos are now a thing and TBH it's pretty dope.