Trendtwitter
Trendtwitter ~ Twitter tweet and user archive • We are trying to see the profile of past analysis ...
Я лише один раз був в АТО. Ветерани долучайтеся, передамо привіт Зеленському!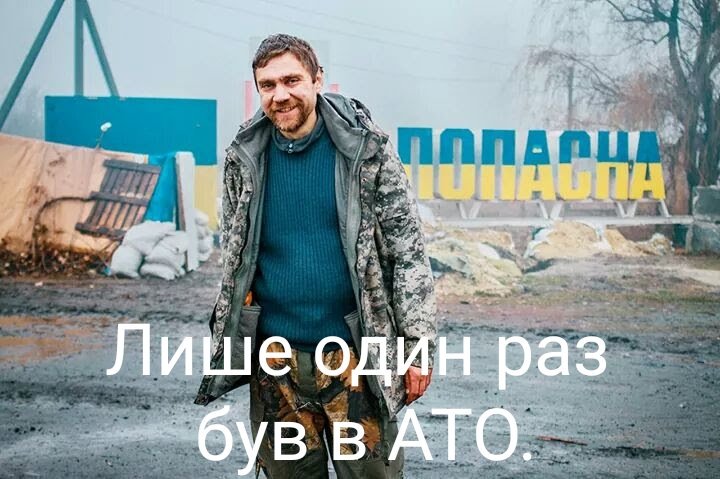 Эта порода называется — Лабрадудль! И мне кажется они самые очаровательные пёсики в мире!
А детей Донбасса продолжают убивать, но ты об этом никогда не скажешь.