Trendtwitter
Trendtwitter ~ Twitter tweet and user archive • We are trying to see the profile of past analysis ...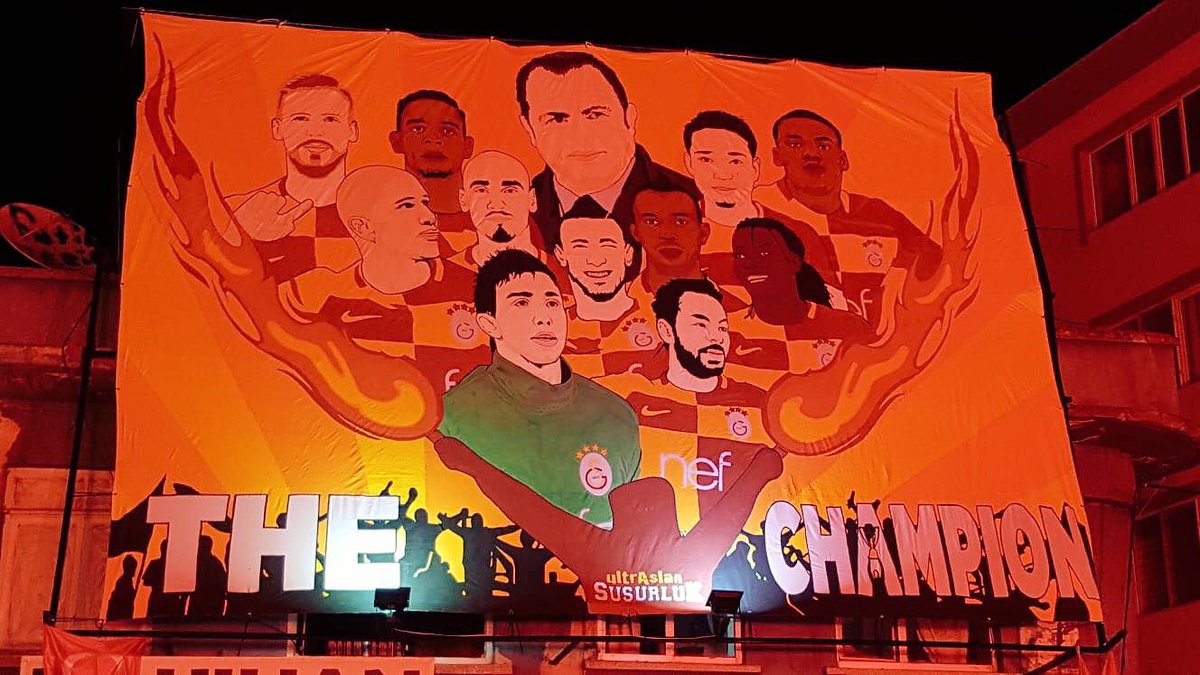 @LinusTech @JayzTwoCents Is this relatable for you guys?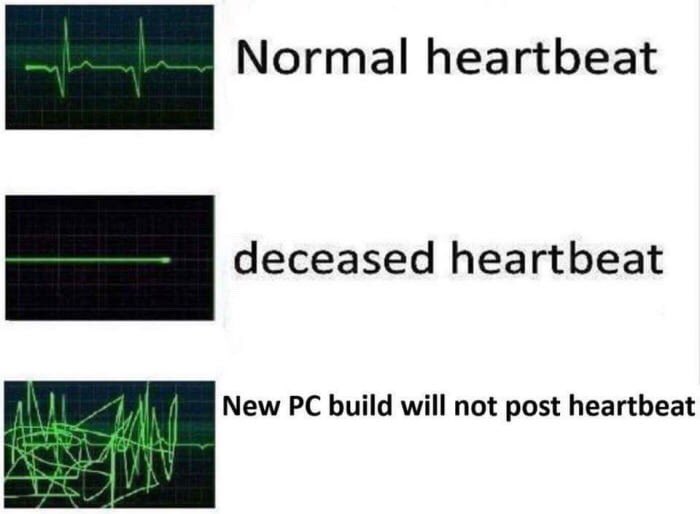 And let's not forget it's Josefine's birthday ???????? Happy birthday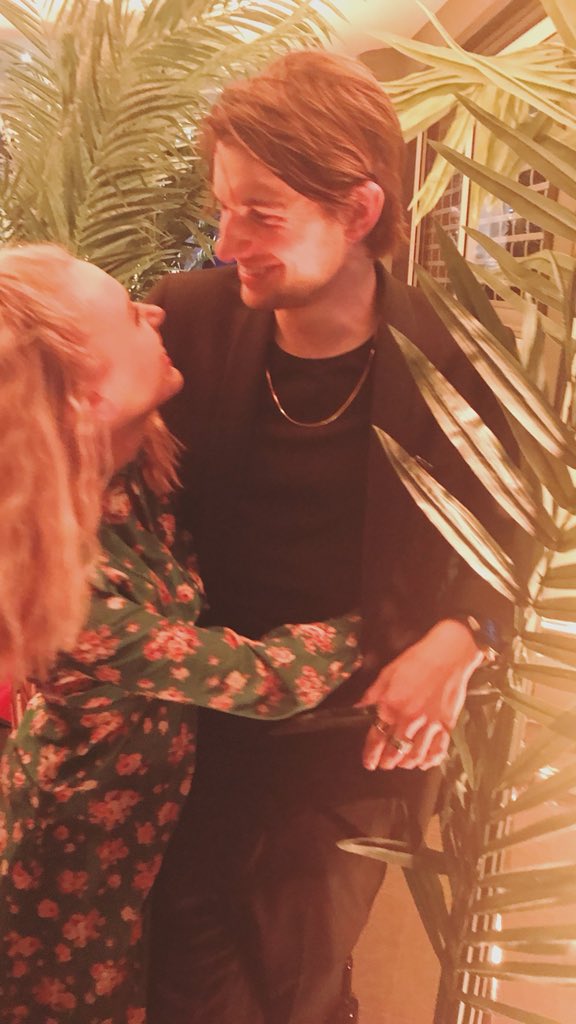 Ne kadro yeterliydi, ne de bütçe. Kimse bahane aramadı ve kupayı aldılar. HELAL OLSUN SİZE!