Trendtwitter
Trendtwitter ~ Twitter tweet and user archive • We are trying to see the profile of past analysis ...
Diego Bianchi, cittadino onorario di Petruro Irpino #propagandalive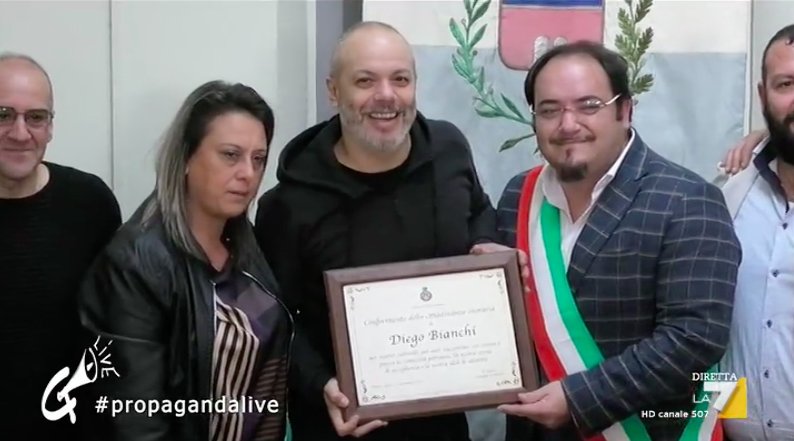 #Megalizzi #AntonioMegalizzi La morte, la vita. @ilmanifesto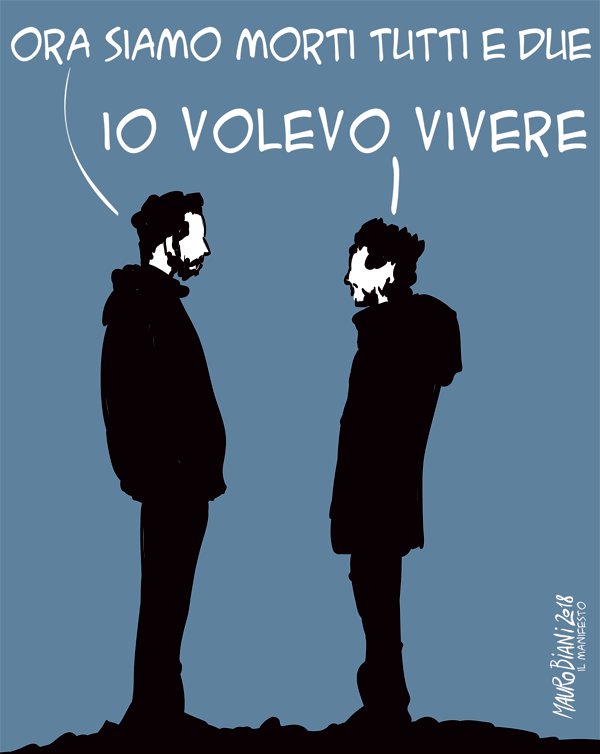 #cappuccettorosso A casa sua. Per @ilmanifesto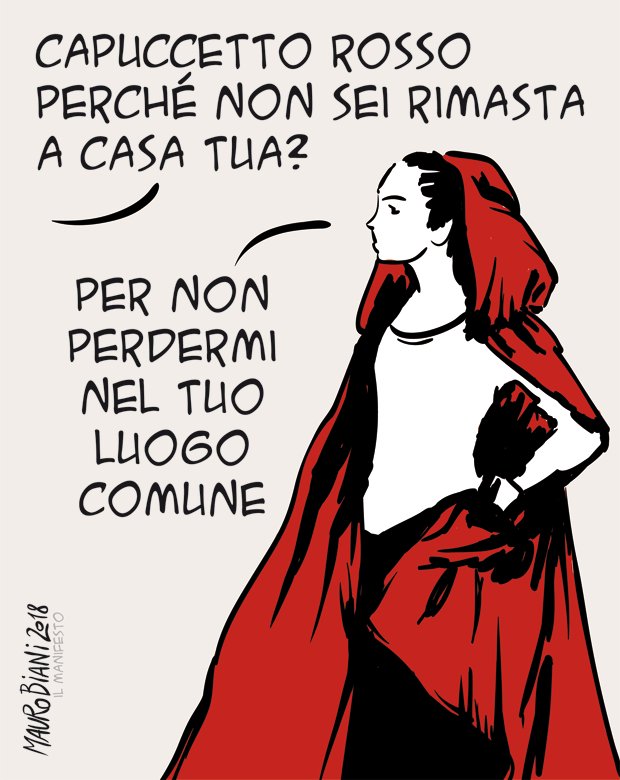 A Roma non è crollato un soffitto, è crollato QUESTO soffitto.