Trendtwitter
Trendtwitter ~ Twitter tweet and user archive • We are trying to see the profile of past analysis ...
Situ waras??? Korban mana punya KTP/KK rumahnya saja hilang tersapu tsunami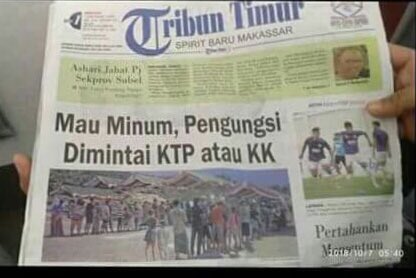 pas buka notif 'buset viral' pas liat profilnya 'hhhh ternyata tipu daya baru'
Jangan dosa mulu yg dikerjain..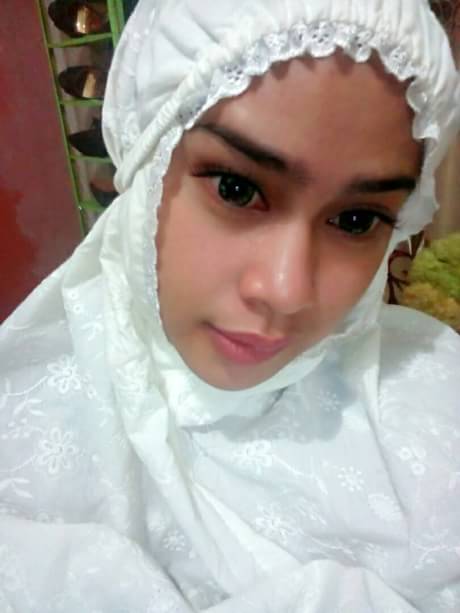 masih di kasur, males mandi ????