Trendtwitter
Trendtwitter ~ Twitter tweet and user archive • We are trying to see the profile of past analysis ...
Te voy a contar una buena historia... Autor: @72kilos #cementeriodelibros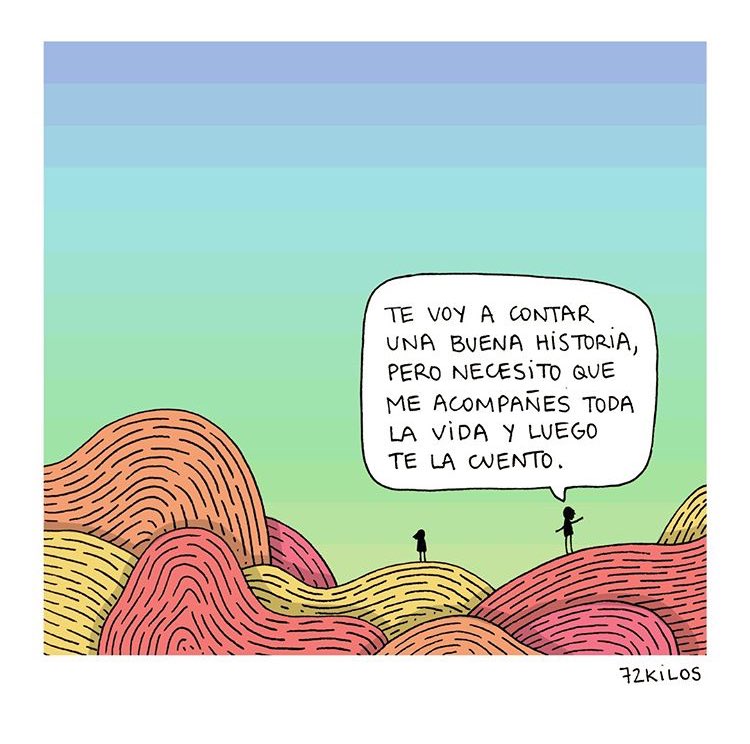 Go Hard Or Go Home ???????? #Repeat #11MORE
¡¡ENHORABUENA CAMPEONA!! Muy grande @GarbiMuguruza ???????????????? #Wimbledon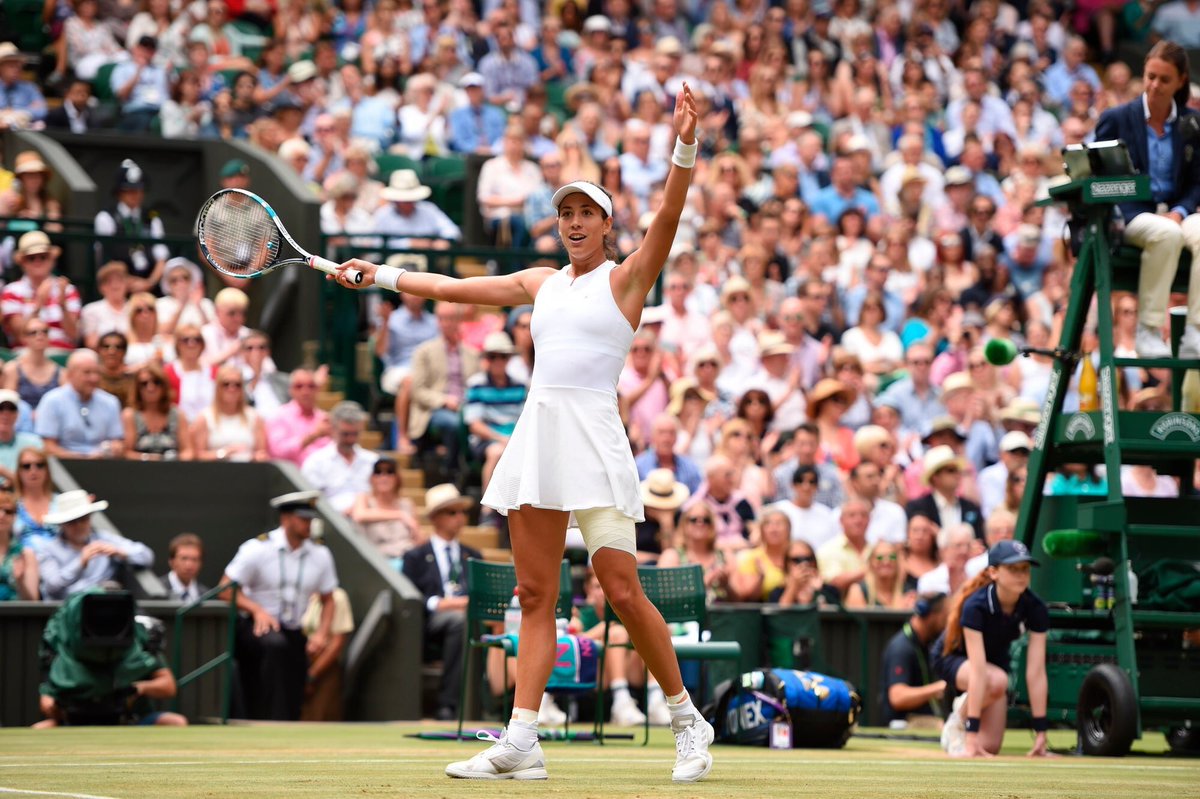 - Papá soy la nueva delegada del colegio + ¿Te han votado tus compañeros? - ¡Que gracioso eres papá!