Trendtwitter
Trendtwitter ~ Twitter tweet and user archive • We are trying to see the profile of past analysis ...
#InternationalJazzDay A Great Day in Harlem, 1958 Photo by #ArtKane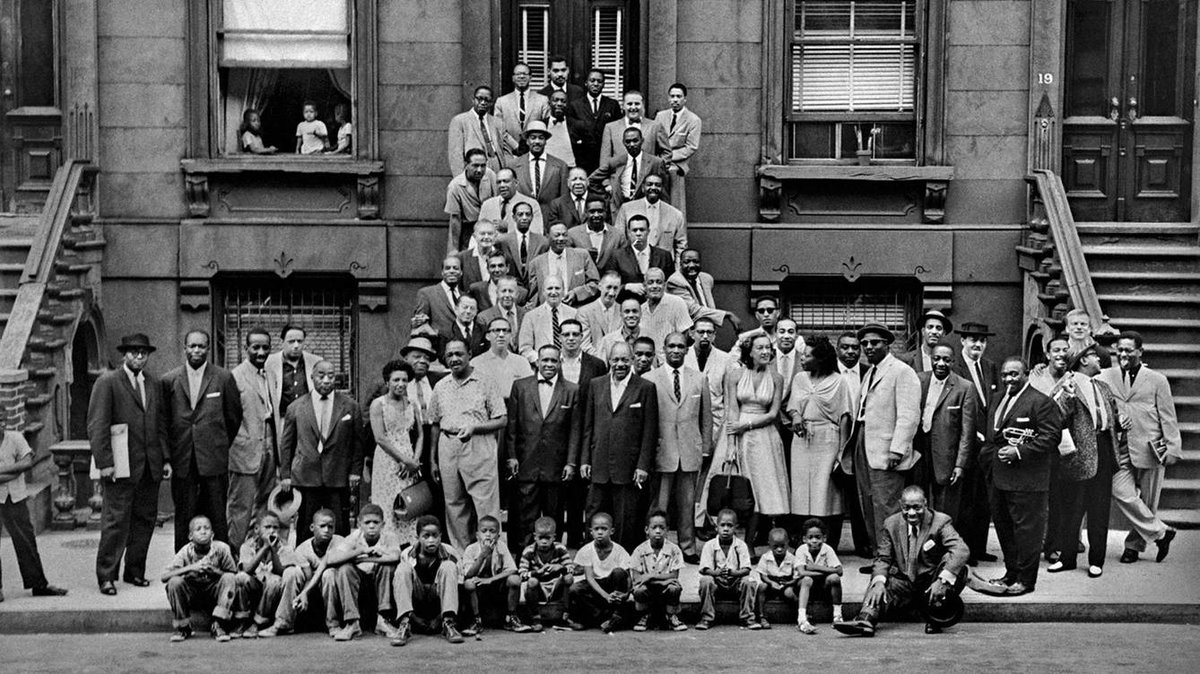 Estos son los que piden más recursos para la educación?...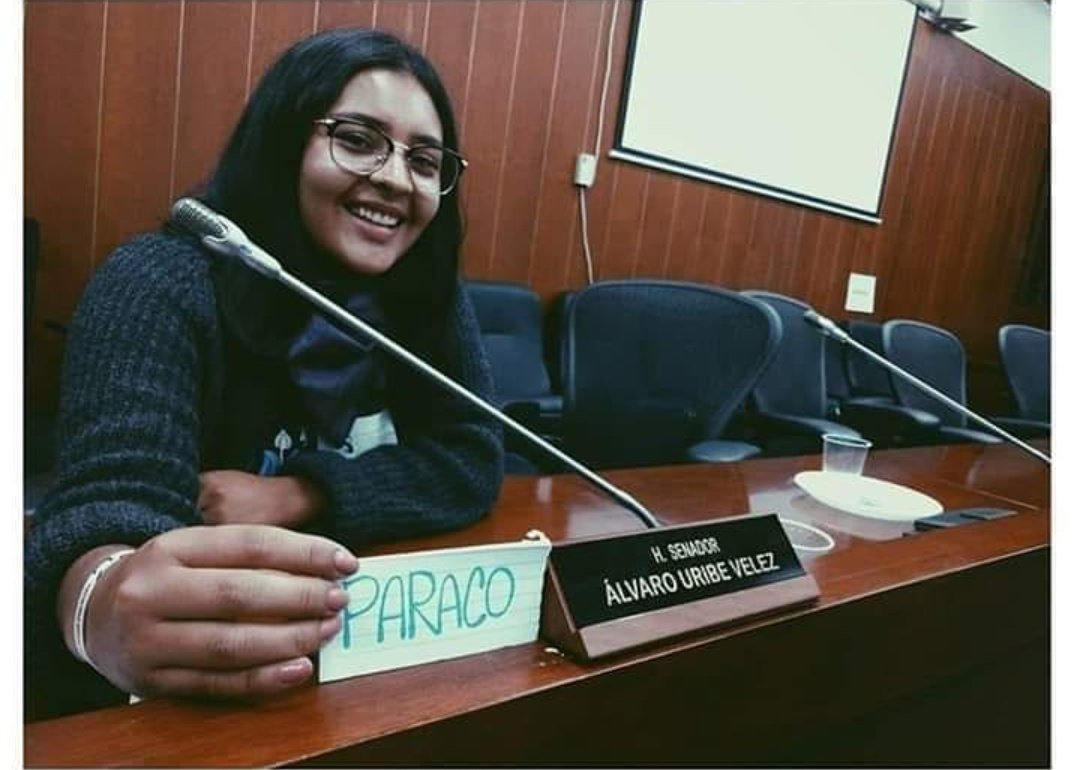 La primera manifestación donde veo que maquillan a los asistentes. WTF ? Fotos de @SergiAlcazar
Lo de Inés Arrimadas ya lo predijeron Los Simpson.