Trendtwitter
Trendtwitter ~ Twitter tweet and user archive • We are trying to see the profile of past analysis ...
ÁGUILA AZTECA. Entre Peña y Videgaray la suicidaron.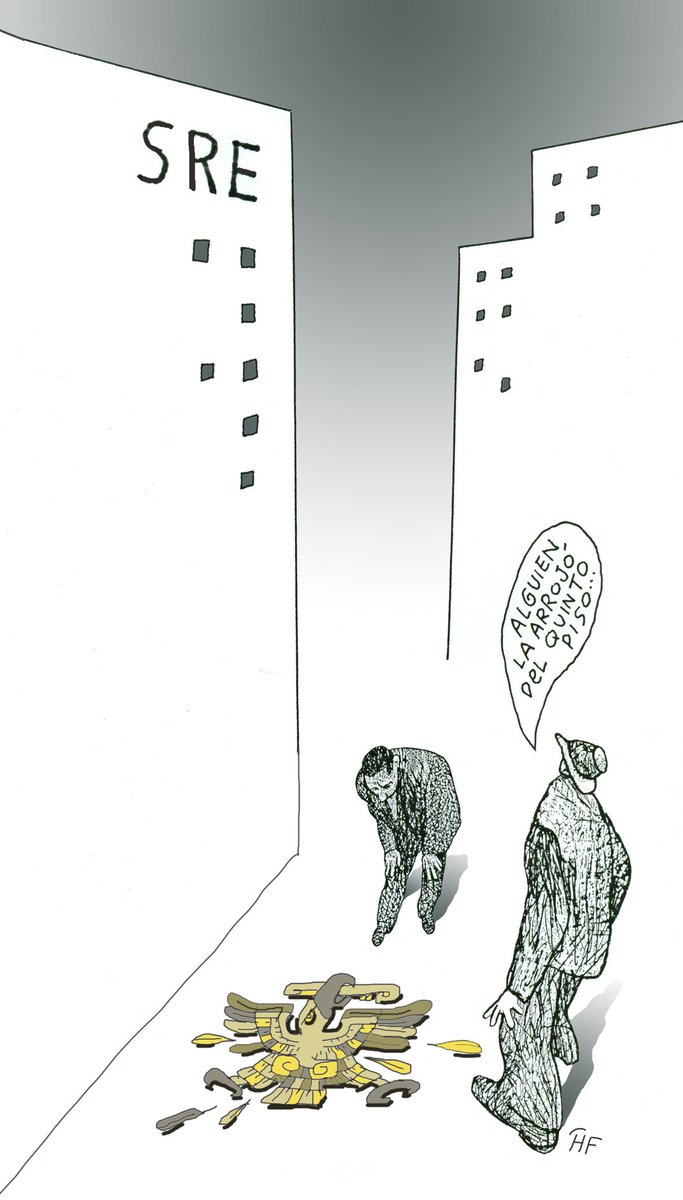 A ver peléense MG: Memo Ochoa con chinees RT: Memo Ochoa alaciadee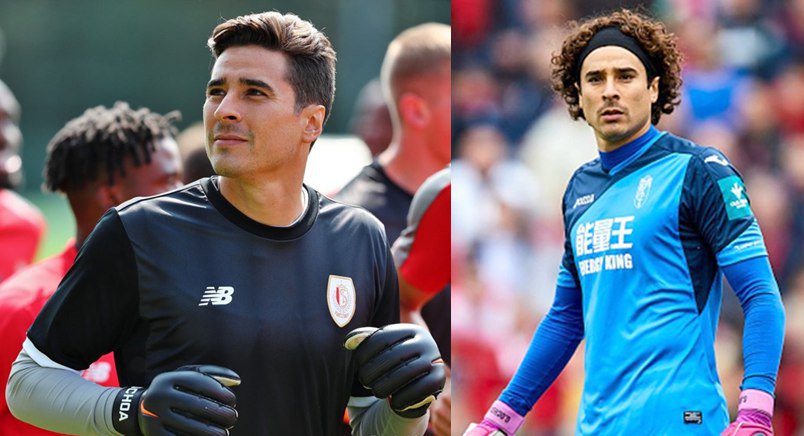 Se te acaba el tiempo niño, y no te das cuenta.