Trendtwitter
Trendtwitter ~ Twitter tweet and user archive • We are trying to see the profile of past analysis ...
No team had left Ibrox this season with all three points. Until, Aberdeen came to town.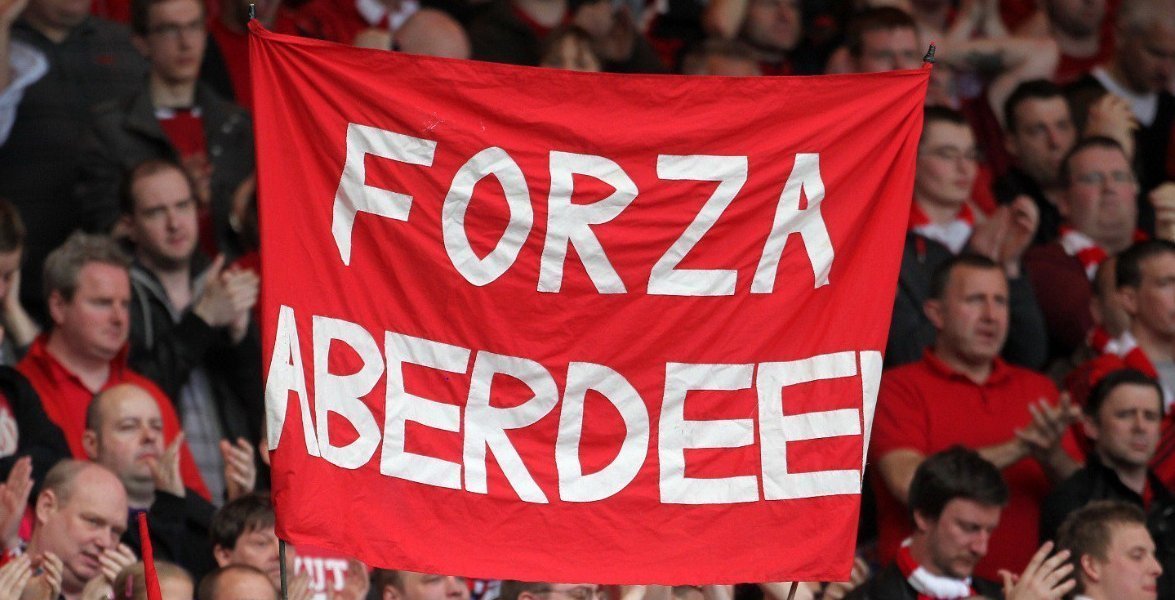 AK-47 | Fire Serpent Giveaway ???????? -RT -Follow -Open free gift csgoempire.com/#daily-gift Good luck ????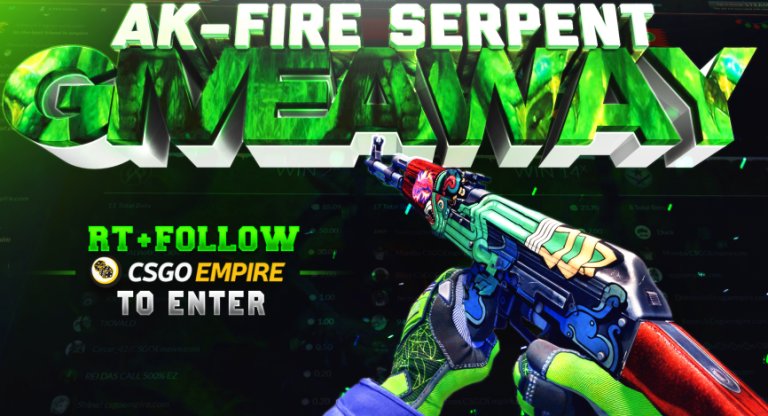 abel and bella in singapore
HE HAS A PONYTAIL AND A HEADBAND ON....jungwoo nation we've won