Trendtwitter
Trendtwitter ~ Twitter tweet and user archive • We are trying to see the profile of past analysis ...
Legally changing my name to Tim Apple to become the CEO of Apple.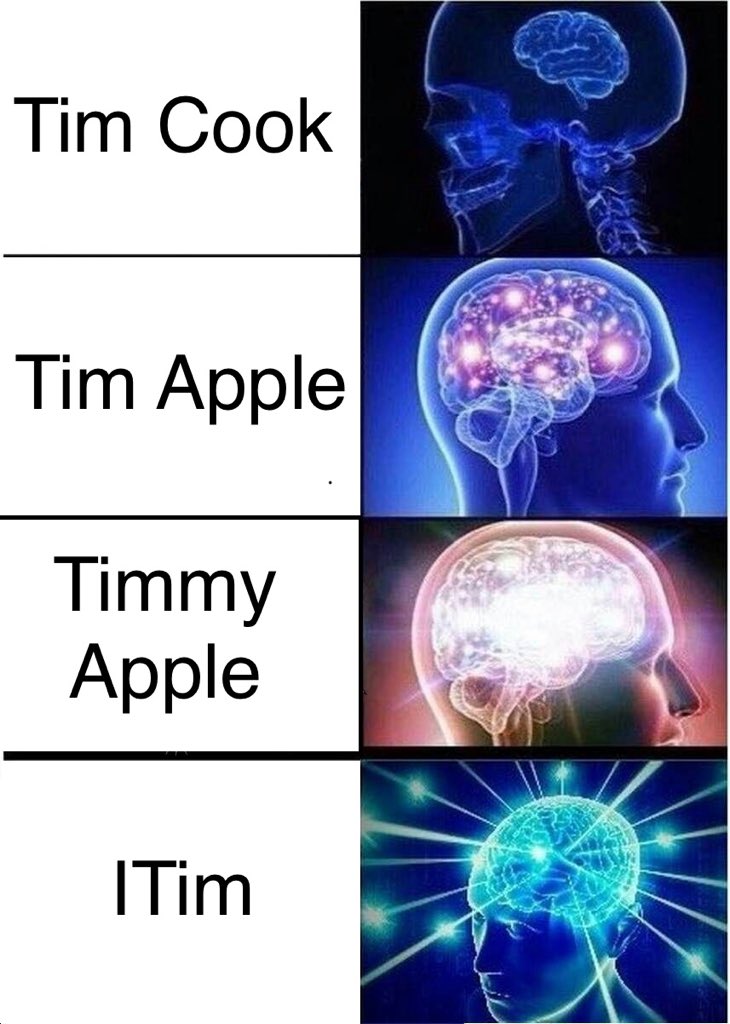 My phone To take a screenshot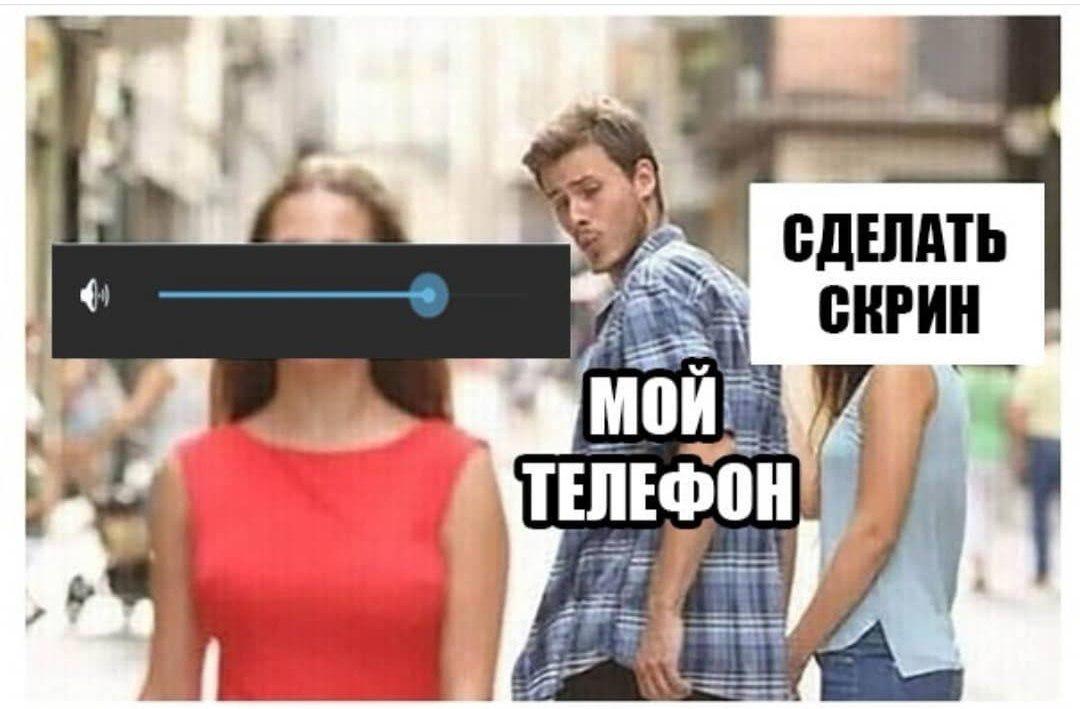 "I don't have long left." "Well it's nice to meet you anyway, Prime Minister."