Trendtwitter
Trendtwitter ~ Twitter tweet and user archive • We are trying to see the profile of past analysis ...
She was born without arms 7 years of badluck if you don't retweet this type amen ????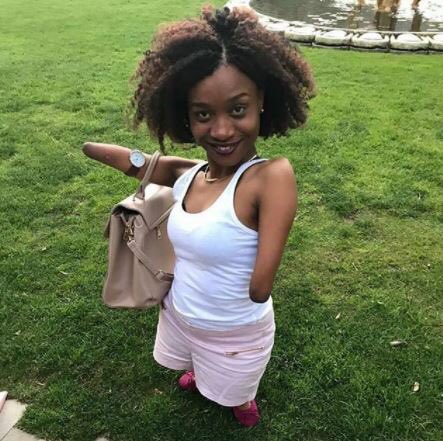 slashed someone's tires today because he parked like a jackass.. was it justified? I think so.
Rap Niggas Remix OTW #VictoryLap Tha Album Available Now????