Trendtwitter
Trendtwitter ~ Twitter tweet and user archive • We are trying to see the profile of past analysis ...
GOAL! Theo Walcott! (41) 2-0 #AFCvLCFC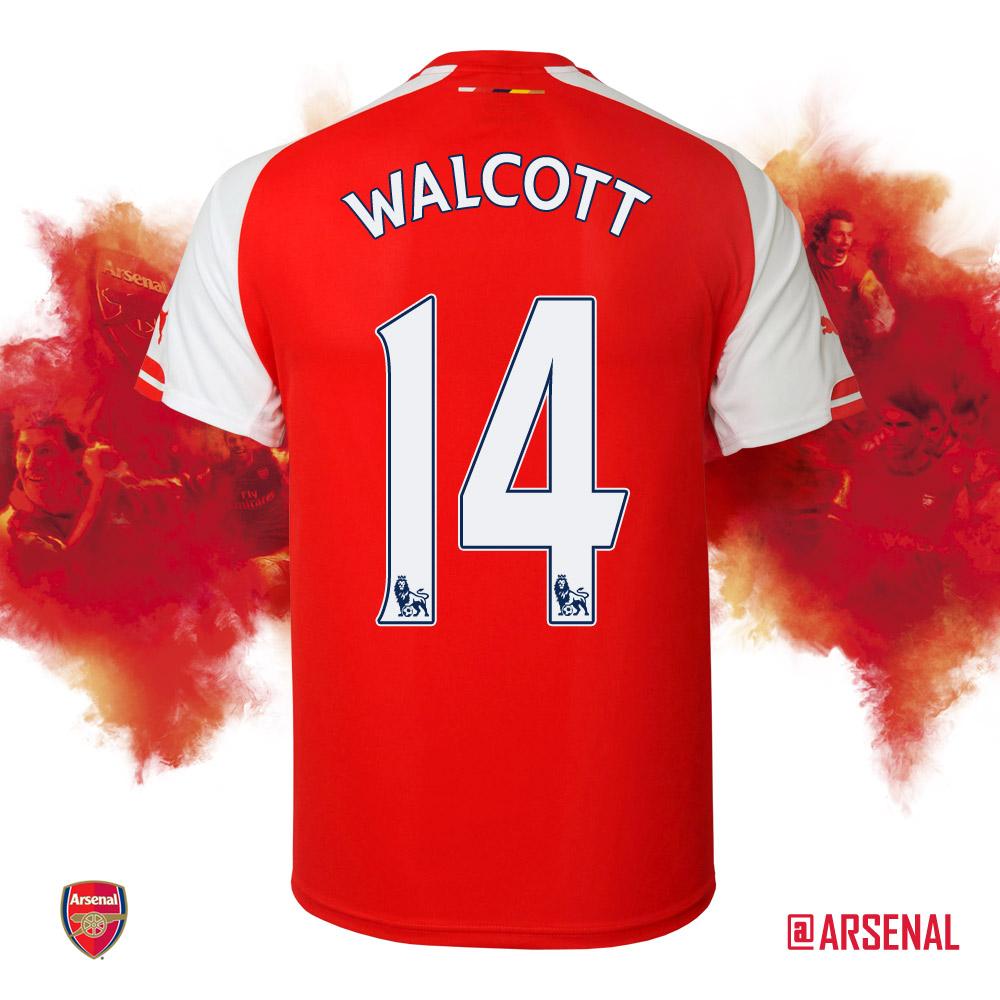 An escaped parrot stuck on a roof told its rescuers to 'f*** off' trib.al/i8AheJJ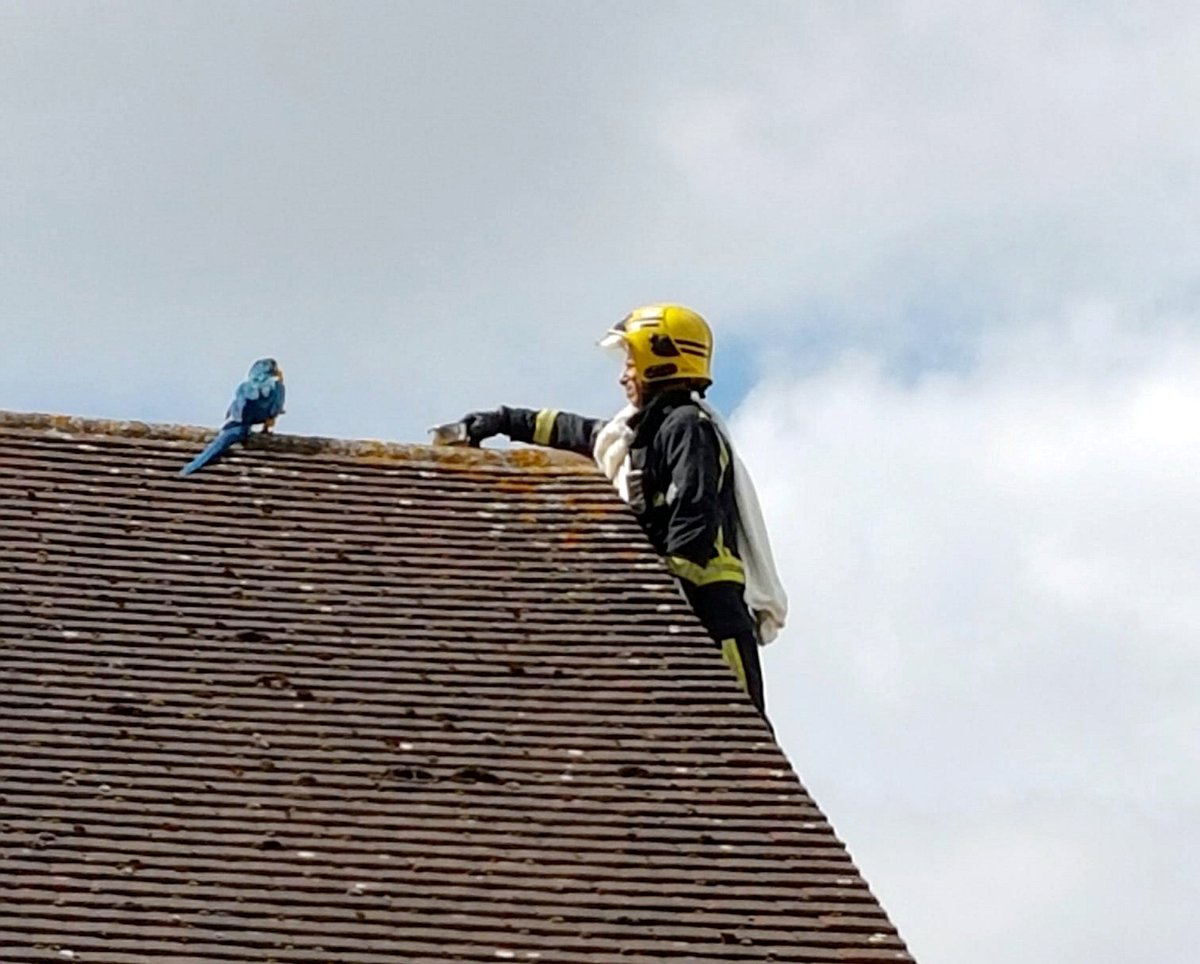 It was only a matter of time before all that Chipotle caught up with you white hoes.