Trendtwitter
Trendtwitter ~ Twitter tweet and user archive • We are trying to see the profile of past analysis ...
Μαρία σε αγαπώ! (από Thanos Kois)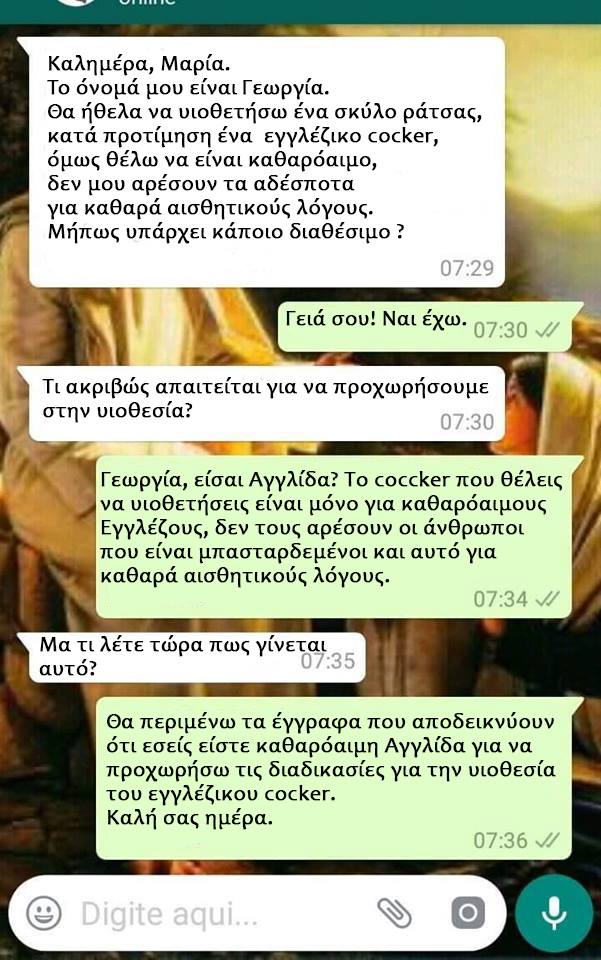 Οταν αγοράζεις πανάκριβα σεντόνια και συνειδητοποιείς ότι είναι το λάθος μέγεθος ????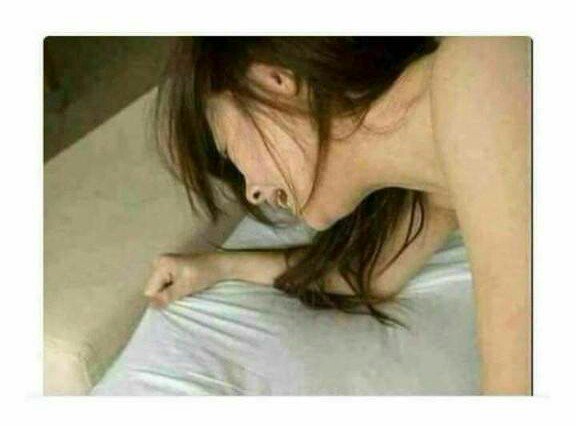 Ancient olive tree,Kavousi,Crete,Greece-perhaps dating back to Minoan times(roughly 3000 years old)
Οταν σου λεει ο γιος σου: Μανα, γνωρισα μια μπαργουμαν στη Μυκονο κ θα την παντρευτω...