Trendtwitter
Trendtwitter ~ Twitter tweet and user archive • We are trying to see the profile of past analysis ...
Es ist halt einfach nur noch mühsam.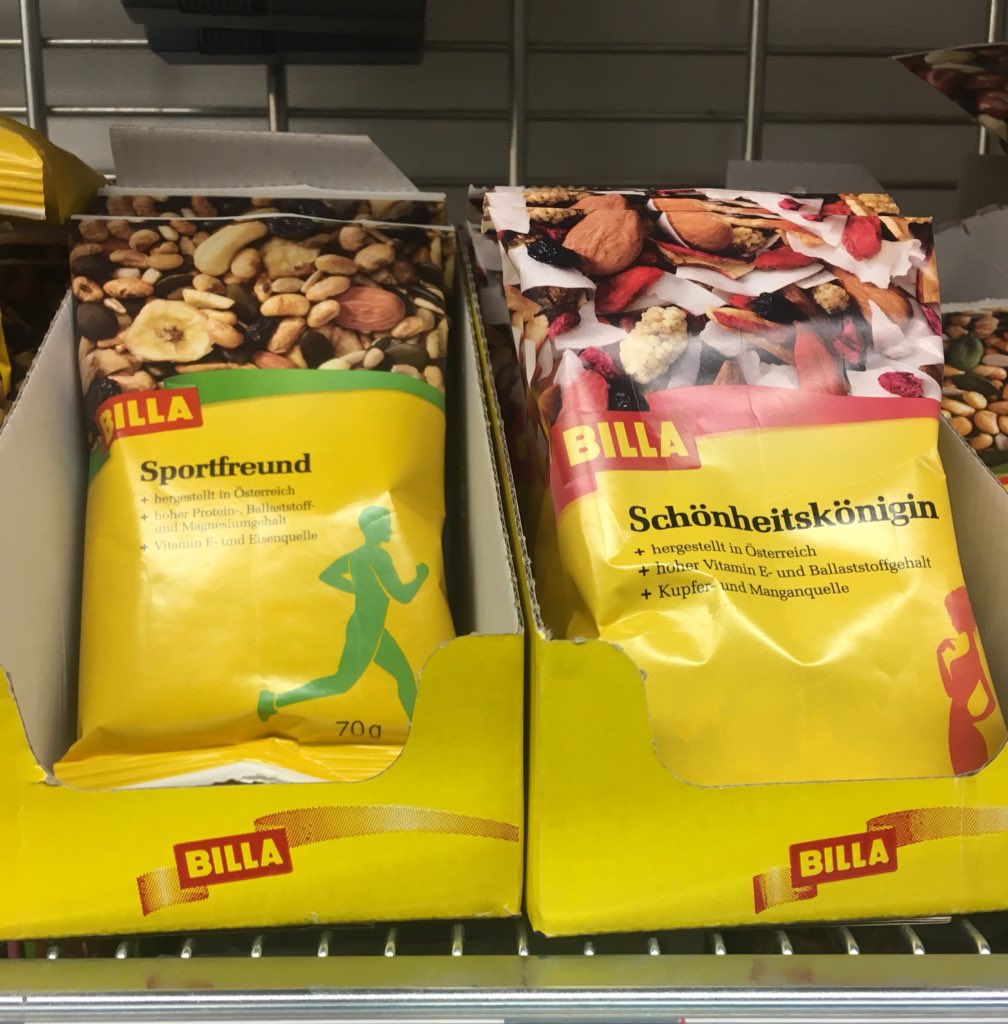 Will Apple Pay be released in Germany sometime?
It's not a derby. It's the official "welcoming ceremony" of Fenerbahçe's new president Ali Koç...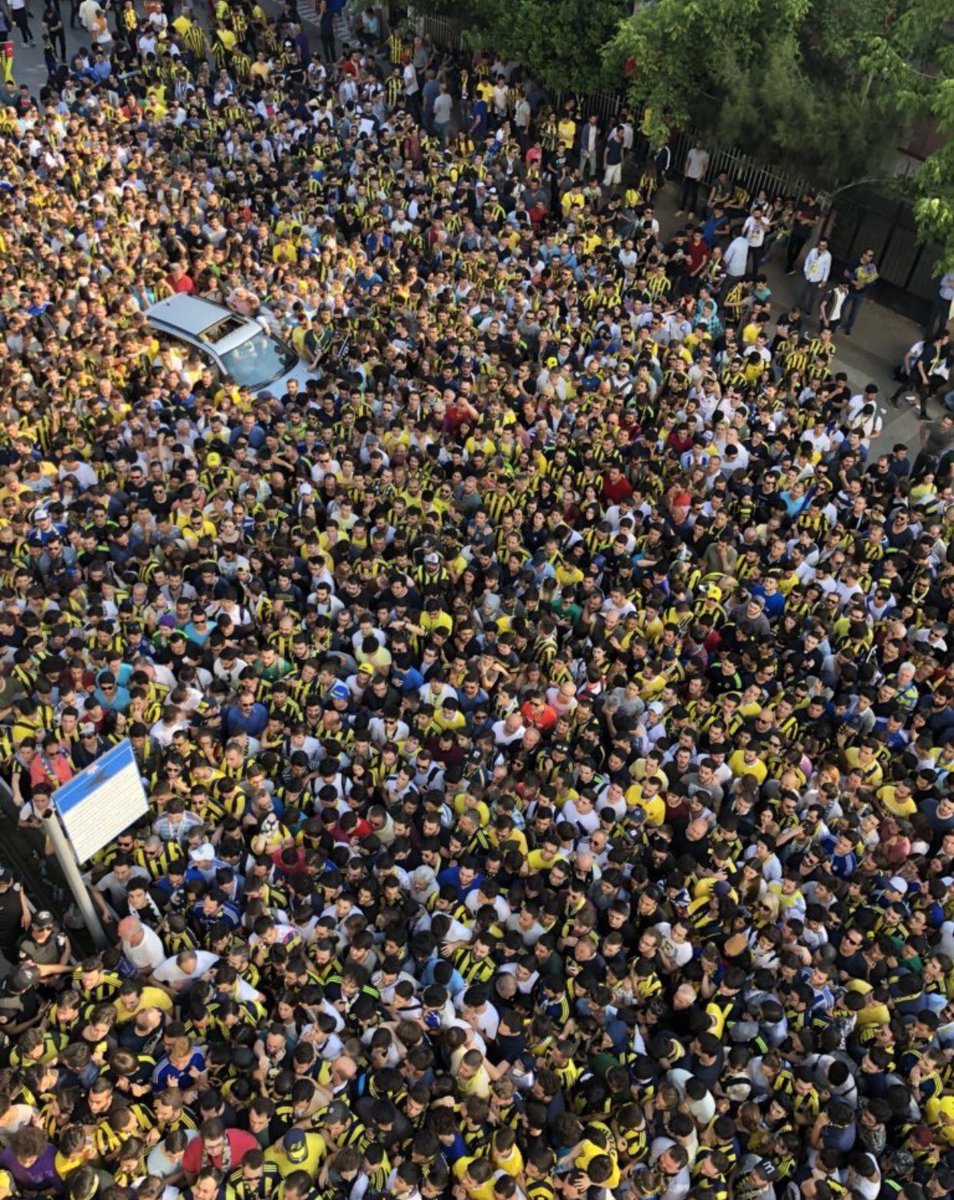 @realDonaldTrump Happy #StormyDanielsDay Mr. President! Enjoy your evening.