Trendtwitter
Trendtwitter ~ Twitter tweet and user archive • We are trying to see the profile of past analysis ...
Dedicated to everyone who loves football ⚽️❤️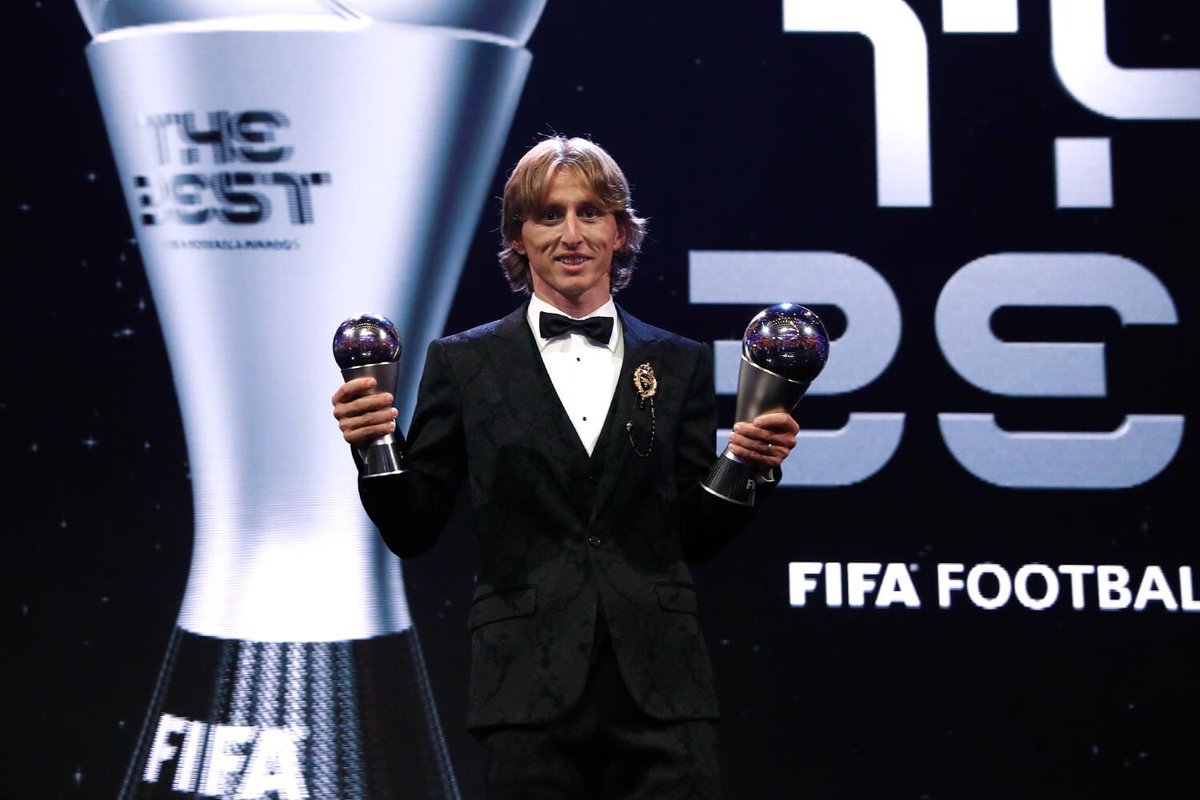 Wie Deiche aussähen, wenn es keine Schafe gäbe.
Die beste Titelseite, die ich seit Jahren gesehen habe. So so stark. Danke, @Tagesspiegel.
Der Klimaforscher Latif macht der #Bundeskanzlerin schwere Vorwürfe beim #Klimaschutz.