Trendtwitter
Trendtwitter ~ Twitter tweet and user archive • We are trying to see the profile of past analysis ...
Los negros americanos no asumen las culpas por la existencia del Ku Klux Klan. By @elperiodico.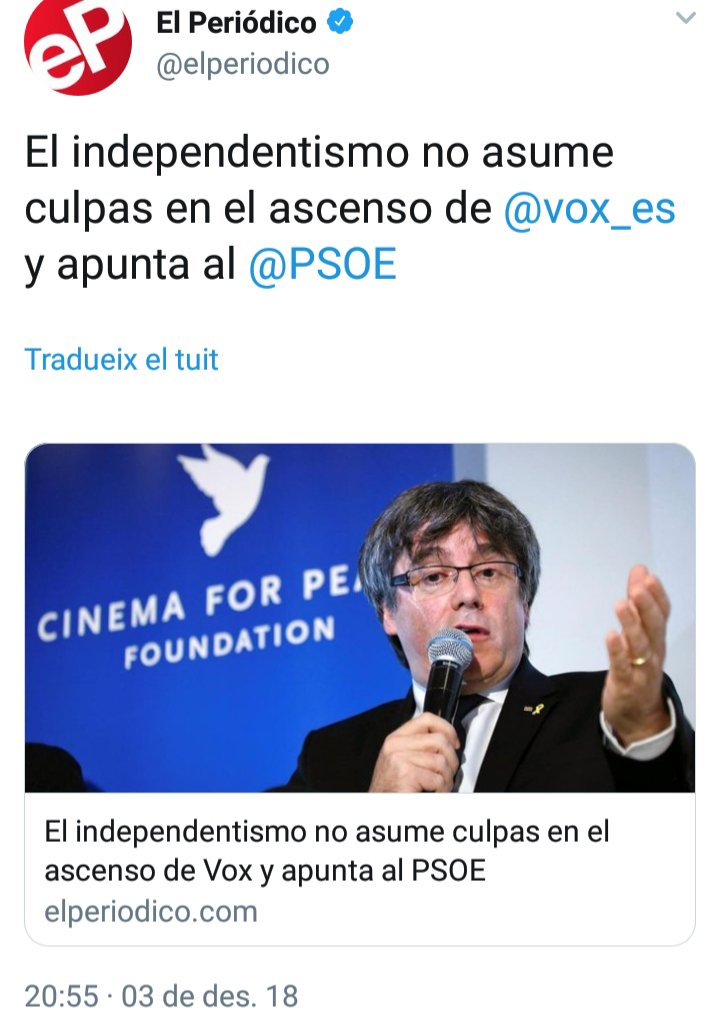 Son tan mentirosillos.... que entre ellos se les caen las caretas...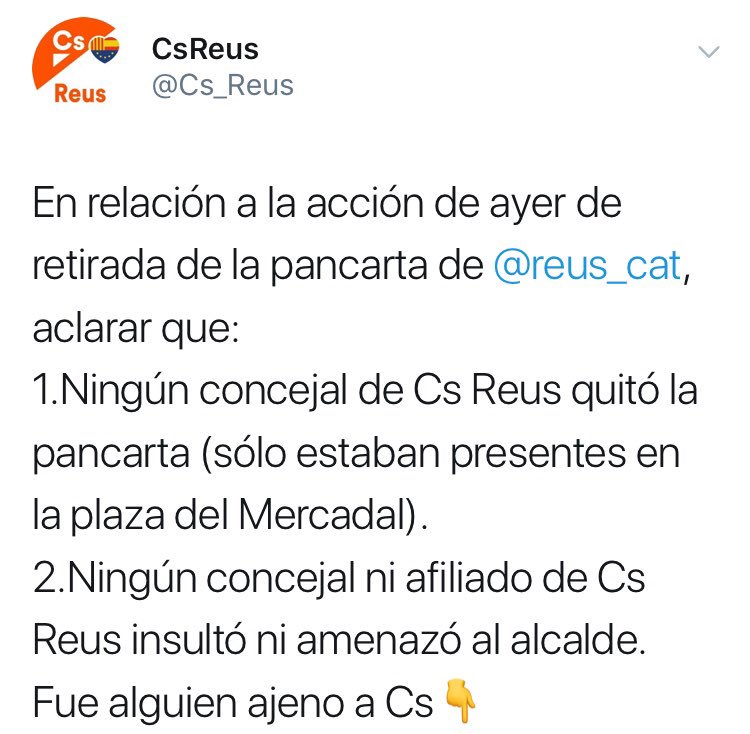 Muy bien la Casa Slytherin.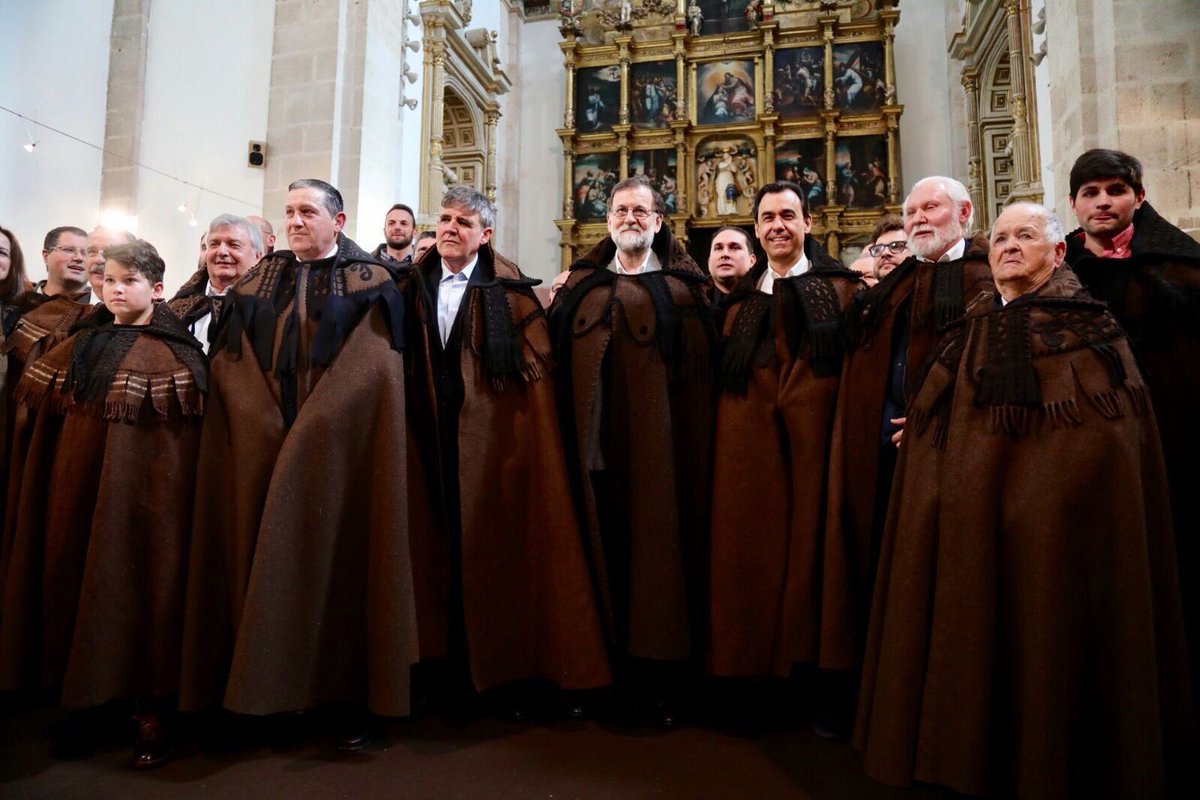 L'@assemblea, davant els atacs a la llibertat d'expressió, també crida @no_callarem! #RepúblicaARA