Trendtwitter
Trendtwitter ~ Twitter tweet and user archive • We are trying to see the profile of past analysis ...
-Y SI NO LE DAIS UN MORREO A ESTE TRAPO OS METO A TOOS EN LA TRENA, JULAIS DE MIERDA!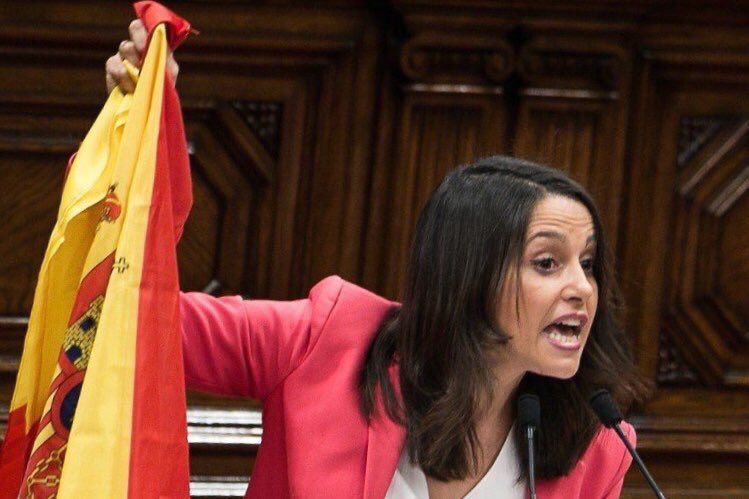 DÉU, PÀTRIA, FURS, REI. Visca el rei legítim Carles Maria Isidre!
Yo es que ya soy mayor, pero mi hijo se ha descojonado con esto.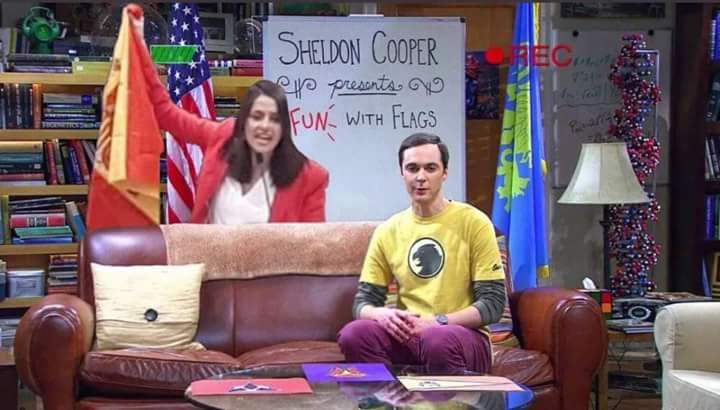 Allò que @jusapol amaga... #NoSouBenvingutsACatalunya