Trendtwitter
Trendtwitter ~ Twitter tweet and user archive • We are trying to see the profile of past analysis ...
En un país decente a Joaquín Reyes le hubieran detenido así.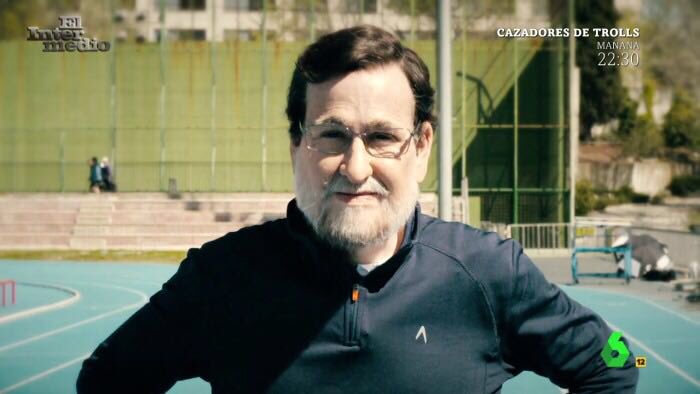 Un diari suís ha dibuixat l'actualitat catalana... Definitivament el procés està internacionalitzat !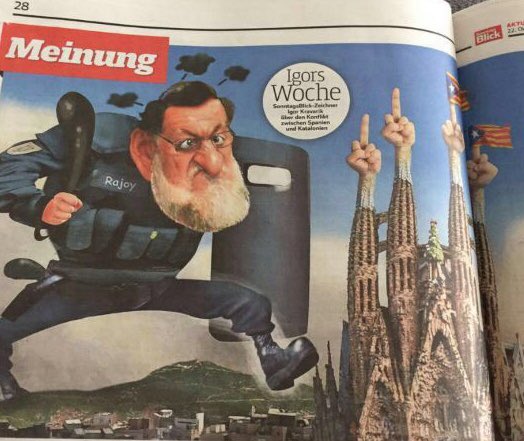 Escultura de Frida Kahlo por el escultor hiperrealista contemporáneo KAZUHIRO TSUJI.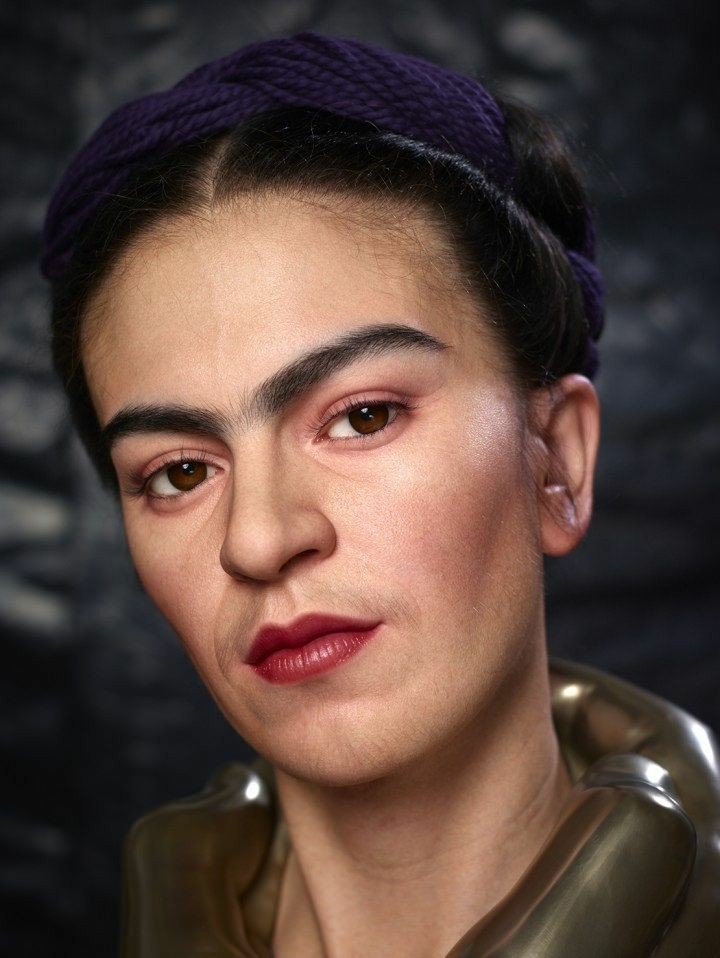 Threatening your own population as a governance tool. Spain 2018.