Trendtwitter
Trendtwitter ~ Twitter tweet and user archive • We are trying to see the profile of past analysis ...
Això us volia tornar a dir, amb el cap ben alt i podent mirar als ulls de tothom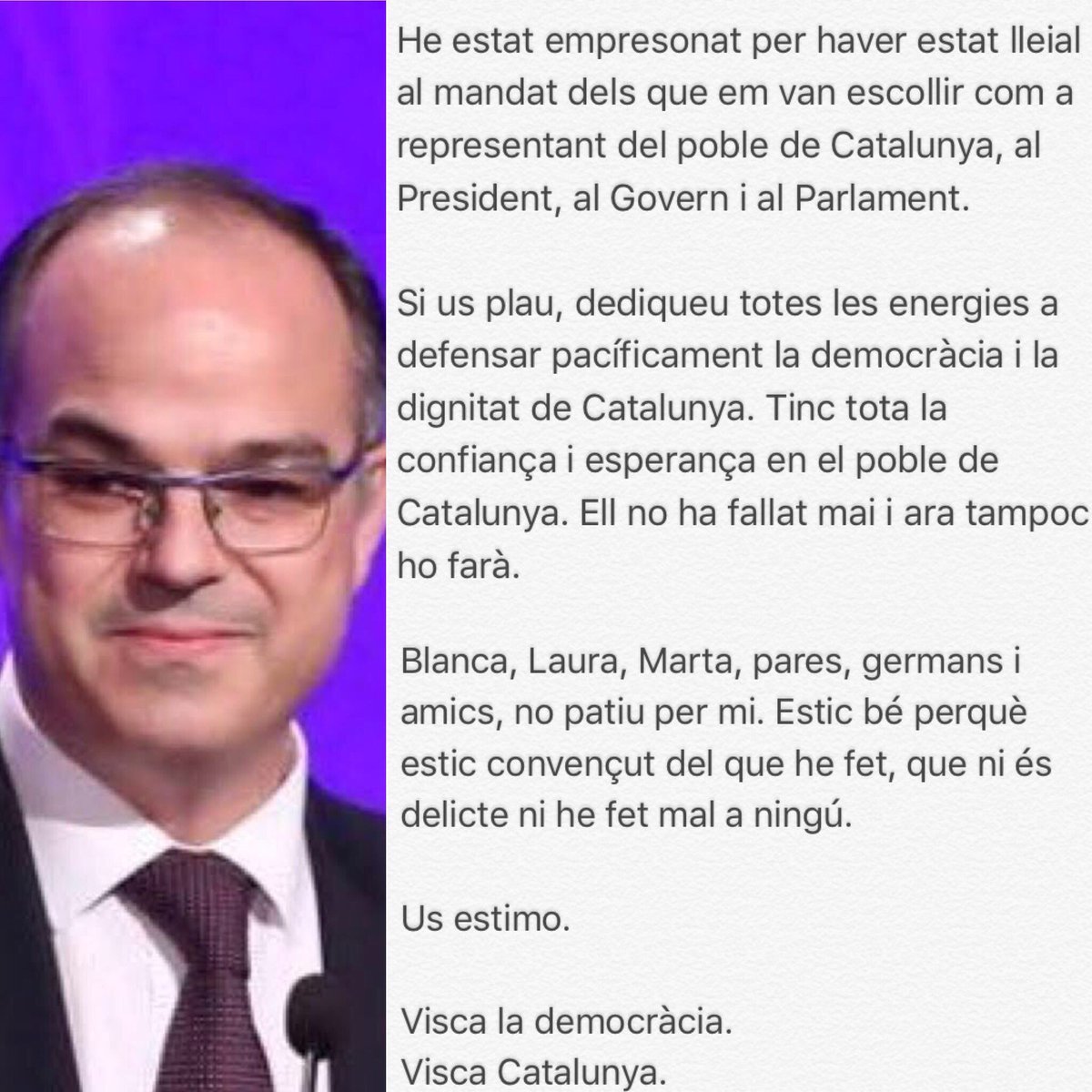 El més petit dels llums venç a la més gran de les foscors. Avui a Lleida.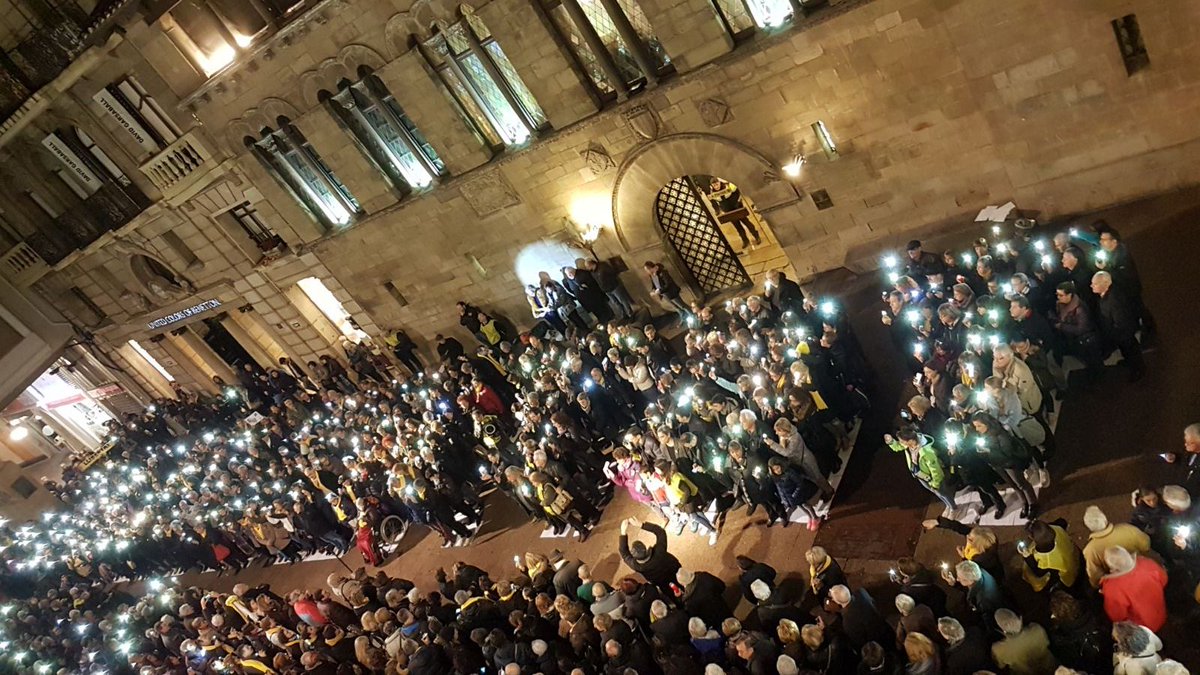 No deixarem que ens tanqueu la boca. Ni avui, ni mai. Llibertat @PabloHasel.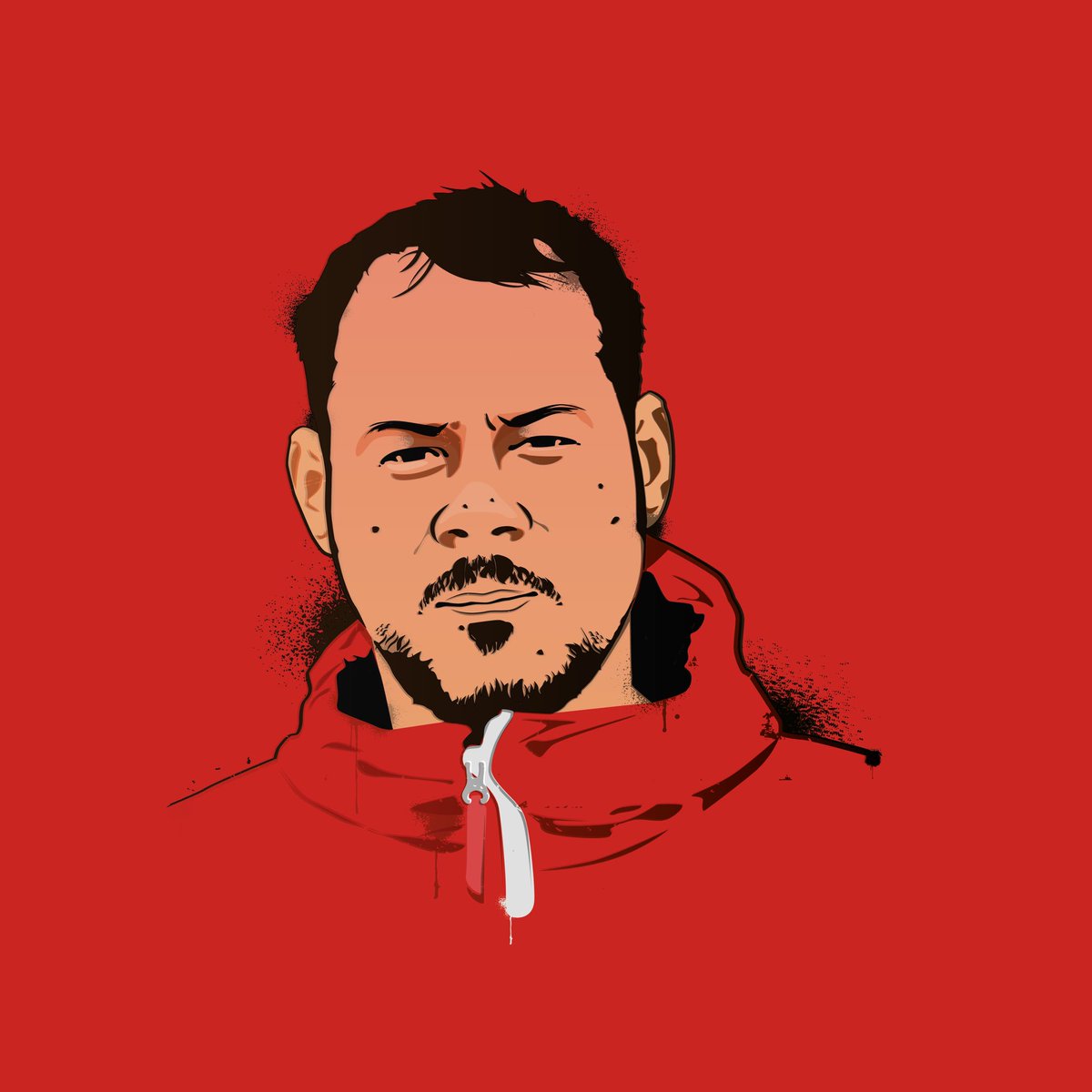 La República entrarà per Ponent. #PrimaveraCatalana #ElPoderDelPoble