Trendtwitter
Trendtwitter ~ Twitter tweet and user archive • We are trying to see the profile of past analysis ...
Avui, 17 d´agost, silenci i respecte Hoy, 17 de agosto, silencio y respeto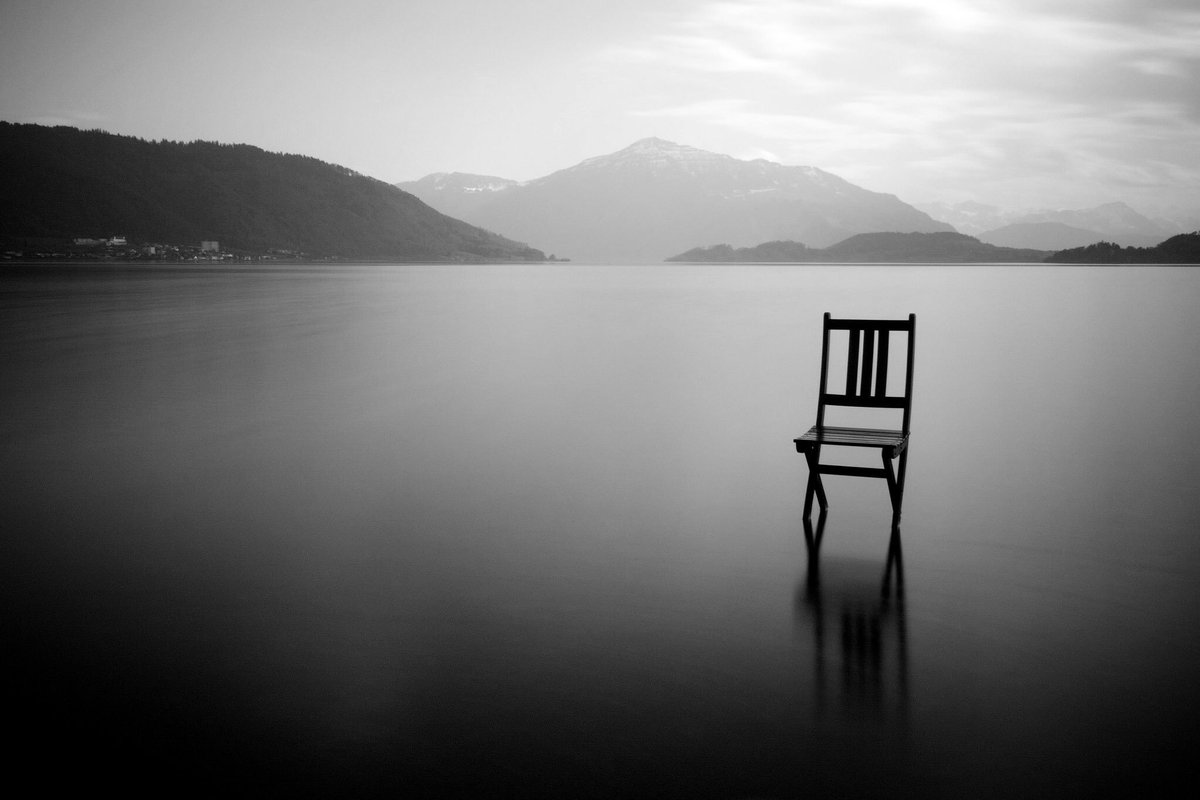 Belgian Consulate in Barcelona (Catalonia) attacked last night by Spanish Unionists and Fascists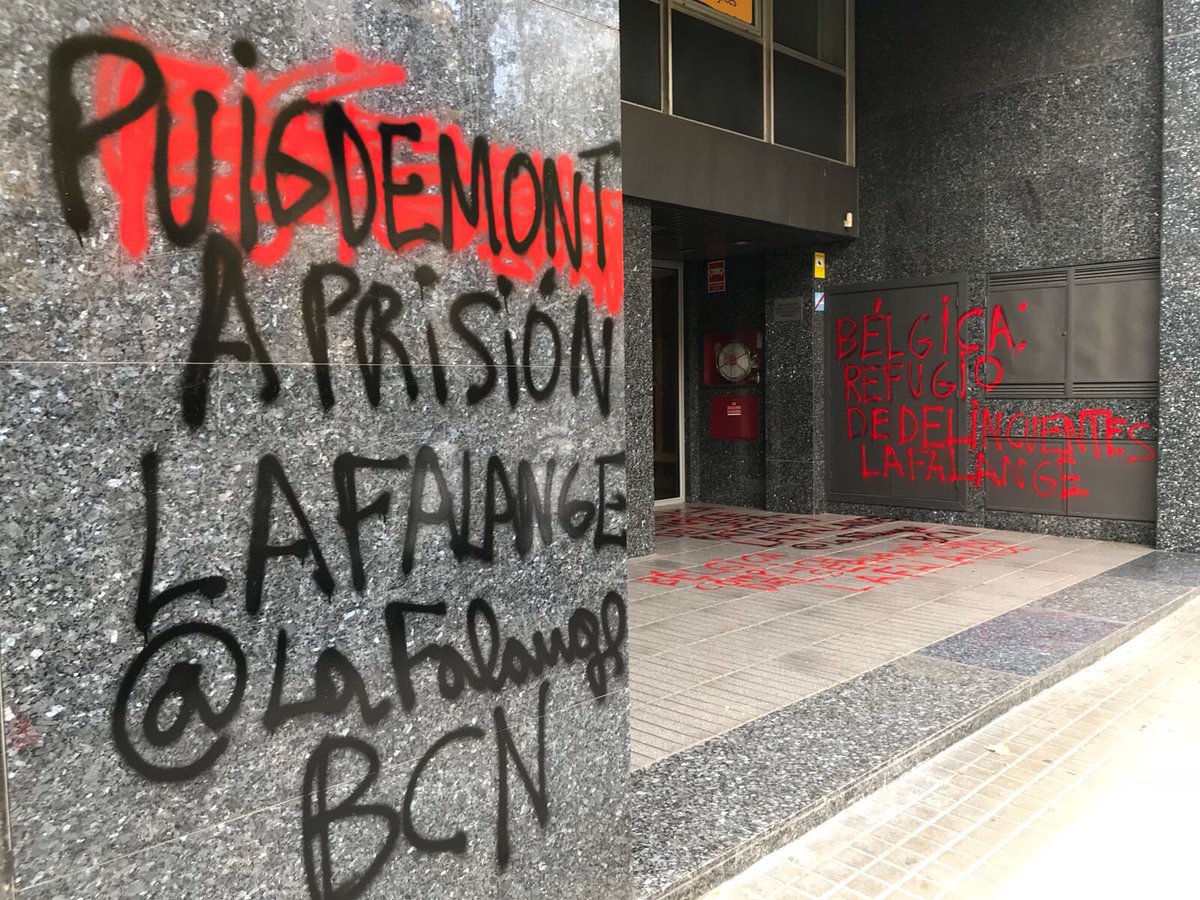 El Espanyol confirma que el Real Madrid no tendría nivel suficiente para jugar la liga catalana.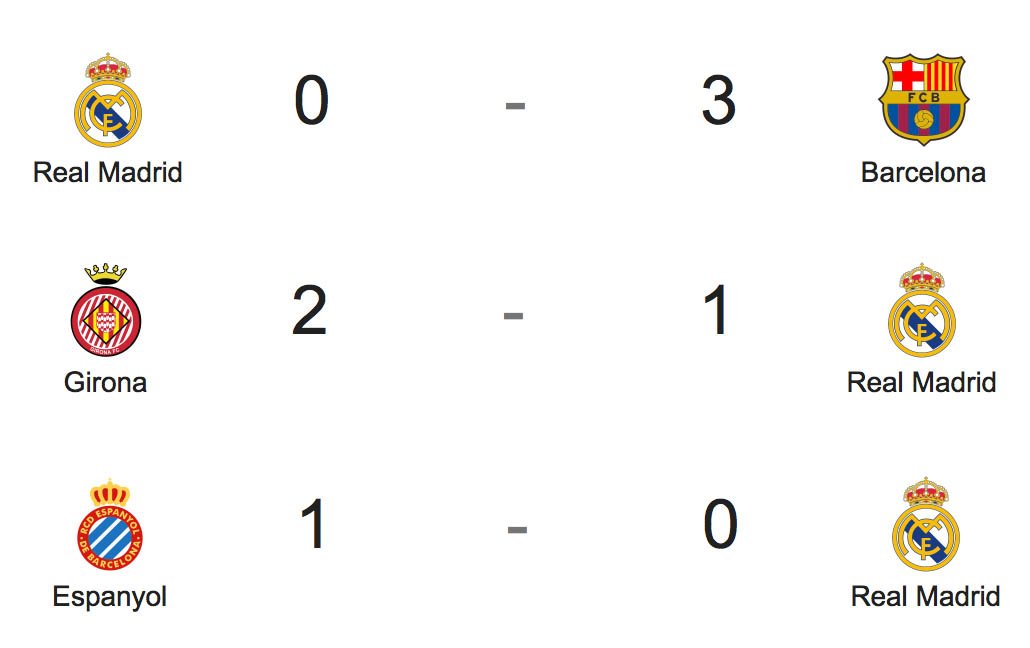 Ens veiem demà. Moltes gràcies a tothom! #LlibertatPresosPolítics ????