Trendtwitter
Trendtwitter ~ Twitter tweet and user archive • We are trying to see the profile of past analysis ...
The White House is attacking us for [checks notes] opposing torture. nbcnews.com/politics/polit…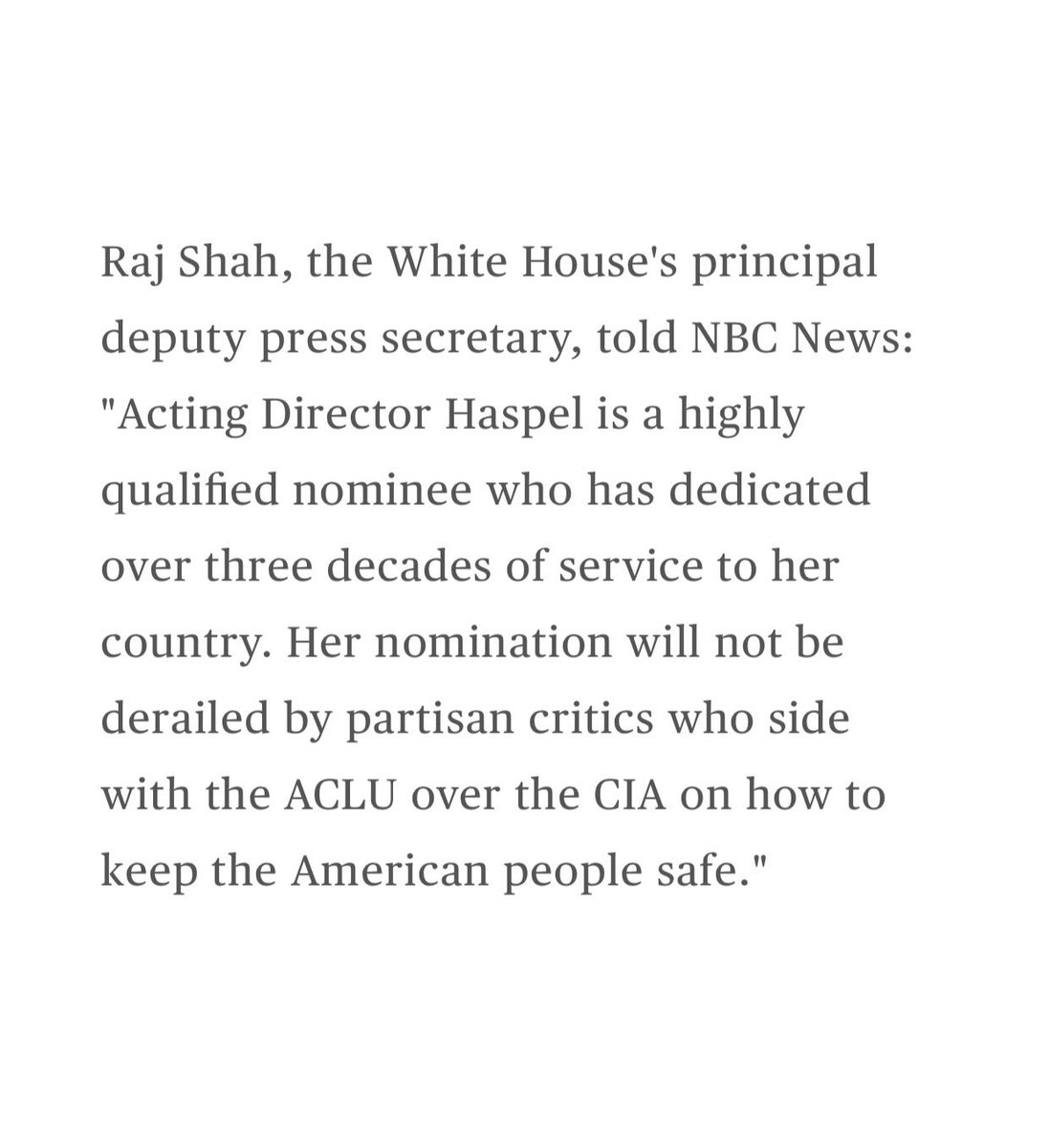 Ever seen Stephen Miller and Joseph Goebbels at the same time at the same place?
Retweet if YOU want @therealroseanne Back on TV!