Trendtwitter
Trendtwitter ~ Twitter tweet and user archive • We are trying to see the profile of past analysis ...
Worth a shot.. everyone retweet!!!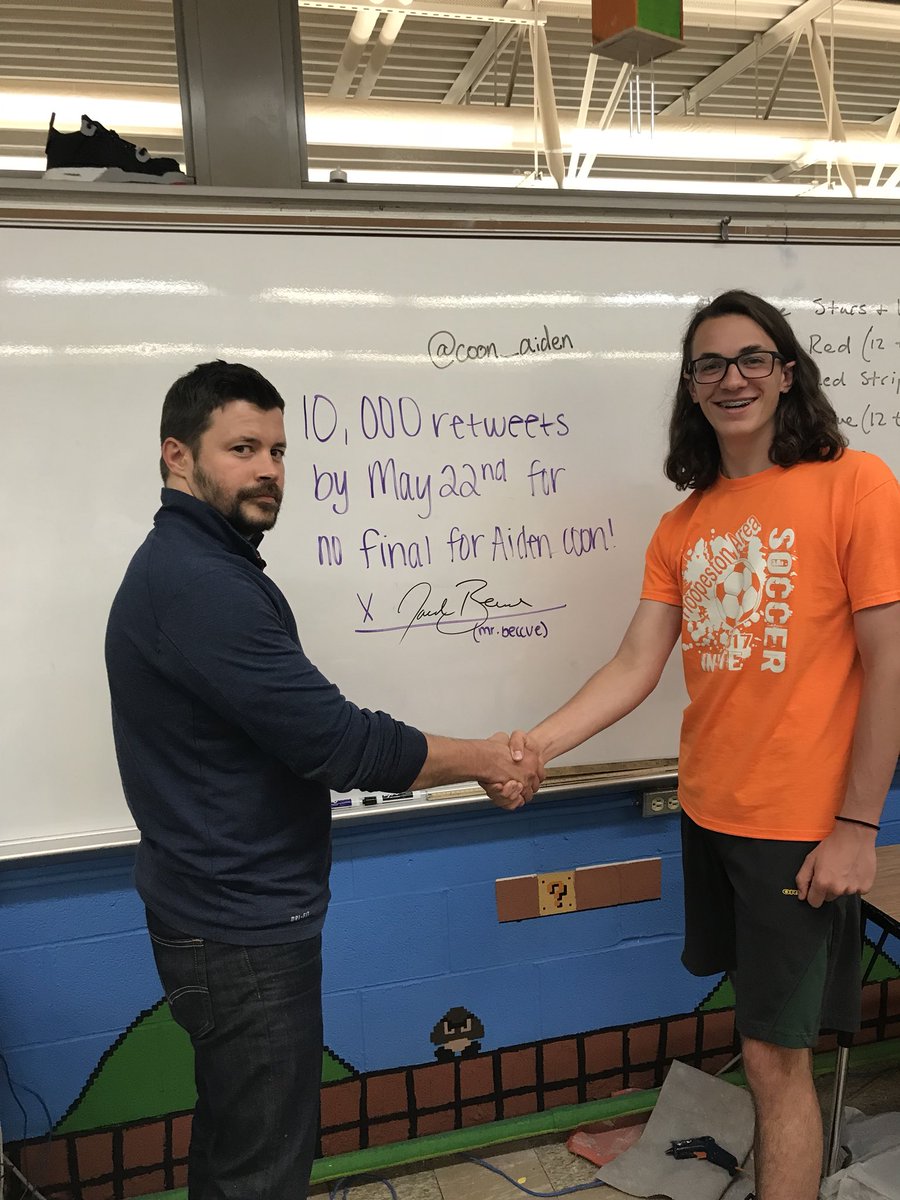 rt for good luck or you'll be broke
I don't know about you guys but I'm not risking it ???????????? #GCSEs2018
Retweet in 5 seconds for some good luck ????????