Trendtwitter
Trendtwitter ~ Twitter tweet and user archive • We are trying to see the profile of past analysis ...
You Ever Made Up A Fake Story and yOur friend say "I Remember Dat" ????????????????????‍♂️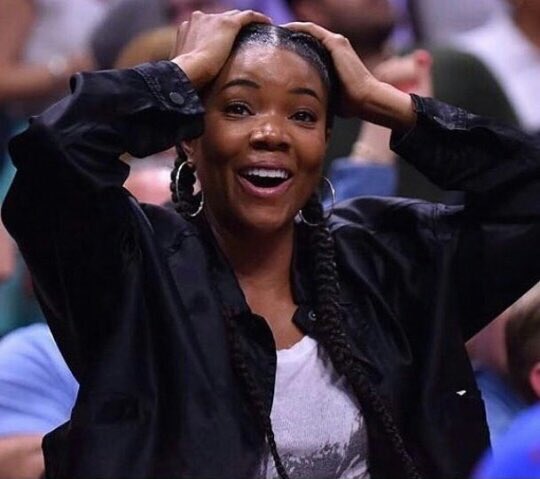 Say NO to RAPE! Retweet if you agree?!!!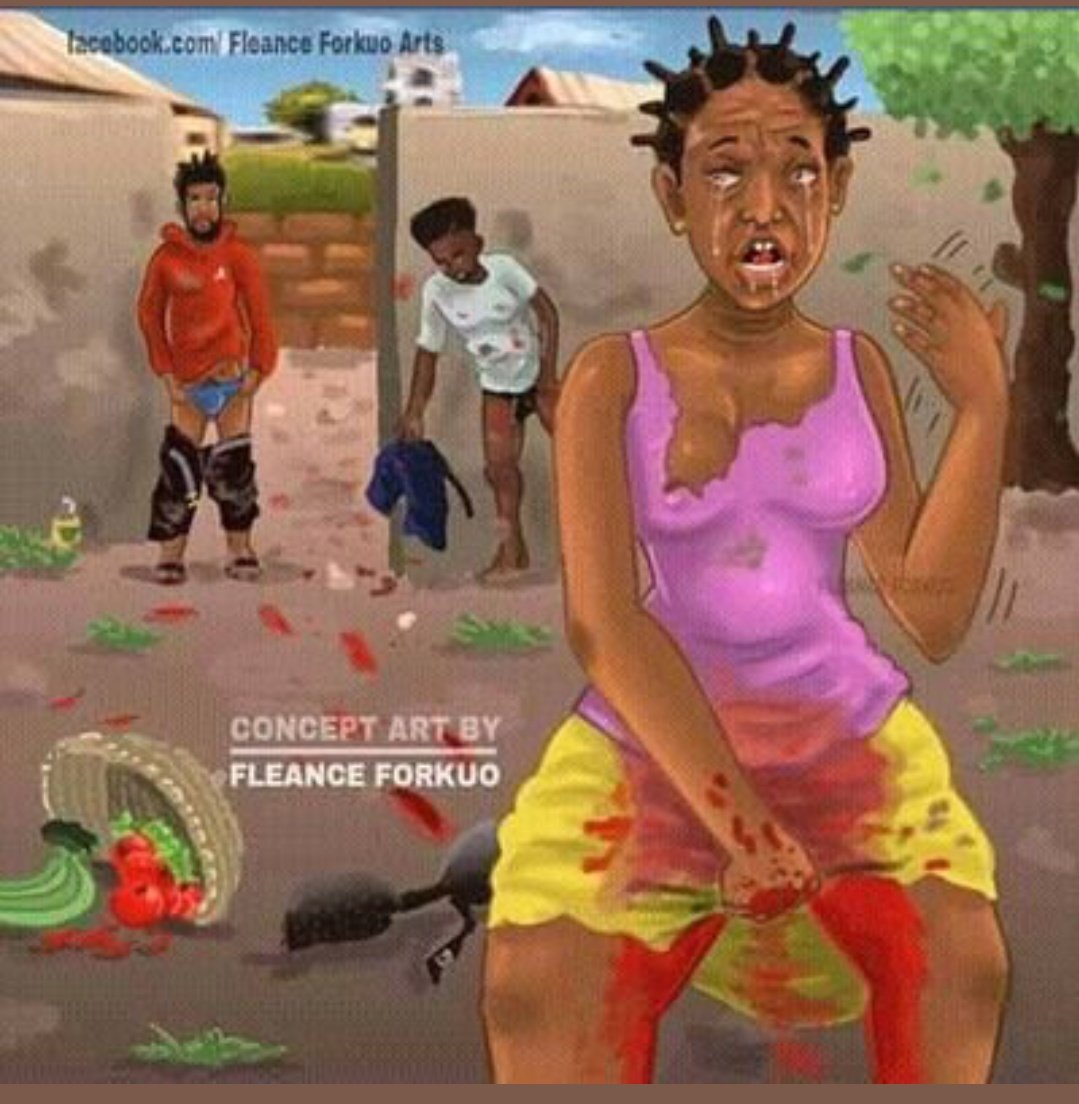 apps for students!! hope this helps x (there's still more below this tweet!)
Philippine education system is merely focusing on COMPLIANCE not LEARNING. ????