Trendtwitter
Trendtwitter ~ Twitter tweet and user archive • We are trying to see the profile of past analysis ...
me taking pics of my bf vs. him taking pics of me
When you're at a sleepover and your friend doesn't give you a blanket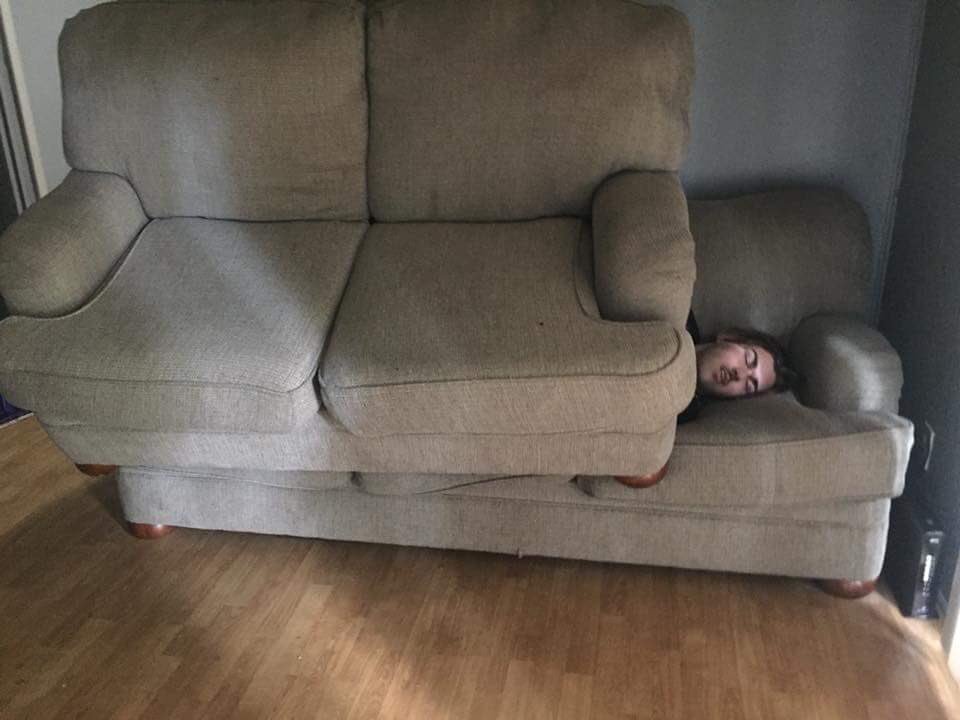 YA! OK !! !!! ???? @nike @footlocker 9.14 ???? * !! / #NIKE #AIR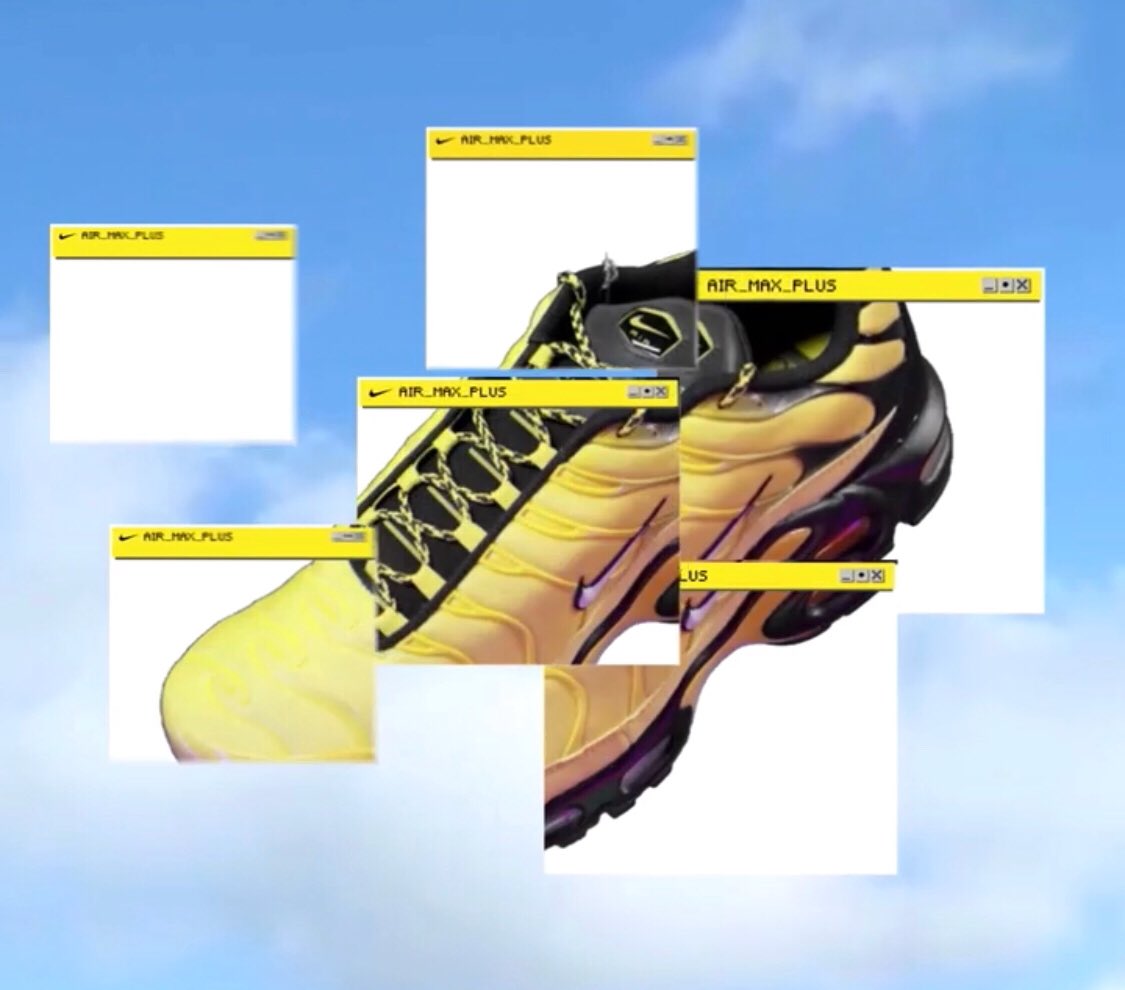 On this day in 1996, we lost a legend. Rest in Peace Tupac ????