Trendtwitter
Trendtwitter ~ Twitter tweet and user archive • We are trying to see the profile of past analysis ...
6 years ago today, The Weeknd released his compilation album "Trilogy"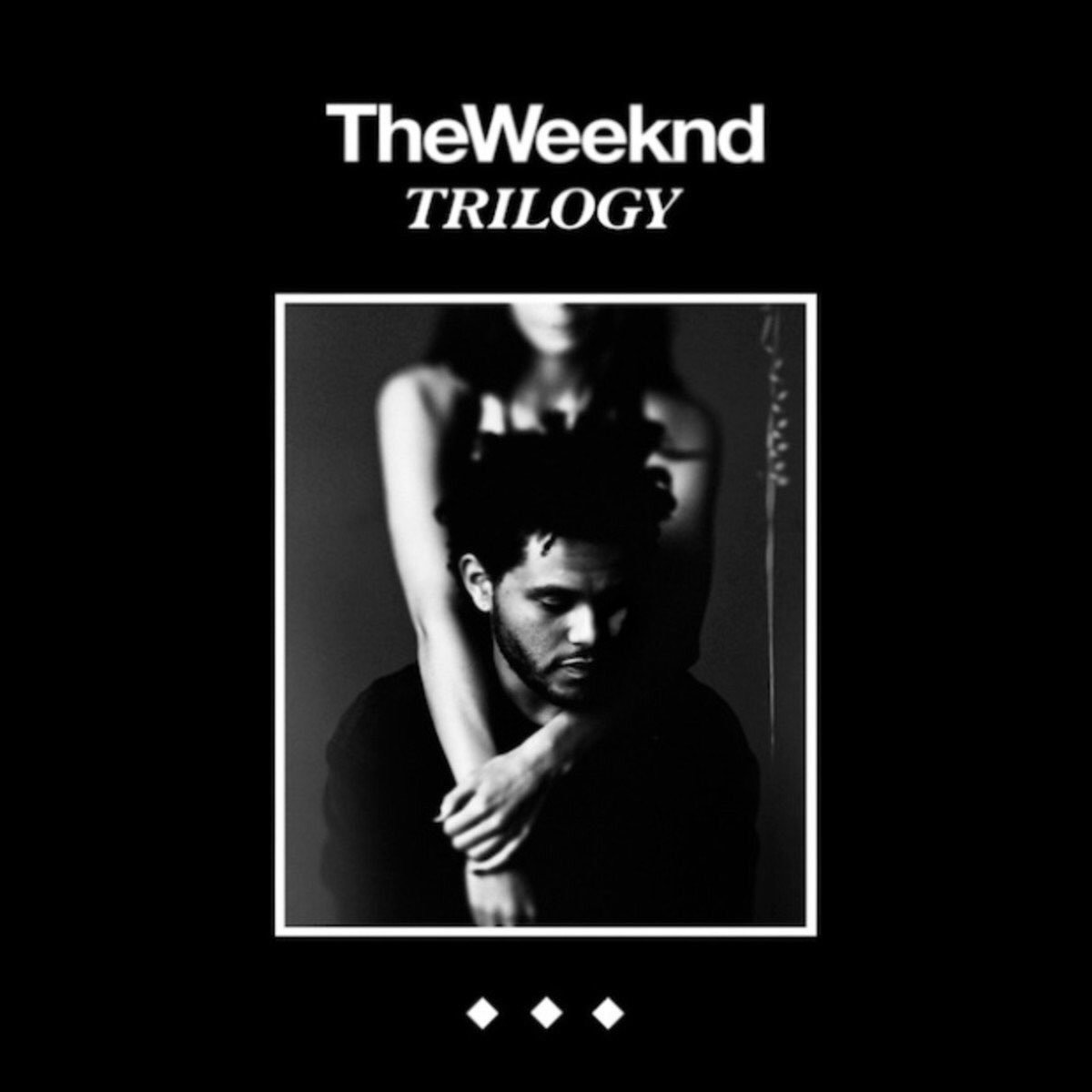 Bruuuh ???????? never ask a girl "so your boyfriend won't let you have friends anymore?" ????????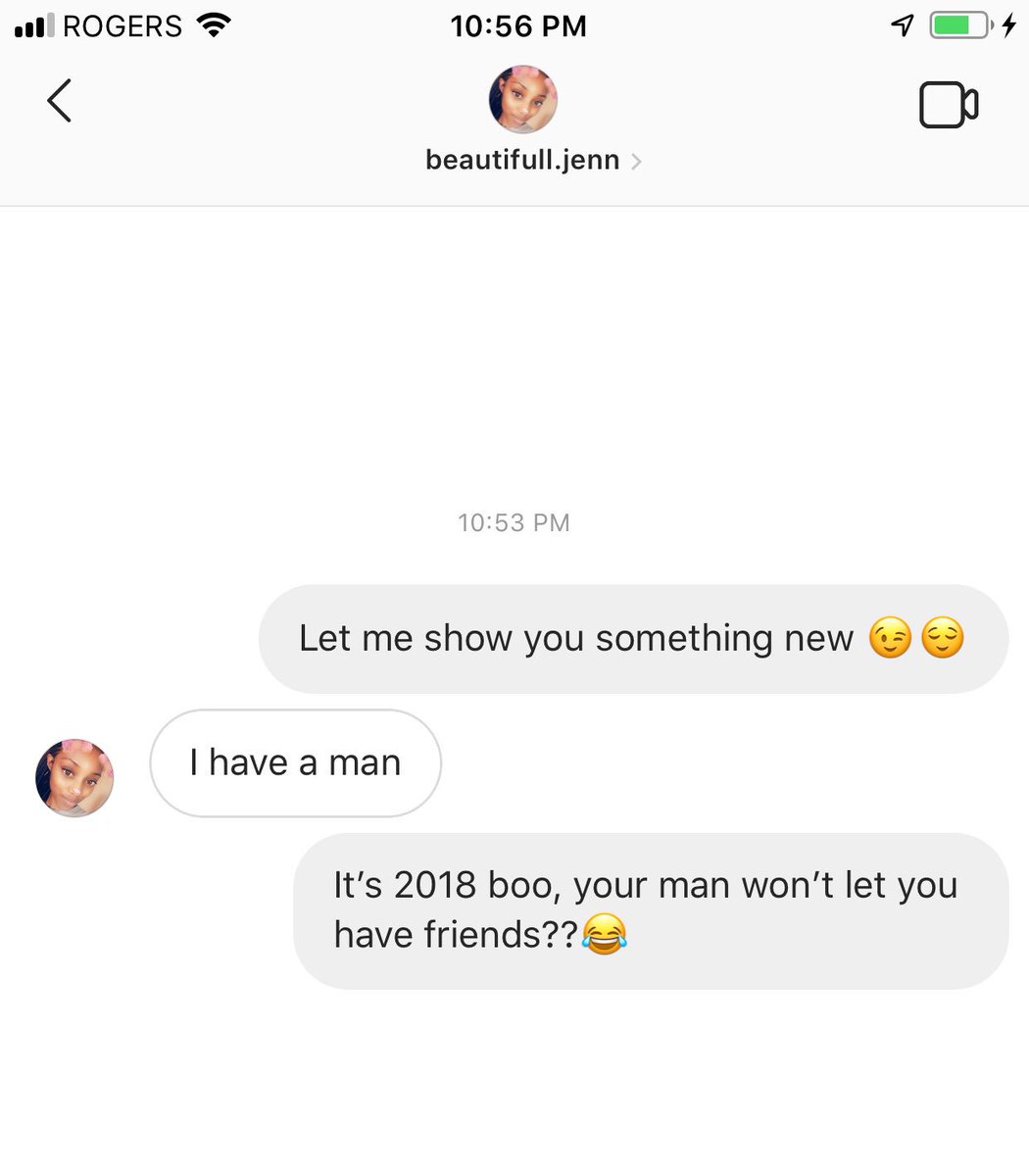 So this little mfer is gonna tell Mufasa to get up? And y'all expect me to not cry?